Business profile
Bamboo Technology Group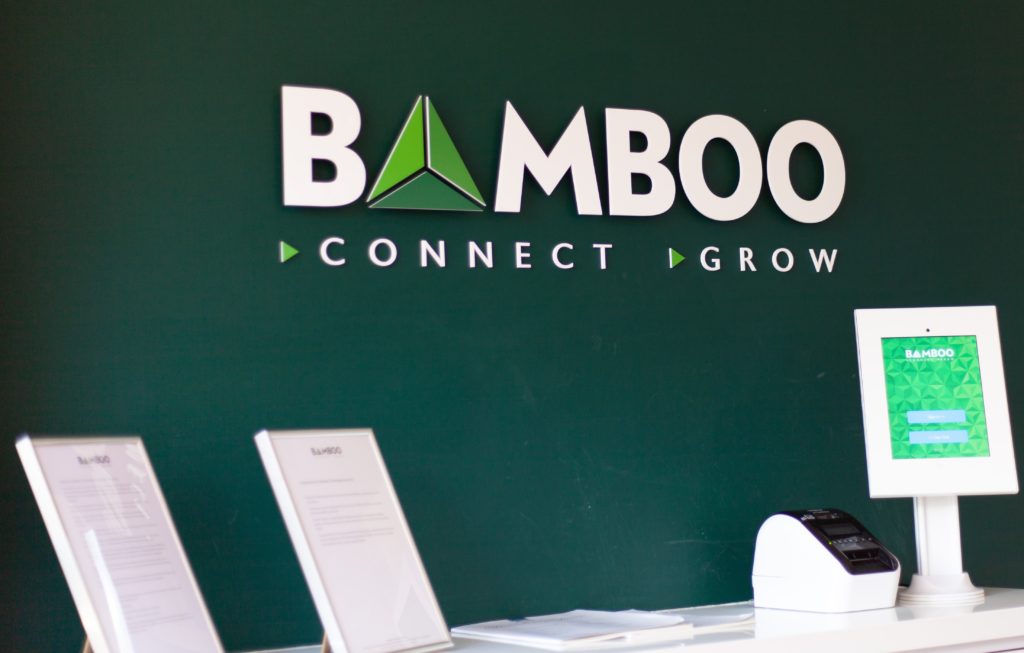 Sector: Technology
Bamboo Technology Group Ltd is a leading business to business connectivity, technology and managed service provider in Cheltenham. IOT, software development, data and cyber security feature heavily as they specialise in the provision of core connectivity, IT infrastructure and associated solutions.
Bamboo's primary aim is to help its customers grow by working with them to fully understand and mitigate business risk across their digital and data strategies, ensuring operational resilience as a primary objective. Bamboo's supply chain relationships and status as a service provider make up its USP (unique selling point), as it allows them to uniquely design, manage and control many aspects of their solutions.
Bamboo has a national wholesale channel that provides airtime and other solutions through its partner programme. Partners range in size and type, from some that are five times its size to small, local IT resellers.
This ambitious company, which employs more than 60 people is over 80% of the way towards its objective of achieving an annual turnover of at least £15m by 2020.
Bamboo was originally incorporated in 1998 under the name of Total Telecommunications Ltd. It was set up as a 'one stop shop' for all aspects of a business' telecom needs.
In 2002, the team developed this proposition so they could provide telecoms services and then bill them under their own brand – removing the need for third party invoices.
That was the first of many large investments and strategic moves over the following 10 years, which enabled the company to develop into Total Ltd. The business could then provide fully managed mobile, fixed, data and unified communications, with proactive account management, bespoke online tools and award-winning customer service, meaning it was ready for growth.
In 2014, development was further accelerated with a change in strategy, leadership and ambition. A two-year programme focussed on quality, brand, skills and talent, culminating in Total becoming Bamboo Technology Group Ltd and repositioning as a provider of both managed telecommunications and IT services. Bamboo could now offer ISO accredited IT support, disaster recovery, IoT solutions (the Internet of Things) and fully managed telecoms estate contracts.
Bamboo completed its first acquisition in 2019, adding cyber security services and accreditation as well as niche software development projects into the mix, giving the group the capability to work across IoT, connectivity, data and security. By covering the full suite of services required for operational resilience, the company continues to consider the long game, working with business customers on future proofing their connectivity and digital strategies.
Bamboo has exciting plans for the future. The recent acquisition is the first in a structured 'buy and build' strategy, which will enable Bamboo to operate and offer end to end solutions across IoT, connectivity, data and security.
Willans began working with Bamboo in its infancy, when it went by the name of Total Telecommunications Ltd. We have handled all manner of legal needs for them from negotiating office premise leases, drafting commercial contracts and giving general company advice, handling disputes and debt recovery. As the business has grown other lawyers' expertise have been called on such as our employment lawyers as well as our corporate lawyers who have advised on board restructures and shareholder exits over the years. The company made international media headlines several years ago when they won a successful trade mark case which was handled by our intellectual property team.
---