Help for all stages of your family life
Safeguarding your assets

Perhaps you are a high-net-worth individual entering into a relationship with a significant amount of capital behind you. Or perhaps you have had financial help from your parents when purchasing your home, and you want to safeguard their investment as you legally enter a new relationship.

Read more

The fact is, the benefit of a prenuptial or postnuptial agreement (a 'prenup' or 'postnup' for short) is that it provides some certainty if circumstances change or if things go wrong.

If the worst happens and your relationship does end, a prenup or postnup agreement will save you the additional stress (and sometimes significant expense) of how to fairly divide your assets, bearing in mind that by this time you may not be seeing eye-to-eye.

Pre-nup and post-nup arrangements

Many people worry that arranging a prenup or postnup is going to make things awkward between them and their fiancée or new spouse or civil partner, but this needn't be the case. Always understanding, tactful and fair, our family lawyers are well-versed in handling these types of agreements – so you can trust us to handle things in a professional, positive way.

Read more

If you have complex asset protection needs, our lawyers are capable of handling prenuptial and postnuptial agreements covering any scope and size of asset. Our attention to detail and legal expertise, combined with our commitment to client care, is why we're recommended in national legal guides, such as The Legal 500 and Chambers UK.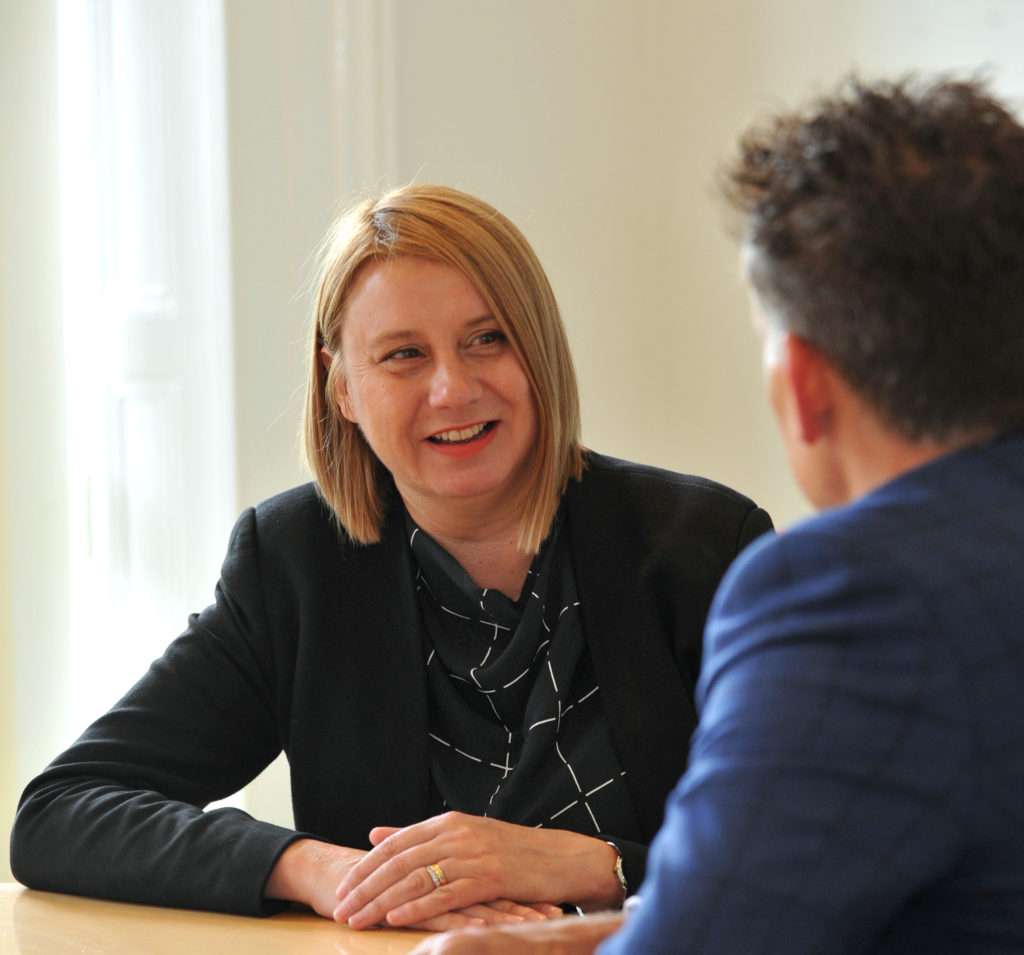 Family law team
We're ready to help
Principal contact:
Sharon Giles

LLB (Hons)
Partner
Message
View profile
561+

Combined years' experience

99%

of Clients surveyed would recommend

1947

The year our Cheltenham law firm was established

3 'leading individual' lawyers in The Legal 500
OUR FAMILY LAW SERVICES
We're one of the highest-rated family law firms in the UK.