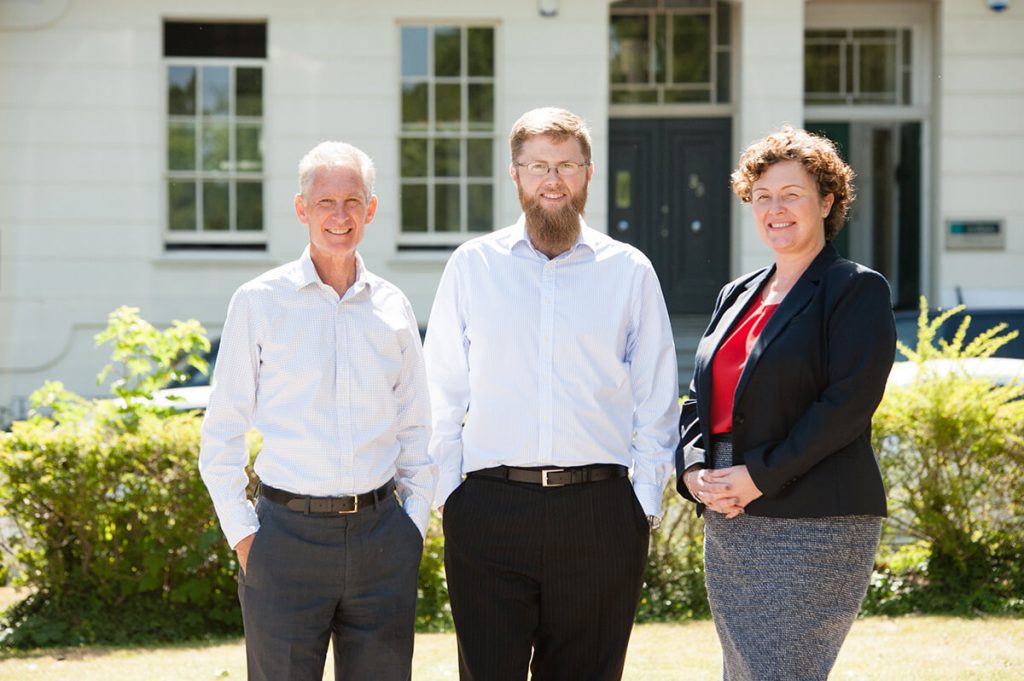 Legal
---
Disclaimer
Privacy
How we handle your personal data
Our pricing 
Copyright
Read more
All material (including without limitation photographs) on this website is, unless clearly indicated to the contrary, the copyright of Willans LLP and may not be reproduced in any format or in any circumstances without the prior written consent of an authorised person within Willans LLP.
Users may access and download the contents of these pages and store a copy on a temporary basis for the sole purpose of viewing the pages. Permanent storage, copying or re-distribution of these pages is prohibited. We will consent to appropriate links to our website only with prior permission from the web administrator.
Online dispute resolution

Read more
If you are unhappy with any aspect of our services, please call us on 01242 514000 in the first instance. If you are not satisfied with how we handle your complaint, you may be entitled to ask the Legal Ombudsman ('LeO') to consider the matter (larger business clients do not have the right to have their complaint reviewed by LeO). If you are a consumer and we have made a contract with you by electronic means you may be entitled to use an 
EU online dispute resolution service
 to assist with any contractual dispute you may have with us. Our full complaints procedure
 can be accessed here.
Diversity statement

Read more
We are an equal opportunities employer and are committed to promoting equality and diversity in all our dealings with employees, clients and third parties.
A summary of the equality and diversity data relating to people working at Willans LLP, as required by and submitted to the SRA, is available to view here.
What if I get a suspicious looking email?
If you suspect an email is not from us, don't click on any links it contains or open any accompanying attachments.
Instead, please forward it to phishing@willans.co.uk
Read more
We take these matters very seriously and will fully investigate the email in question.
General hoax emails may suggest that you have been named as a beneficiary in someone's will and that you must send your personal details in order to claim your 'inheritance'. They may ask you to make contact via phone numbers, fax numbers or email addresses that are different from ours. You can check our contact details on our website.
Our complaints procedure
We are committed to providing a high quality legal service to all our clients. When something goes wrong we need you to tell us about it. This will help us to improve our service to you.
Read more
What you are required to do
If you have a complaint about any aspect of our service, please contact us with full details.
What we will do
We will acknowledge your complaint in writing as soon as possible following its receipt by us when we will notify you of the name of the person who will deal with your complaint.
We will record your complaint in our central register
We will investigate your complaint as follows:
(a) The person dealing with the matter will investigate the circumstances of your complaint and we will write to you within 14 days. We would hope to resolve the matter at this stage.
(b) If we feel that it would help, we may invite you to a meeting to discuss the matter with a view to resolving the complaint. Even if we do not suggest a meeting you are entitled to ask for one yourself.
(c) If there has been a meeting we will write to you within 7 days to confirm what has taken place and any agreement reached.
We aim to conclude the procedure within 8 weeks from the date of your complaint. If we do not hear from you in response to our writing to you to answer your complaint, we shall assume at the end of that time that you are satisfied with our explanation or proposals to remedy your complaint.
If you are not satisfied with our findings or the outcome of a meeting you can contact us again. We will arrange for a partner in the firm who has not been involved in your complaint to review it. This will be done within 14 days.
If we have to change any of the time scales above we will let you know and explain why.
If you remain dissatisfied at the conclusion of the complaints procedure as detailed above, you can contact the Legal Ombudsman and ask them to review the matter.  The contact details of the Legal Ombudsman are: PO Box 6806 Wolverhampton WV1 9WJ, email: enquiries@legalombudsman.org.uk tel: 0300 555 0333. If you wish to contact the Legal Ombudsman you must do so within 6 months of the end of our complaints procedure.
Subject to paragraph 7 LeO will consider your complaint where the date of the act or omission which is the subject of your complaint (or the date when you should reasonably have known there was cause for complaint) is later than 5 October 2010 and you have referred the matter to LeO no later than 6 years from the act of omission, or 3 years from  when you should reasonably have known there was cause for complaint.
The right to have your complaint considered by LeO does not apply to larger business clients.