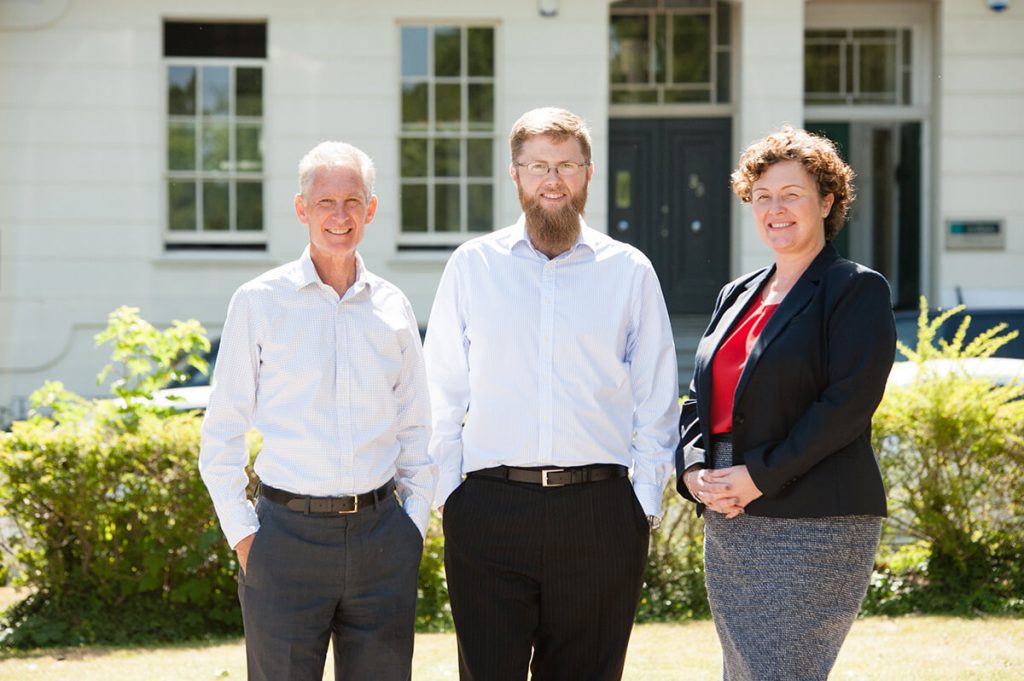 Legal
---
Disclaimer
Privacy
How we handle your personal data
Our pricing 
Copyright
Online dispute resolution

Diversity statement

COVID-19: Risk assessment and safe working practices (internal protocol)
What if I get a suspicious looking email?
If you suspect an email is not from us, don't click on any links it contains or open any accompanying attachments. Instead, please forward it to phishing@willans.co.uk. We take these matters very seriously and will fully investigate the email in question.
Cyber‑crime is on the increase including email interception targeted at law firms. We will never tell you of changes to our bank details by email nor will we accept notification of changes to your bank details by this method.
Read more
It is your responsibility to check with the lawyer acting for you (by phone or post) that you are using our correct bank details in order to avoid error, delay or fraud. We will not be held responsible for any ​liability arising out of funds being sent by any party to an incorrect bank account.
General hoax emails may suggest that you have been named as a beneficiary in someone's will and that you must send your personal details in order to claim your 'inheritance'. They may ask you to make contact via phone numbers, fax numbers or email addresses that are different from ours. You can check our contact details on our website.
Our complaints procedure
We are committed to providing a high quality legal service to all our clients. However, if at any point you become unhappy or concerned about the service we have provided, then you should inform us immediately, so that we can do our best to resolve the problem.
Read more
What to do if we cannot resolve your complaint
The Legal Ombudsman can help you if we are unable to resolve your complaint ourselves. They will look at your complaint independently and it will not affect how we handle your case.  The Legal Ombudsman is not able to accept complaints from larger businesses.
Before accepting a complaint for investigation, the Legal Ombudsman will check that you have tried to resolve your complaint with us first. If you have, then you must take your complaint to the Legal Ombudsman:
Within six months of receiving a final response to your complaint
and
No more than six years from the date of act/omission; or
No more than three years from when you should reasonably have known there was cause for complaint.
If you would like more information about the Legal Ombudsman, please contact them.
Contact details:
Visit: www.legalombudsman.org.uk
Call: 0300 555 0333 between 9.00 to 17.00.
Email: enquiries@legalombudsman.org.uk
Address: Legal Ombudsman PO Box 6806, Wolverhampton, WV1 9WJ
What to do if you are unhappy with our professional conduct
If you are concerned that this firm, or an individual employee or representative of this firm, has acted in a way that is in breach of any of the professional conduct Principles set by our regulator, the Solicitors Regulation Authority (SRA), you should raise your concerns directly with the SRA.  Details of the Principles and how to contact the SRA can be found here.