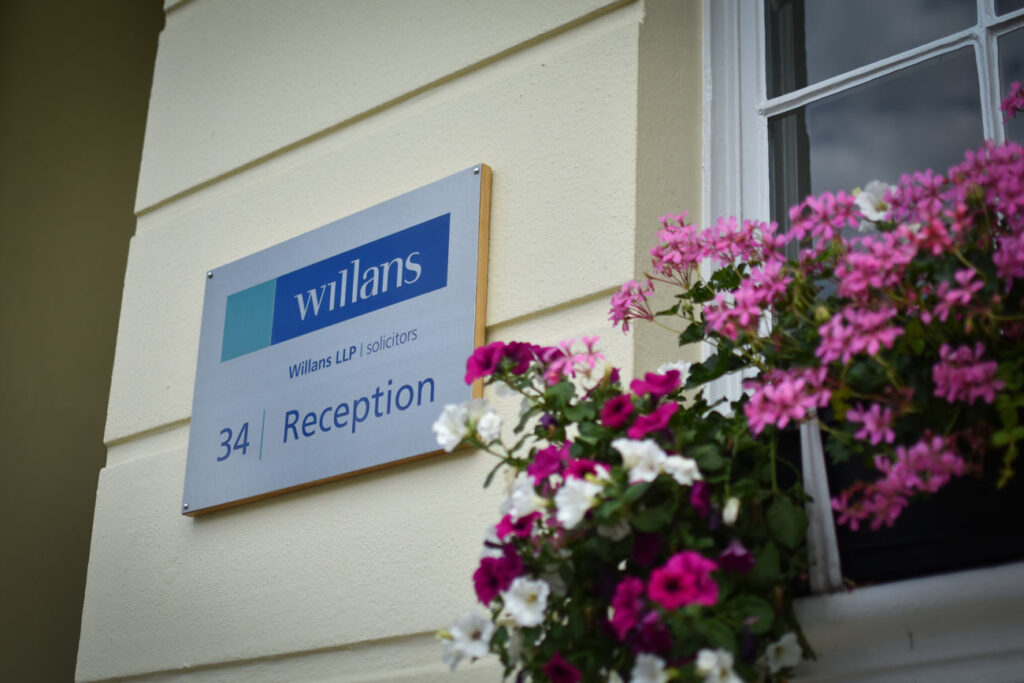 We're environmentally conscious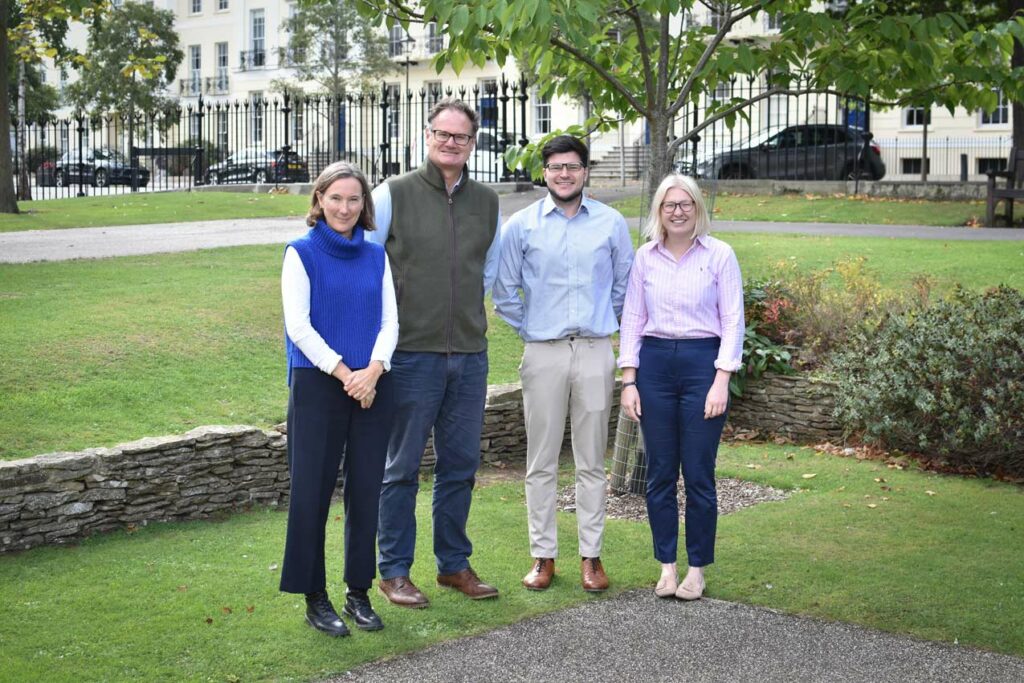 The firm is committed to a sustainable and socially responsible future and is continually working towards enhancing its energy efficient and ethical practices and processes.
For many years, our 'green' initiative has helped to communicate the sustainability message internally and to encourage environmentally-friendly practices.
With our green committee's steer, we've made many environmentally-friendly improvements across our offices from in-house composting and recycling outlets to energy efficiencies and reducing our carbon footprint. We buy local and use local and sustainable suppliers who share our objectives.
We were the first law firm to join climate-change campaign CheltenhamZero. Celebrating 75 years in business in 2022, we're committed to supporting the town's shift to net zero emissions by the year 2030.
We support charitable causes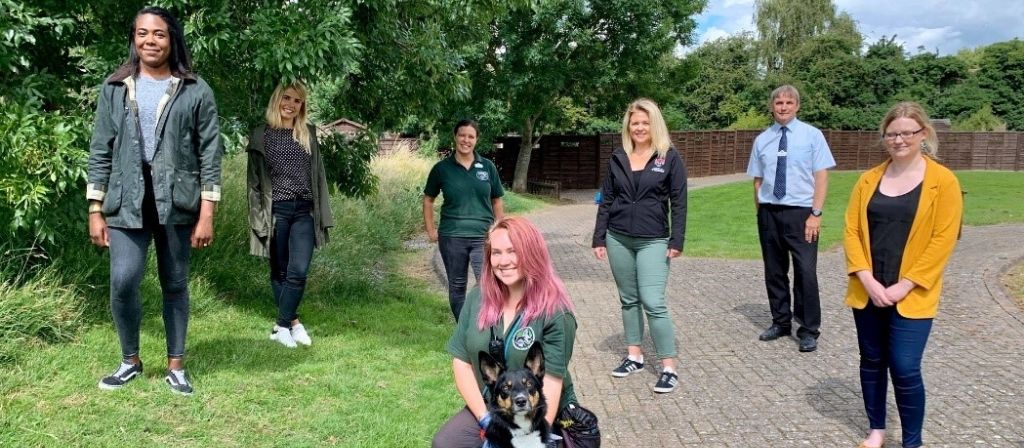 Many of our lawyers undertake pro-bono work acting as trustees or honorary secretaries to many local charities and support county initiatives including giving career talks at the local university and schools.
Willans also supports countless sporting and community events and initiatives for organisations such as Cheltenham Festivals, Charlton Kings Cricket Club, Old Pats, Cheltenham Rugby, Cheltenham Chamber of Commerce, Cotswold Way Association, to name a few.
We also partner with a charity each year to help them with their charitable objectives. The charity partnership is chosen by our staff who carry out fundraising and volunteering activities.
We are proud to say that we have raised over £114,000 over the past 10 years, which has been put towards fantastic charitable projects for charities such as Maggie's, LINC, Sue Ryder, Cobalt, Winston's Wish, National Star College, The Nelson Trust and the Gloucestershire Animal Welfare Association, which runs Cheltenham Animal Shelter.
Read more
Our 2022 – 2023 charity of the year is
Young Gloucestershire
.
The charity works with disadvantaged young people across the county; those with poor mental health, who are unemployed, have been excluded from school, have drug and alcohol issues, who live in chaotic households or who are simply lost and don't know where to turn.