Business Profile
The Chartered Governance Institute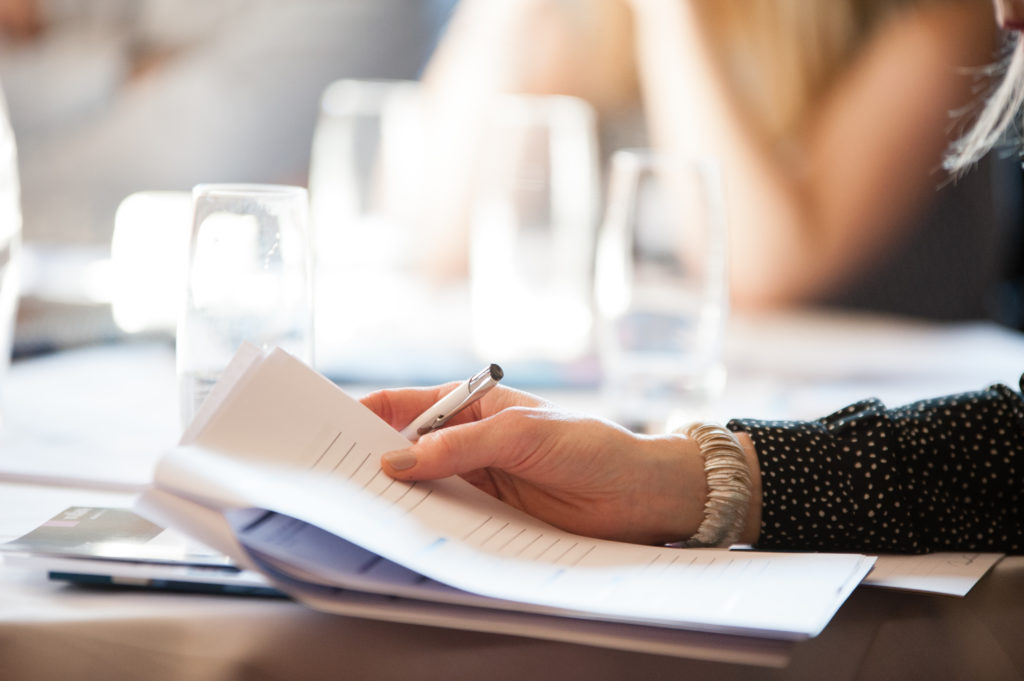 Sector: Charities & not-for-profit organisations
The Chartered Governance Institute is a division of the global professional body for governance, which operates under the same name. Previously known as the Institute of Chartered Secretaries and Administrators (ICSA), the Institute provides qualifications, training and guidance to members and governance professionals all over the world.
With a Royal Charter purpose of leading 'effective and efficient governance and administration of commerce, industry and public affairs', the Institute works with regulators and policy makers to champion high standards of governance and has over 125 years' experience of educating and supporting governance professionals.
The Institute of Secretaries, as ICSA was formerly known, was founded by Thomas Brown in London in 1891 to represent the interests of corporation secretaries who governed the companies being set up as a result of the introduction of limited liability in 1855 and the first Companies Act in 1862. A number of mergers took place in the 1970s and 1980s to form the Institute of Chartered Secretaries and Administrators. In 2014, the institute moved its headquarters to Farringdon, London and rebranded to broaden its name to reflect all the members it supports in governance roles worldwide.
Today the global institute supports approximately 34,000 students and members living and working in over 80 countries. ICSA members are fundamental to the smooth running of organisations of all types and sizes, including publicly listed and private companies as well as organisations in the public, not-for-profit, education and sports sectors.
As well as conferring chartered professional status, a widely recognised mark of credibility and professional competence maintained through membership of ICSA, the institute also offers professional subscription to professionals without chartered status who work in governance roles, enabling them to access ICSA's expertise, resources and networking opportunities.
Willans has been advising ICSA: The Chartered Governance Institute since 2013. Our employment law team, led by Matthew Clayton, has guided the institute through issues involving employment status, pensions, employee relations, settlement agreements and membership matters. Our commercial property team dealt with the sub-letting of part of the institute's office headquarters in central London and has also advised on rent review documents.
---