Sanderson PLC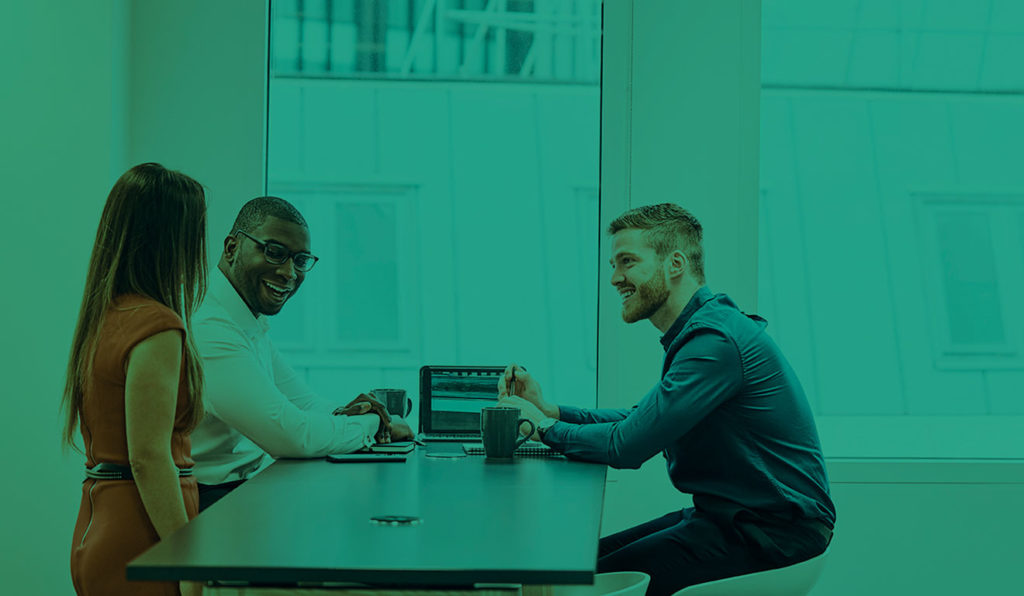 Sector: Professional practices
Previously known as RSG and founded over 37 years ago, Sanderson have four specialist divisions each ready to help their clients to succeed – recruitment, solutions, consulting and executive.
The idea of partnership is behind everything Sanderson do. With this approach, they continue to challenge the perceptions of the industry and their own position within it.
For Sanderson, it's never been about hammering the phones and filling a million vacancies. Or rigidly applying the same old solutions to new problems, it's always been about meeting people face-to-face and getting to know them, so they can give them what they really need.
The Sanderson business is all about collaboration, understanding and flexibility – the partnerships they have formed with our clients and candidates, are priceless.
Willans' lawyers have a longstanding relationship with Sanderson, providing legal advice for more than 17 years across a broad spectrum of practice areas, including corporate, employment, business immigration and litigation.
Recent work highlights include:
helping them to increase their national & global footprint by advising on the acquistion (in January 2021) of UK recruitment company Highams, along with three further trading divisions of Nakama Group plc – Nakama UK, Nakama Hong Kong and Nakama Singapore.
advising on the acquisition (in June 2019) of Sopra Steria Recruitment (a business that turned over €139m in 2018), and (in April 2019) on a substantial investment in iKas Global (an opportunity that provides them with a platform to access markets in the Asia Pacific region).
---