Lansdowne Rodway Estates, Crown House Developments & Stock N Lock Self Storage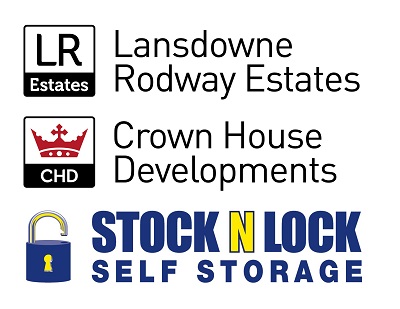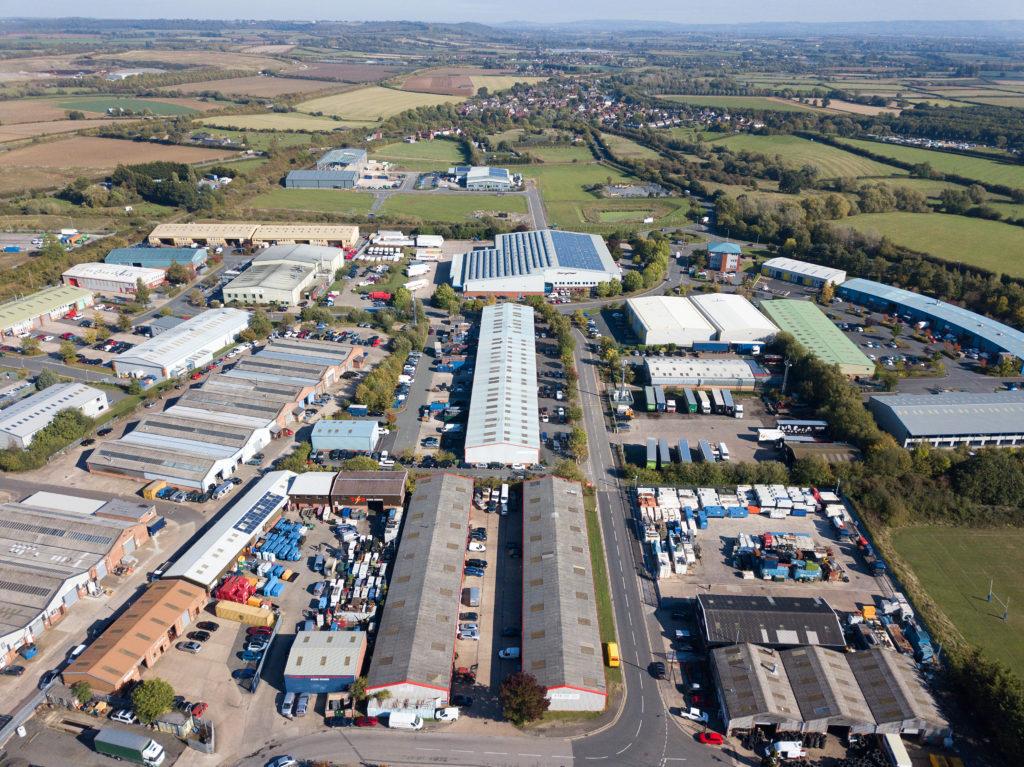 Sector: Property & construction
Lansdowne Rodway Estates and Crown House Developments Ltd develop and manage property, predominately throughout Worcestershire, but with interests in Gloucestershire and Cheshire.
In Worcestershire they operate four main business parks and numerous smaller sites elsewhere comprising different sized commercial and industrial premises and offices to suit a wide range of businesses from start ups to large SMEs.
Lansdowne Rodway Estates develops and manages property at its Blackpole East and Venture Business Park sites in Worcester. These sites are destination hubs containing around 145 businesses that seek to attract footfall to visit an extensive range of showrooms and shops. Creatives, builders' merchants, brewers, butchers, kitchen and bedroom showrooms are some of the tenants.
Whereas Crown House Developments develop and manage a mixed portfolio of office, warehouse and industrial property at Keytec 7 Business Park, a 25 acre commercial centre in Pershore, as well as new build developments (up to £3m+) across the road at its sister business park, a relatively recent 14 acre extension to Keytec 7, aptly named Keytec East.
Keytec East is now under significant development with three significant units having been built in the past few years for national companies like Metalmesh, Lapwing and Red Deer Herbs. Crown House Developments is in the process of designing and developing two further units of 30,000 sq ft for ready tenants as well as a host of other speculative builds.
Not forgetting the environment in which people live and work, they give over extensive areas to landscaping the parks to create new homes and environments for local wildlife: slow worms, grass snakes, lizards, field and water voles, deer, badgers, bats and owls to name just a few.
Charles Rodway is the fourth generation of this successful family business which was founded in the 1900s. Charles' great grandfather purchased residential property in Worcestershire – back when you could buy a house for around £89 – and on his death passed on a portfolio of 350 houses to his son, Charles' grandfather.
The family took the business in a new direction as a result of World War II. Bombs fell on two of their residential sites and instead of rebuilding houses, the family built commercial units and over time sold off their residential portfolio, investing in land and sites for expanding their commercial property business.
After a stint in the Army, Charles came back to Worcestershire to help his father with running the business whilst studying for a masters at the University of Reading. As he became more integrated with the business, the projects and strategic side of operations, he pursued a full-time career in the family business.
Fast forward 18 years and through Charles' vision and with the backing of an excellent team (including his father who is still takes a keen interest in the business) in the day-to-day and strategic running of Lansdowne Rodway Estates and Crown House Developments companies, he expanded the business line in 2012 to incorporate award winning self-storage facilities under the brand name of Stock N Lock Self Storage.
A new self storage facility is soon to join the line-up of businesses at Blackpole East with work anticipated in coming months to erect a sizeable new build facility housing 850 storage units replacing redundant commercial buildings no longer fit for purpose. This is just one of the many projects that the team has in mind for the future.
Willans' commercial property team handles the full suite of property requirements for the business groups including the lettings of small start up units with short-term leases through to more substantial lease and sale documentation for those large 30,000 sq ft buildings or design and build plots. Willans also handle strategic out of area acquisitions for the group and residential land bank sales.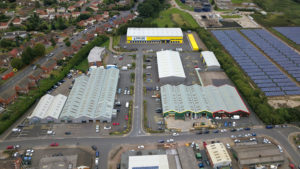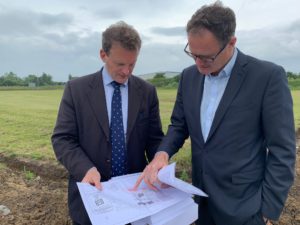 ---