Business profile
Commercial Group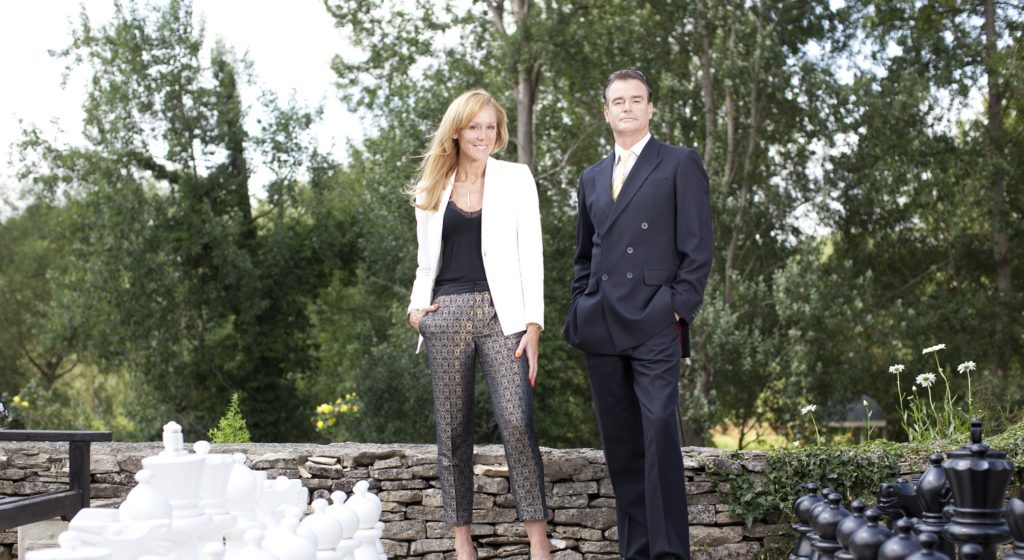 Sector: Technology
Bucking industry trends since its inception, Commercial is the largest independently owned office services group in the UK.
Commercial was founded in 1991 by brother and sister, Arthur and Simone Hindmarch and Arthur's close, long-standing university friend, Alastair Adams.
Today, headquartered in Cheltenham, with satellite offices in London and Leeds, the company comprises eight divisions and celebrates an annualised turnover of £70m.
It's unique Commercial by Nature approach to business, truly articulates the organisations culture, as it supports organisations nationwide to boost efficiency and productivity in an environmental, social and ethical way.
Sustainability is at its heart, Commercial has won numerous accolades including the prestigious Queen's Award for Enterprise in Sustainable Development in 2018.
Leading by example, with a collaborative, inclusive approach to tackling issues head on, the company became the first in its sector to be carbon neutral, zero waste and a member of the Ethical Trading Initiative.
In 2013, the group rolled out its hydrogen fleet for office deliveries to help clients such as ourselves to reduce our carbon footprint. And in 2014, it launched the Commercial Foundation to further enhance social responsibility and reduce unemployment in the county. The social enterprise supports young people by helping them to develop their skills to become work ready through real-life business experience, mentoring and support.
Willans has a long history of supporting sustainable and environmental good practice and was one of Commercial's first customers to have weekly office deliveries using hydrogen power, reducing our carbon footprint by around 80%. This is just one example of how we've engaged with Commercial which supports the firm with its environmental agenda alongside our office needs.
The team at Willans has supported Commercial on employment law matters for many years, in particular, helping the business to safeguard its valued client base. Our commercial property team's recent transaction involved purchasing an office block adjacent to the group's headquarters to expand their corporate services arm. In addition, Arthur and Simone have called on our expertise to handle personal matters such as buying and selling houses and other commercial property, as well as drafting wills.
---