Business Profile
Cheltenham Festivals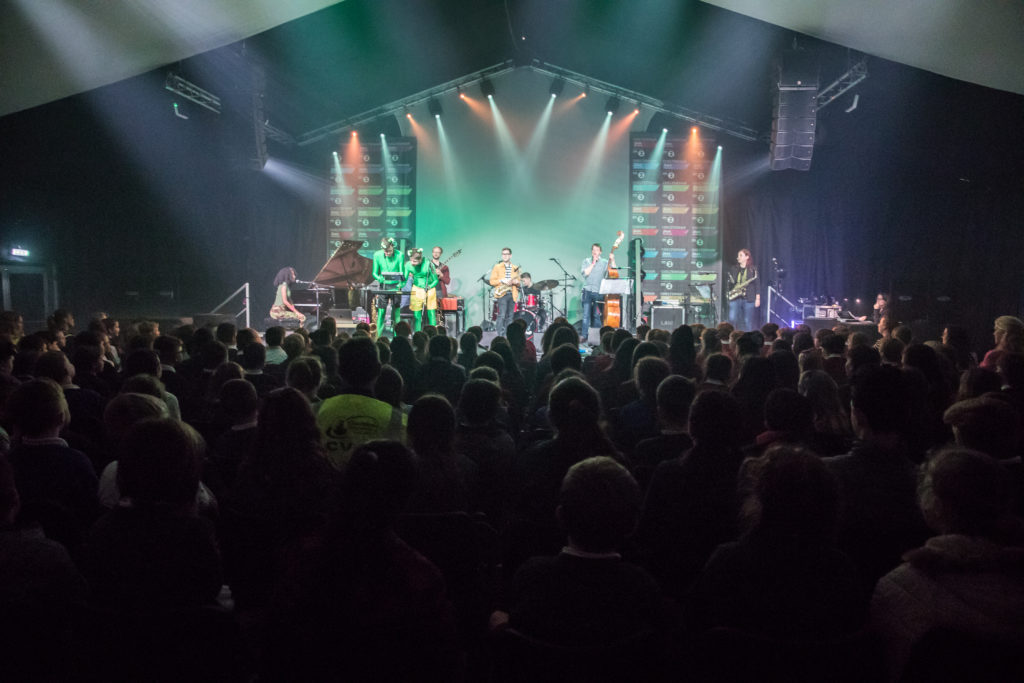 Sector: Hospitality & leisure
Cheltenham Festivals is a charity which produces innovative, world-class content across science and the arts. Its programmes reach out year-round and culminate at the internationally-acclaimed Jazz, Science, Music and Literature Festivals, with the aim of engaging everyone in science and the arts.
Each year there are 36 days of Festivals bringing the world's leading names in jazz, literature, classical music and science to perform, create and debate. Attracting international and national audiences, Cheltenham Festivals helps to make Gloucestershire a great place to live and work, selling over 215,000 tickets annually and generating more than £5.2m worth of business for the local economy.
But as well as stars who grab the headlines, there's a commitment to bringing unique events to the town and to giving a platform to fresh new voices. The Festivals' Spotlight program develops the careers of emerging as well as established musicians, writers and science communicators by offering performance slots in Festival programmes and giving opportunities to network with industry professionals.
25% of the programme across the four Festivals is free, starting with Cheltenham Jazz Festival celebrating jazz in all its diversity on free stages around town over the May Bank Holiday weekend. Every year in June, people of all ages can engage in science through the many interactive zones at the Cheltenham Science Festival while in July and October, free Family Fun Days at the Music and Literature Festivals attract thousands to explore classical music and the love of books. By 2021 Cheltenham Festivals has pledged to double its audiences through free events and digital reach.
In addition, the Festivals work year-round with over 25,000 school children from 250 schools per year, reaching out 180 days of the year to schools and local communities through long-term creative programmes.
Cheltenham Festivals is driven by the belief that the arts and culture are for everyone and can transform lives. It works to break down the barriers that prevent children and young people and their families taking part, whether that is for social or economic reasons or because transport is an issue.
It has identified 53 schools in Gloucestershire schools with a 30%+ pupil premium or which are in isolated rural areas and so far it has worked with 45 of them. In 2018, over £5,600 worth of free or subsidised tickets and coach travel went to support 26 target schools in Gloucestershire.
---