Business profile
Técnicas Reunidas UK Ltd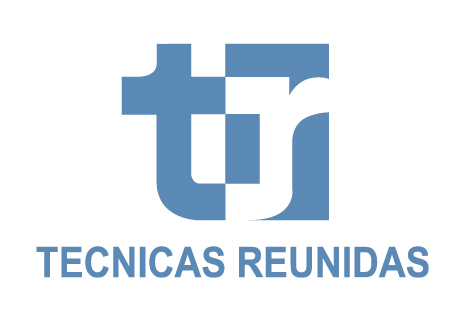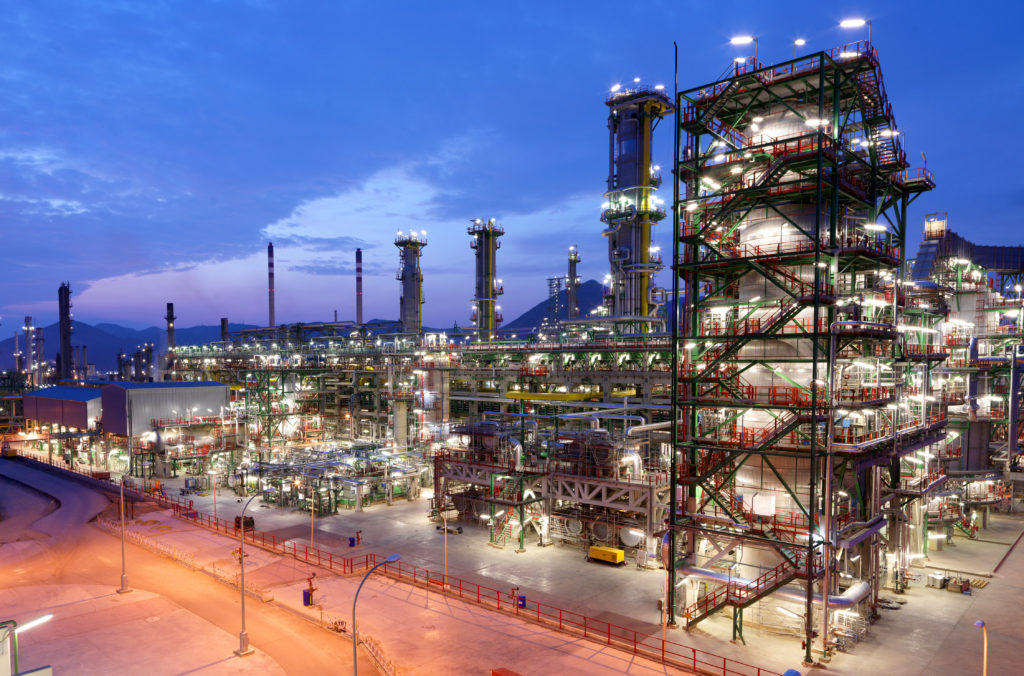 Sector: Renewable energy
Técnicas Reunidas group is a leading international engineering and construction company for oil and gas production, refining and petrochemicals and power generation projects.
It ranks among the top three oil and gas engineering and construction companies in Europe and among the top 10 in the world.
The €4.5bn turnover group employs more than 9,000 professionals worldwide across 21 branches and has a diverse multi-cultural workplace in excess of 70 nationalities.
Within close to 60 years, Técnicas Reunidas has designed and managed the construction of more than 1,000 industrial plants in over 50 countries. There are at least 57 projects currently in progress in over 24 countries, including the Middle East, Latin America, Europe and the rest of the world.
Técnicas Reunidas UK Ltd is a wholly-owned subsidiary of Técnicas Reunidas and is one of two main contractors for the construction of the Tees Renewable Energy Plant in north east England.
The plant is set to become the biggest dedicated biomass plant in the world. It will create 600 jobs during its construction and will produce 2.3 TWh of low carbon electricity every year – enough to power 600,000 homes, as well as supplying heat for nearby users.
Willans has been working with Técnicas Reunidas UK for a number of years now. Our business immigration team initially secured a sponsor licence from UK Visas and Immigration to enable Técnicas Reunidas UK to bring specialist health & safety staff into the UK from outside the EU in order to work on the construction project, and we now regularly advise and assist them in securing visas to enable them to transfer employees from the wider global group to the UK.
We also work closely with internal teams, providing ongoing advice and support on all compliance matters to give them the knowledge to ensure the company is compliant with Home Office requirements.
---