Business Profile
Continental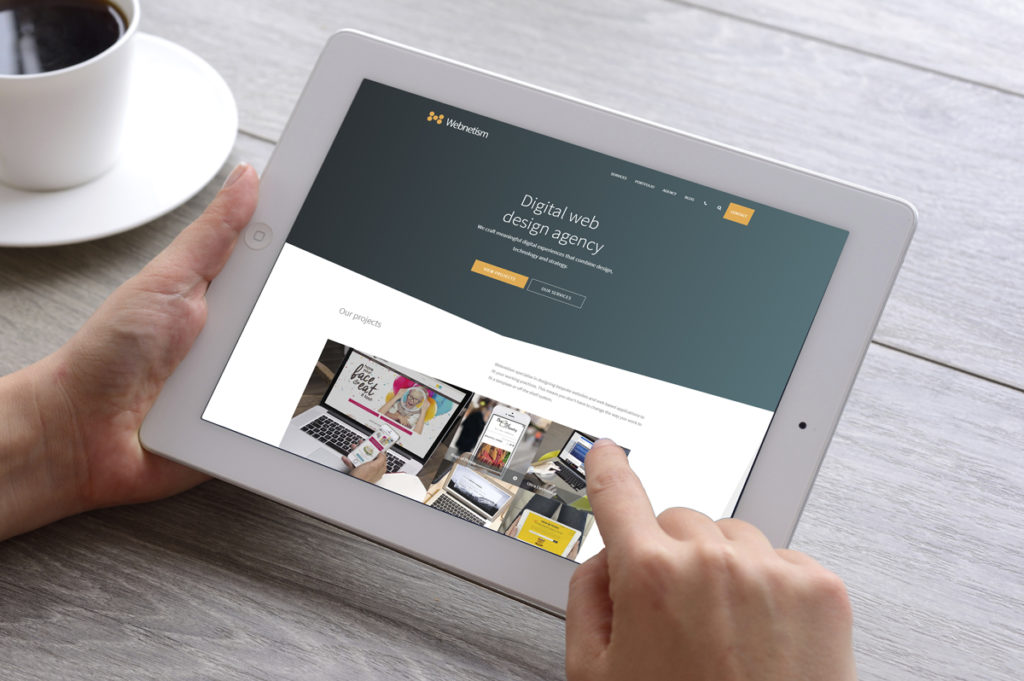 Sector: Technology
Continental is an established family-run business offering IT and web solutions to clients across the globe. The group has an impressive portfolio of clients, from Ultra Electronics to Ringway Jacobs, Hazlewoods, the Metropolitan Police, the Royal Navy and the NHS, to name a few.
Founded in 1987, the business has grown over the past 30 years into a leading provider of hardware and network solutions to major organisations. The company specialises in the development of forensic workstations and server architecture. It provides computers, forensic workstations and other IT support solutions to individuals, business, education and government, and has its own private data centre in Gloucestershire, providing co-location and managed hosting services. A portion of the business provides computer hardware and consultancy to government and police forces around the world with its specialist security and forensics computer systems.
With the advancement of technology and growth in use of internet and mobile phones becoming the norm in peoples' everyday lives, Simon and his team further evolved the business line in 1999 and Webnetism was born. Webnetism is the trading name for Continental's digital design agency arm. It brings creative website design and development to organisations looking to create a powerful business identity; from logo and branding right through to building websites, hosting and dedicated IT support.
Simon's son, Chris joined the business during January of 2018 as head of digital and has since taken the role of managing director. He has successfully implemented new and up-to-date systems and project management tools while increasing both turnover and profitability.
Chris heads a team of around 16 people from their offices near Cheltenham at Staverton Technology Park. They have design studios, development offices and a largescale private data centre. Simon remains involved in both businesses as a non-executive director.
Willans is proud to have a long history with Continental as the legal advisers helping Simon on his business journey and in recent times as Chris follows in the footsteps of his father.
We've helped them over the years with the legal aspects of moving premises, with difficult employees, debt recovery, commercial contracts and supply agreements, and with shareholder advice and duties.
---