Business Profile
Sparsholt College Hampshire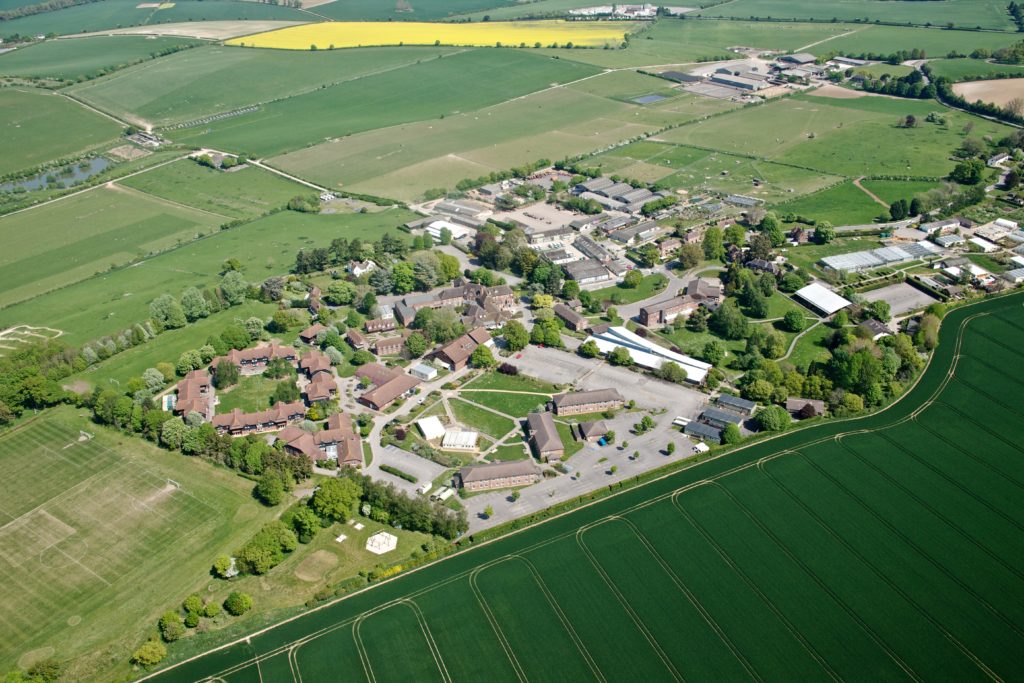 Sector: Charities & not-for-profit organisations
The Sparsholt College Group is the South's leading educational institution in the land, environment and animal sectors offering an extensive range of courses, apprenticeships, degrees and part-time courses for adults.
The College and University Centre is close to Winchester and easy to reach by road, rail or air. Students learn from sector experts in industry-standard environments in subjects for which they have a passion. The wide range of subjects covered includes: Animal Management, Zoo Biology, Agriculture, Veterinary Nursing, Fish, Equine, Horticulture, Arboriculture, Forestry, Ecology, Game and Wildlife, Motor Vehicle Engineering, Sport, Outdoor Adventure and Public Services.
The large and attractive 450 acre campus is set in the beautiful Hampshire countryside incorporating a working farm, equine centre, zoo-licensed animal management centre, home of the National Zoo Academy, tropical glasshouses, a sports centre, large outdoor rifle range, the Aquatic Research & Conservation Centre and a veterinary nursing training centre. Sparsholt College has been rated Ofsted Good in its last three inspections, its Residential Accommodation achieving Ofsted Outstanding in 2018 and accredited by Matrix for Information, Advice and Guidance. University Centre Sparsholt holds a coveted Gold award on the Teaching Excellence Framework (TEF) and undergraduate and postgraduate alumni are sought out to work all over the world.
The college has built some significant new buildings in the last 10 years including a state of art equine studio which was completed in late 2018 and was launched by Sir Mark Todd in January 2019. It has plans to introduce new courses around renewable and sustainable technology, as well as develop a new renewable centre. It has also constructed a unique 100m outdoor full-bore rifle range for its specialist nationally renowned game and wildlife courses.
Willans has been advising Sparsholt College since 2015. Our commercial property, corporate & commercial and litigation teams have provided expert advice at different stages along the way, and on various construction projects. Our commercial property team, led by Alasdair Garbutt, handles a wide variety of property management matters such as advice on leases, consents, easements, rights of way, supplier and construction agreements, energy storage applications and applications to Land Registry.
---