Business Profile
CEMAR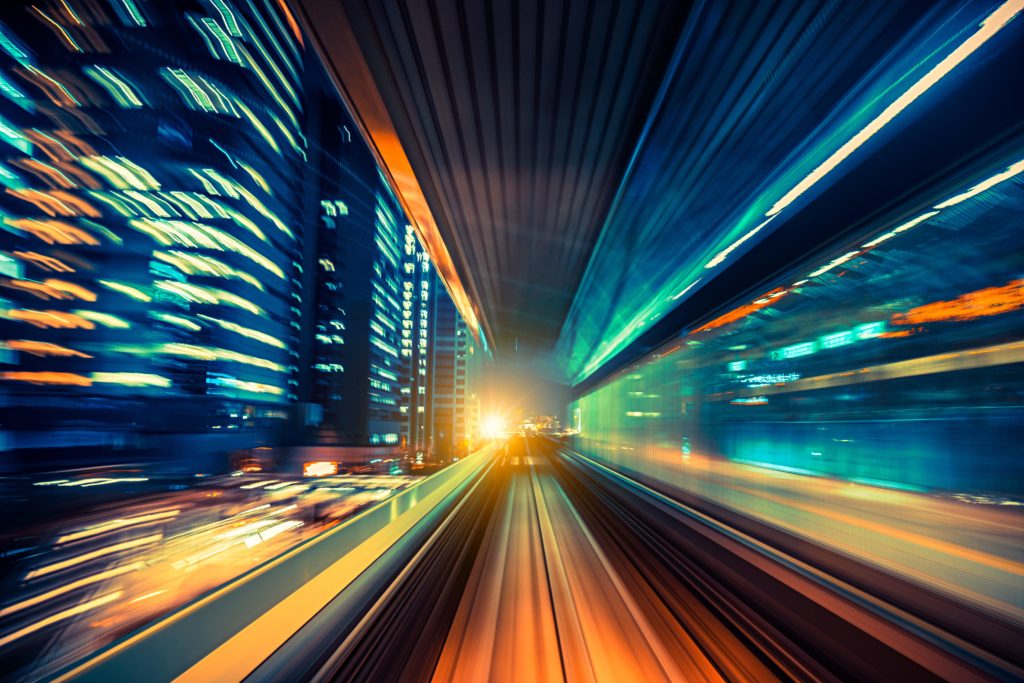 Sector: Technology
CEMAR is a secure, intuitive, web-based system which brings compliance, consistency, governance and business intelligence to the management of £75bn of works and services. From small projects to strategic infrastructure programmes, CEMAR provides leading business intelligence, governance, analytics and security, is quick to deploy and simple to use.
It's an off-the-shelf cloud-based contract management solution built by industry practitioners with extensive NEC drafting, training and consultancy experience. Clients include the Met Office, Heathrow, RWE Generation, HM Land Registry and NHS Business Services Authority, to name just a few.
The company was founded in Gloucestershire in 2005. Ben Walker was part of a team constructing a major bypass around Gloucester. He felt a solution was needed for all the time being sacrificed on contract administration and created a prototype with the help of his father Andy and brother Dan. The trio set about commercially redeveloping the system as a collaborative cloud-based management service for the whole project team; and CEMAR was born.
Almost fifteen years on, CEMAR delivers simple, secure and effective contract management software, consultancy and training solutions to real-world challenges faced by construction professionals.
In 2018 CEMAR became an affiliate of Munich-based think project! GmbH – a developer and international provider of collaboration and information management software to the construction and engineering industries. As a member of group, CEMAR and its clients benefits from the experience and structures of think project!'s international business. It brings CEMAR one step closer to fulfilling its vision of being the world's leading contract management solution.
Willans has been working with Ben and the team since 2013. Our corporate & commercial lawyers have supported CEMAR on countless number of commercial matters as the business rapidly grew its client base and our employment lawyers assisted with general queries. More recently our commercial and intellectual property lawyers have advised CEMAR on a multi-million pound SaaS framework agreement, as well as creating new business terms for CEMAR (UK) and its sister company in Hong Kong.
---