Business profile
Joedan Group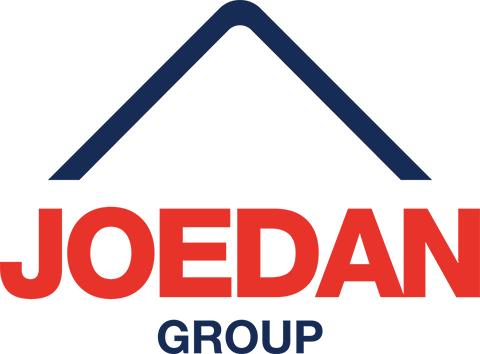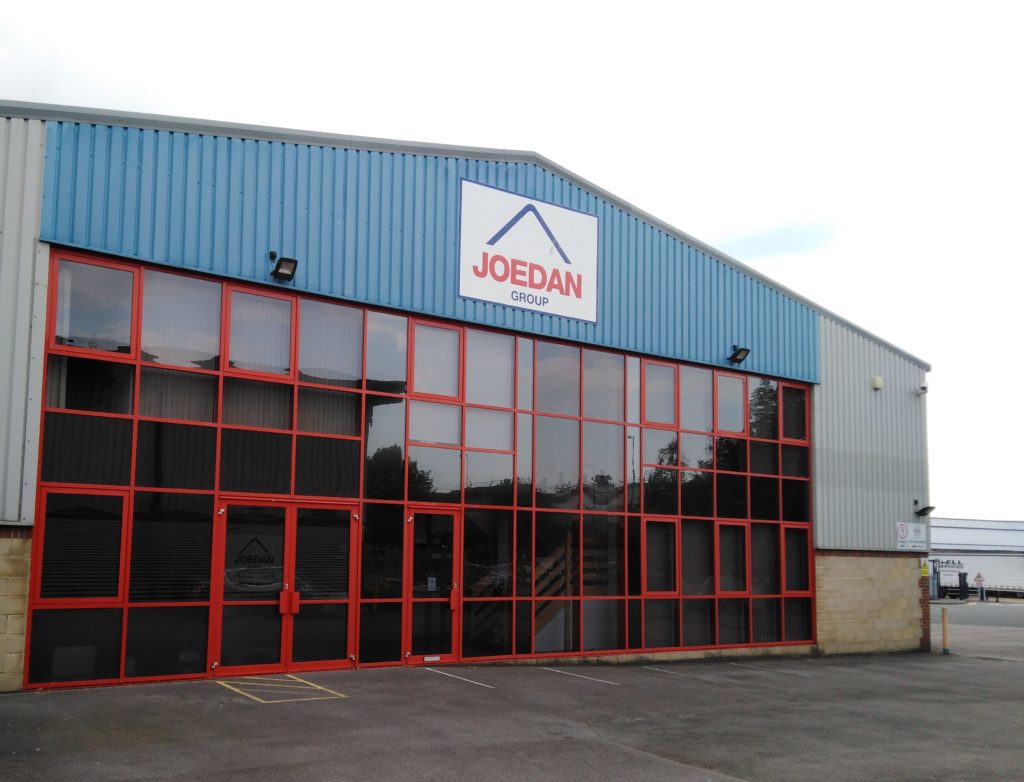 Sector: Manufacturing & engineering
Joedan is a nationally renowned company and is one of the UK's top 5 suppliers of aluminium-related products. The Gloucestershire headquartered family-owned business specialises in home and commercial improvements and trade supply.
The company prides itself on its family-run business values and its unique market position. It offers high quality products and services for its customers ranging from residential to commercial applications, such as local authorities.
Joedan manufacturers anywhere between 500-1,000 items every week from its factory in Gloucestershire. Being both a manufacturer and installer, it can provide a complete solution for its customers, compared to most of its competitors which can only fulfil one service and tend to outsource the other.
The company was founded in Tewkesbury in 1985 by John and Nicky Purcaro, who named Joedan after their two children Joseph and Daniella. Like many start-ups, the couple initially worked out of their garage. Over time they grew the business to become the market leader that it is today. Around 190 people now work for Joedan including several generations of the same family.
Joedan Group is the parent group for its subsidiary companies made up of engineering, manufacturing and retailing aluminium-related products. It is headquartered in 28,000 sq ft purpose-built premises in Tewkesbury, its home since 1999. The group has since expanded to include three further sites across England, and carries out contracts predominantly throughout the Midlands, South East and the South, including the Isle of Wight.
Joedan acquired one of its biggest trade customers Wessex Window Systems in Winchester in 2007. In 2014, it acquired Micron Windows in Kent and London and in 2018, Joedan acquired Coastline in the Isle of Wight. Joedan is in the process of acquiring two more sites which will open in 2020 in Bournemouth and Manchester.
It is a thriving family business involving several generations of the Purcaro family. John involved his son, Joseph in the business from an early age; in fact, he went on his first delivery when he was just 6 weeks old. Joseph started working for the company after finishing school and progressed through the company to become the managing director in 2014. A year prior to this, he studied an MBA.
Willans has been the legal advisers every step of the way on Joedan's business journey, in fact we've been there for the family for over 60 years. Our multidisciplinary team of lawyers have advised the Purcaro's on their business acquisitions and property, the legal aspects of the construction of their purpose-built headquarters, on leases, disputes, contracts and agreements, debt recovery and on the occasional employment law matter over the years.
On the private client side, we've been advising three generations of this family on their personal legal needs including buying and selling homes and succession planning.
---