Business Profile
KIBOUsushi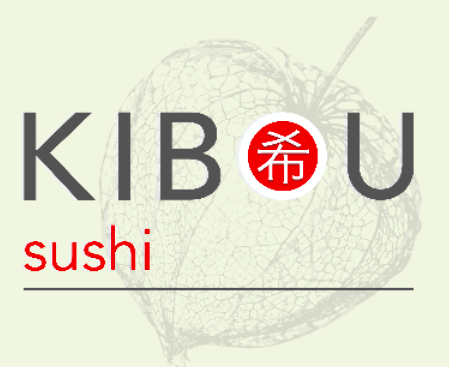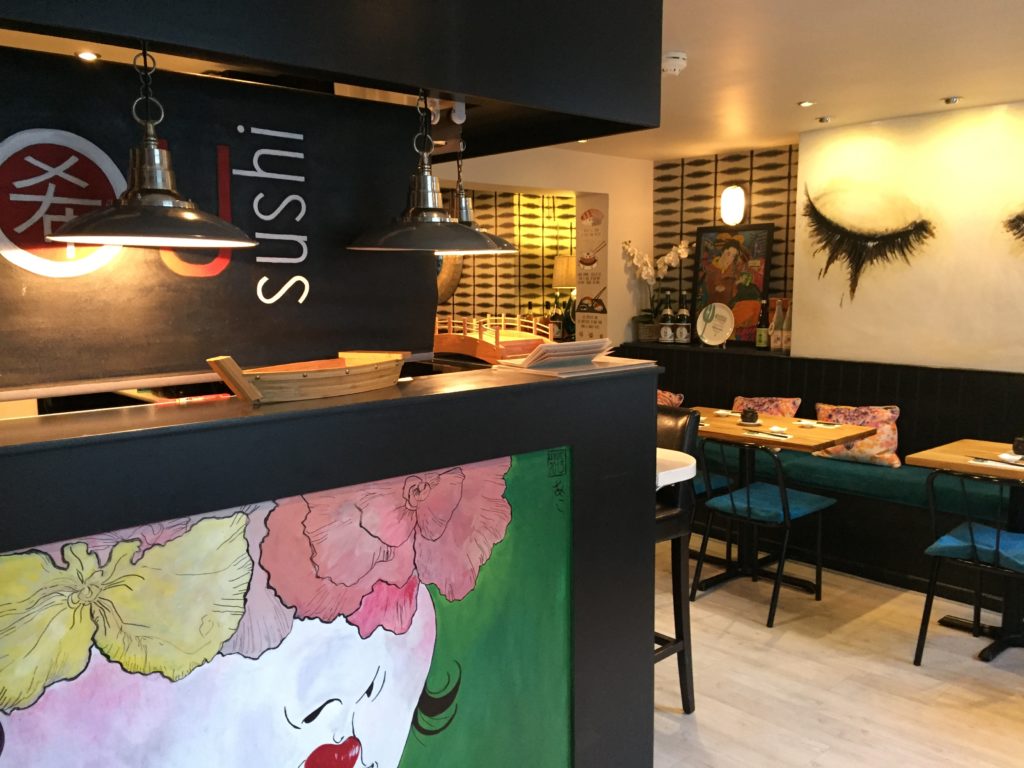 Sector: Hospitality & leisure
Situated in the heart of Cheltenham, multi award-winning Japanese eatery, KIBOUsushi opened its doors in August 2013.
KIBOUsushi is the brainchild of Emma Graveney who, in her own words, is supported by a fantastic team. The trendy, independent sushi bar takes on the theme of Japan's finest canteen-style dining and has captured the attention of many a food blogger & award giver both nationally, and locally. Recent accolades include 2019 Best UK Japanese Restaurant at the English Asian awards and 2019 Restaurant of the Year at the highly regarded SoGlos Lifestyle Awards.
We've been working with Emma from the very beginning, batting around ideas, right through to opening day. Our corporate & commercial and property lawyers continue to advise her on everything from drafting contracts, such as shareholder's agreements, to keeping an ear out for new sites, handling all lease and commercial property aspects. Our employment lawyers have also advised Emma along the way and will continue to do so.
We are always on call should Emma need legal advice, particularly concerning commercial, employment or property queries and we are in regular contact with her team, who have some very exciting plans for the future.
---