Business profile
Randall & Payne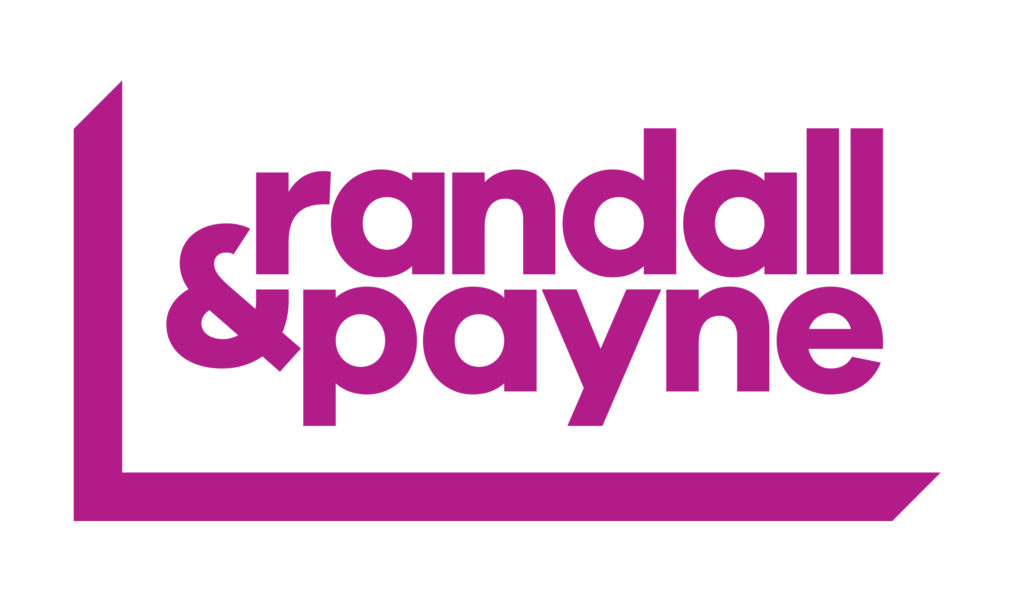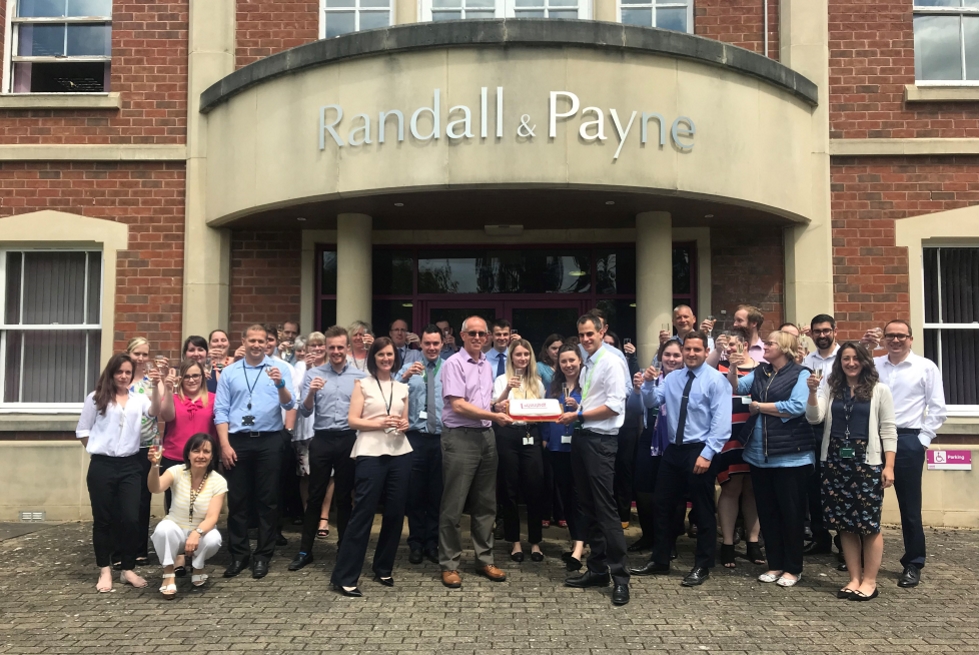 Sector: Professional practices
Randall & Payne is a firm of chartered accountants, business advisers and tax specialists working with clients across Gloucestershire, throughout the UK and internationally. With a mantra 'we make your success our priority', their accountants do more than just balance the books – they drive their clients' businesses forward.
It's an award-winning firm with recent wins at the British Accountancy Awards. It's business advisory and corporate finance team won 'Best client project', one of its tax trainees who specialises in R&D won 'Rising star of the year', and its audit team have once again been shortlisted for 'Audit team of the year'.
The firm has recently celebrated its 140th birthday. John Randall and George Payne founded the business in Stroud in 1879. In 1965 the firm moved down the road to Rodborough Court. Fast forward forty odd years to 2007, when the firm had a short period of acquisition which started with a firm in Stonehouse and a couple of years later in 2009 a firm on the Promenade in Cheltenham. Later the same year the Stonehouse office moved to Waterwells Business Park in Gloucester and finally in 2012 the firm acquired a practice at Miller Court in Tewkesbury. In 2013 Randall & Payne moved everyone under one roof to its current office building at Chargrove House on the Shurdington Road, just on the outskirts of Cheltenham.
Randall & Payne is proud of its county heritage as well as the role it plays within the business community and has been headline sponsor of the Gloucestershire Business Awards for many years. Running for over two decades, the awards play a significant part in the county's thriving business community.
Every two years Randall & Payne staff vote for its corporate charity partner. The firm is currently fundraising for Scoo-B-Doo, the charity who provide life-saving equipment for the neonatal unit at Gloucestershire Royal Hospital. Randall & Payne organises various fundraisers throughout the year including quiz nights, raffles, sporting challenges, and even a family fun day at its office on the Shurdington Road in Cheltenham.
Willans has been advising Randall & Payne on a wide range of legal matters since around 2003. Our corporate lawyers were instrumental in advising the partners on business structures which involved converting the firm to a limited liability partnership and when the firm acquired its Tewkesbury practice. We've advised on property and employment aspects of office moves, drafted commercial agreements to safeguard business interests, handled business disputes, and provided employment law advice on occasion as well as giving advice on deeds, trusts and succession planning.
---