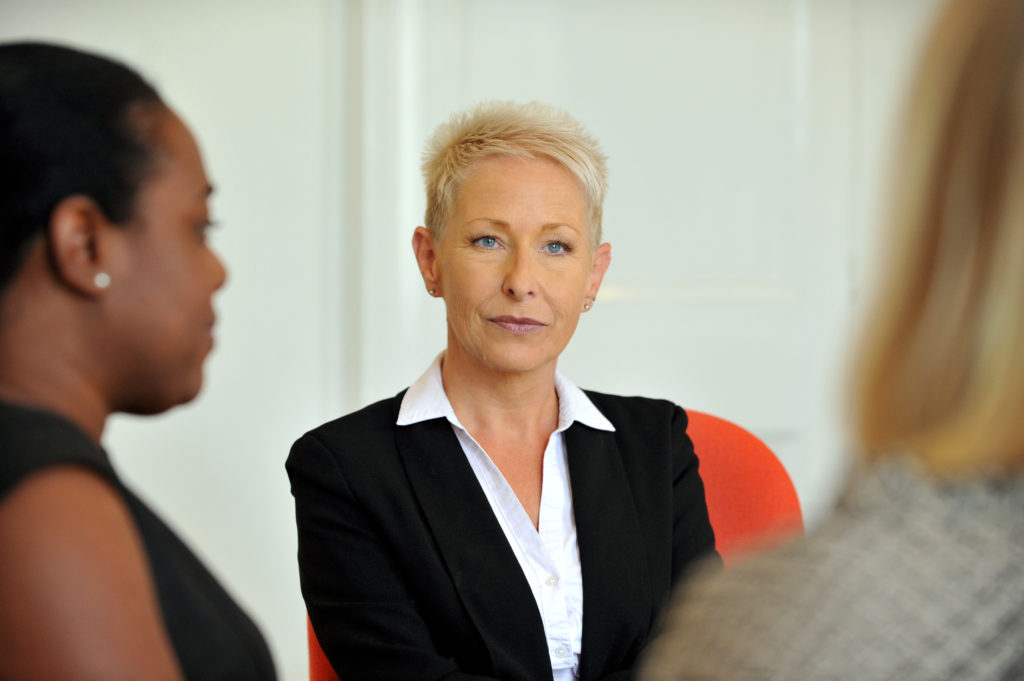 Profile
Michelle Vandekleut
ACILEx
Litigation executive
As a litigation executive, I work in the firm's Legal 500-rated litigation & dispute resolution team. Working with both commercial clients and individuals, I advise on a wide range of issues.
I help my clients to understand the legal position of their potential claim, advising them on how to realise their objectives, and achieve the best possible outcome.
T
01242 542937
E
michelle.vandekleut@willans.co.uk
Key skills
I help both defendants and claimants with a variety of issues, including:
Inheritance and trust disputes
Recovery of commercial debts
Contractual disputes
Property disputes
Disputes involving classic cars.
Experience highlights
I have been involved in the following;
Advising an individual on a successful claim against defendants as directors, who were attempting to claim corporate protection
Securing a settlement in a Court of Appeal claim involving a claim for 'squatters' rights'
Acting for an auction house in a claim regarding a valuable number plate retention.
I have specialist experience in bringing and defending claims relating to classic cars, including:
Advising on a successful Court of Appeal case involving a pre-War classic car claim, resulting in a landmark ruling
Successfully defending a claim in relation to title of a multi-million pound McLaren car.
A successful claim to enforce the validity of an oral contract for the purchase of a Porsche racing car
Acting in well-publicised £40m + claim against an industry established car dealer.