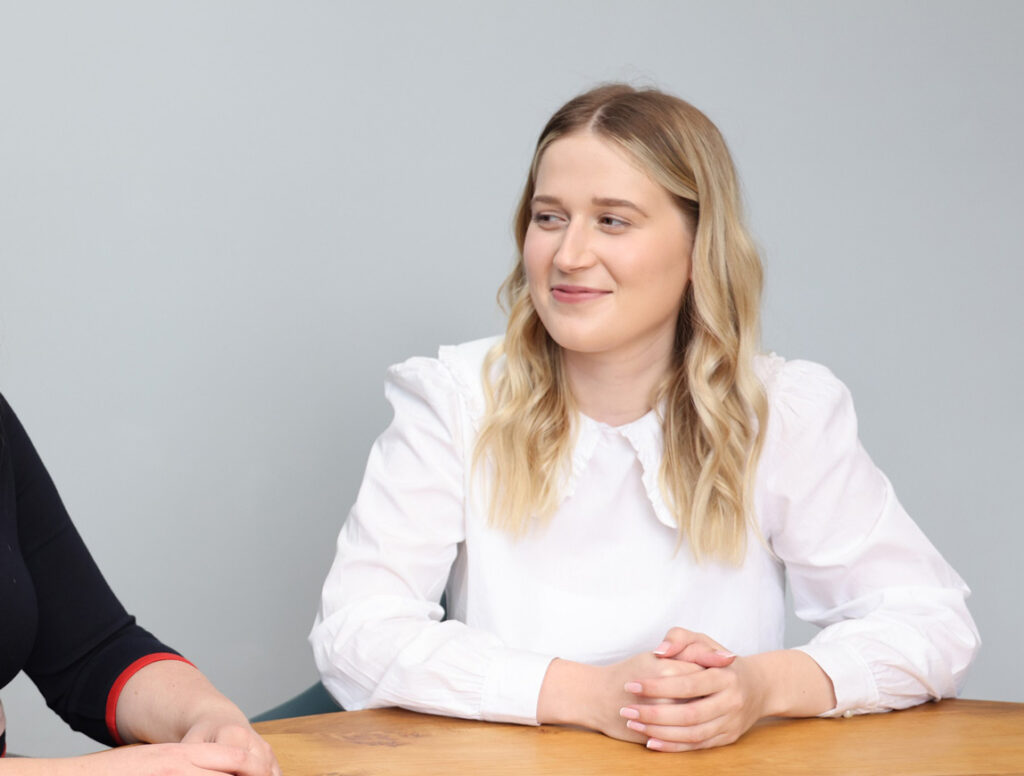 Profile
Evie Claridge
LLB (Hons), LLM
Solicitor
I am a solicitor in our Legal 500 rated litigation & dispute resolution team, assisting with a wide range of civil matters, particularly breach of contract disputes and inheritance and trustee disputes.
I help my clients to resolve their disputes by listening to their concerns or queries and communicating clear, concise and pragmatic advice.
I ensure that I carry out my work with a professional attitude and in a timely manner, focusing on achieving the best outcome for my clients.
T
01242 474459
E
evie.claridge@willans.co.uk
Key skills
I can help you with:
challenging the validity of a will for reasons such as undue influence and lack of testamentary capacity
advising on claims for financial provision under the Inheritance (Provision for Family and Dependants) Act 1975
estate administration disputes
advising on disputes arising between executors, personal representative and trustees
advising on the removal of an executor, trustee or personal representative
advising on a range of breach of contract disputes.
Experience highlights
My experience includes:
assisting an associate, solicitor in a matter on behalf of a child claimant for reasonable financial provision from her father's estate, having not been in a will prepared before her birth
assisting a senior, partner with a successful mediation on behalf of a spouse for reasonable financial provision from her husband's estate
the successful recovery of private debts.
Evie Claridge
LLB (Hons), LLM

can help you with a range of services
Nick Southwell

BA (Hons)

Partner

Property litigation, Litigation & dispute resolution, Mediation, Inheritance & trust disputes

View profile