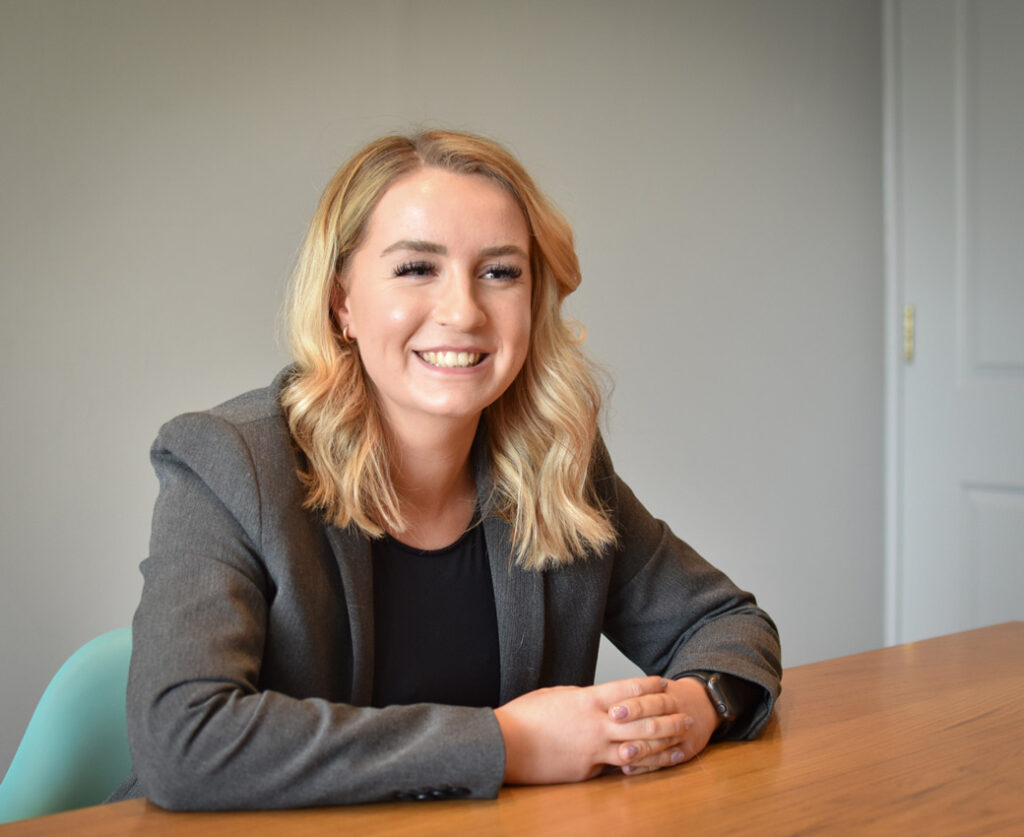 Profile
Alisha Eden
(she/her)
LLB (Hons), LLM
Solicitor
As a solicitor in the wills, trusts & probate team I take the time to get to know my clients so that the service is tailored to them to achieve the best possible outcome as I provide guidance on planning for the future. I help people with the creation and administration of trusts, wills, powers of attorney, estate administration and tax planning.
Naturally driven, I place importance on managing the process as efficiently as possible at what is often a difficult time for many.
T
01242 542916
E
alisha.eden@willans.co.uk
Key skills
I can help with:
administration of estates from smaller, modest estates to larger estates worth millions of pounds
drafting and advising on wills, including trust wills
preparing and registering lasting powers of attorney
registration of enduring powers of attorney
creation and administration of trusts
inheritance tax planning, both lifetime and post-death.
Experience highlights
My experience includes:
preparing wills and lasting powers of attorney in urgent circumstances where clients are terminally ill or are moving abroad
obtaining grants of probate for challenging estates with multiple assets, including shares, often in excess of £2 million
assisting with the registration of enduring powers of attorney, often in challenging times for the attorneys when their loved one has lost mental capacity
advising on the use of trusts in wills for the purpose of inheritance tax planning and care fee considerations,
Alisha Eden
LLB (Hons), LLM

can help you with a range of services