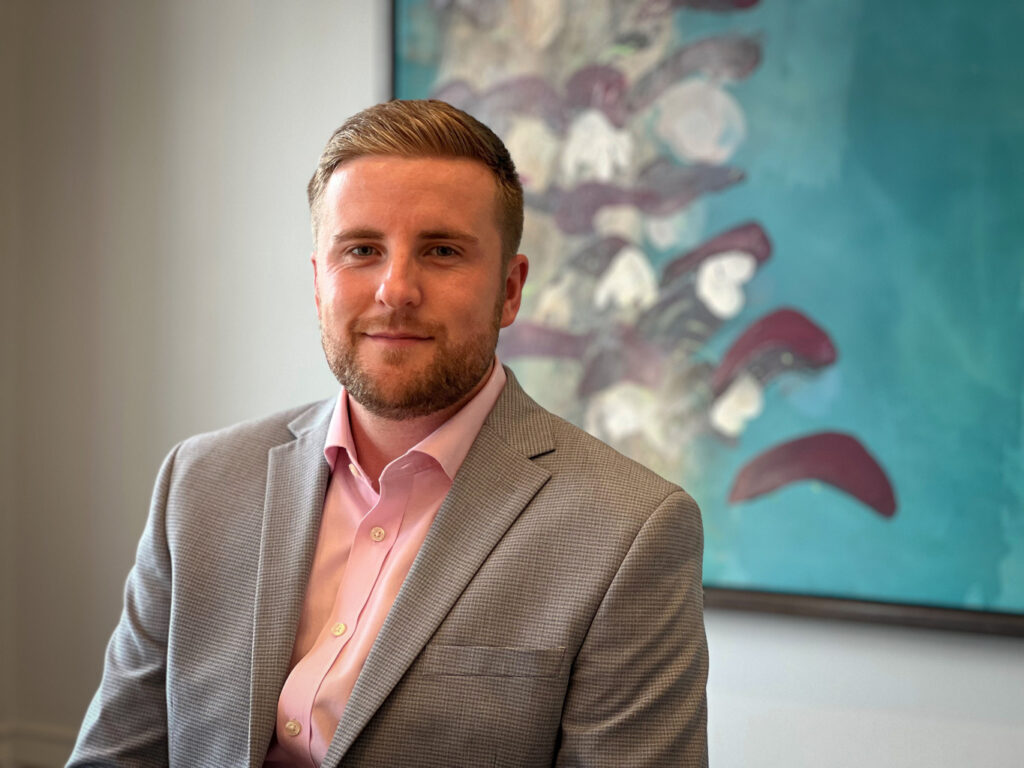 Profile
Ashley Wood
LLB (Hons), LLM
Solicitor
I am a solicitor in the wills, trusts & probate team. My work involves the administration of estates, preparation of wills and lasting powers of attorney, inheritance tax planning and the administration of trusts.
I help a wide variety of clients, including executors and attorneys, high net worth individuals, families and those who are elderly. I understand the importance of clear, practical advice and I pride myself on being able to provide that.
T
01242 542947
E
ashley.wood@willans.co.uk
Key skills
I can help you with:
the administration of estates of all values, including liaising with HMRC regarding complex inheritance tax issues that may arise
drafting and advising on wills, including simple wills to those more complex which may include various trust elements
inheritance tax planning
preparation and registration of lasting powers of attorney
registration of enduring powers of attorney.
Experience highlights
My experience includes:
the administration of a large complex estate valued in excess of £2 million which required various reliefs and exemptions to be applied for to minimise the inheritance tax liability
the preparation of wills and lasting powers of attorney in extremely urgent circumstances, and being able to provide the required advice and prepare the documents within short timescales
advising clients on the need for tax planning to secure the financial future of their next generation by various methods and protecting the family wealth
advising clients on the effects of various lifetime gifts that have previously been made and how they may be treated for inheritance tax purposes on death and how such an inheritance tax liability could be reduced.
Ashley Wood
LLB (Hons), LLM

can help you with a range of services