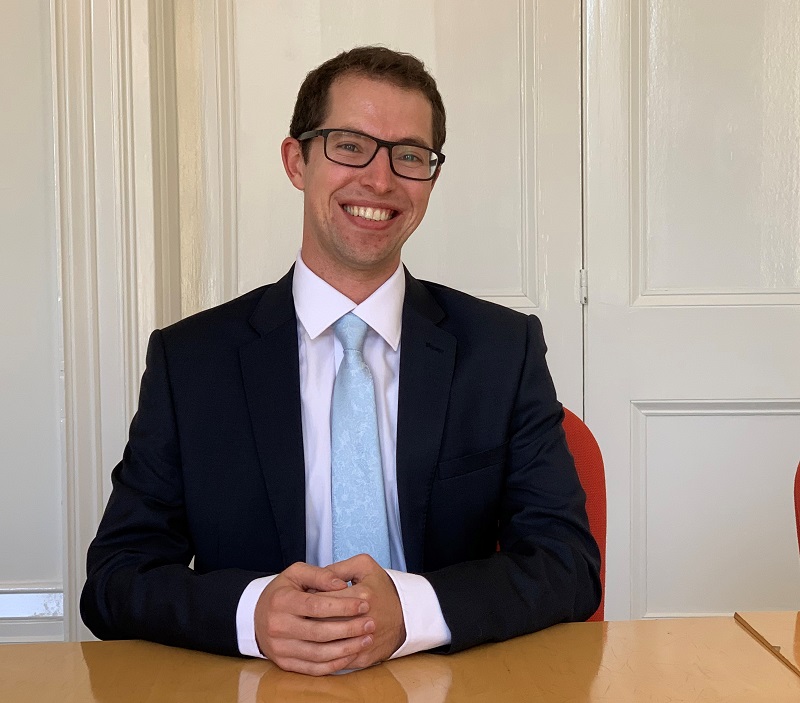 Profile
Tom O'Riordan
LLB (Hons)
Associate, solicitor
I am an associate, solicitor in the wills, trusts & probate team. I predominantly help people with the creation and administration of trusts, which are legal arrangements where assets are given to trustees for the benefit of one or more beneficiaries, or for a particular purpose.
Trusts can be created during lifetime or incorporated into a will. There are many reasons for creating a trust such as tax planning, asset protection, to benefit disabled or vulnerable beneficiaries without giving assets to them outright, or to make charitable donations.
I also help with the administration of estates as well as drafting wills and lasting powers of attorneys.
T
01242 507393
E
tom.oriordan@willans.co.uk
Key skills
I can help you with:
Trusts and administration
the creation of lifetime trusts
the administration of trusts and estates
advice on tax issues relating to trusts and trust administration
dealing with ongoing trust compliance requirements e.g. the Foreign Account Tax Compliance Act (FATCA), the Trust Registration Service and Legal Entity Identifiers
the constitution of will trusts including the opening of trust bank accounts where appropriate
drafting trustees' resolutions and deeds of appointment.
General advice, wills and LPAs
preparing and registering lasting powers of attorney (LPAs)
Court of Protection matters and advising attorneys of vulnerable individuals
inheritance tax and capital gains tax planning
making a will including advice to cover complex trusts.
Experience highlights
My experience includes:
handling the administration of a £2 million estate including advice on business property relief, gifting out of surplus income and capital gains tax
ongoing advice for trustees of a complex protective trust
supporting the administration of a multi-million personal injury trust
advising trustees on interest in possession (life interest) and discretionary trusts
advising people on complex and high-value estates.
Tom O'Riordan
LLB (Hons)

can help you with a range of services