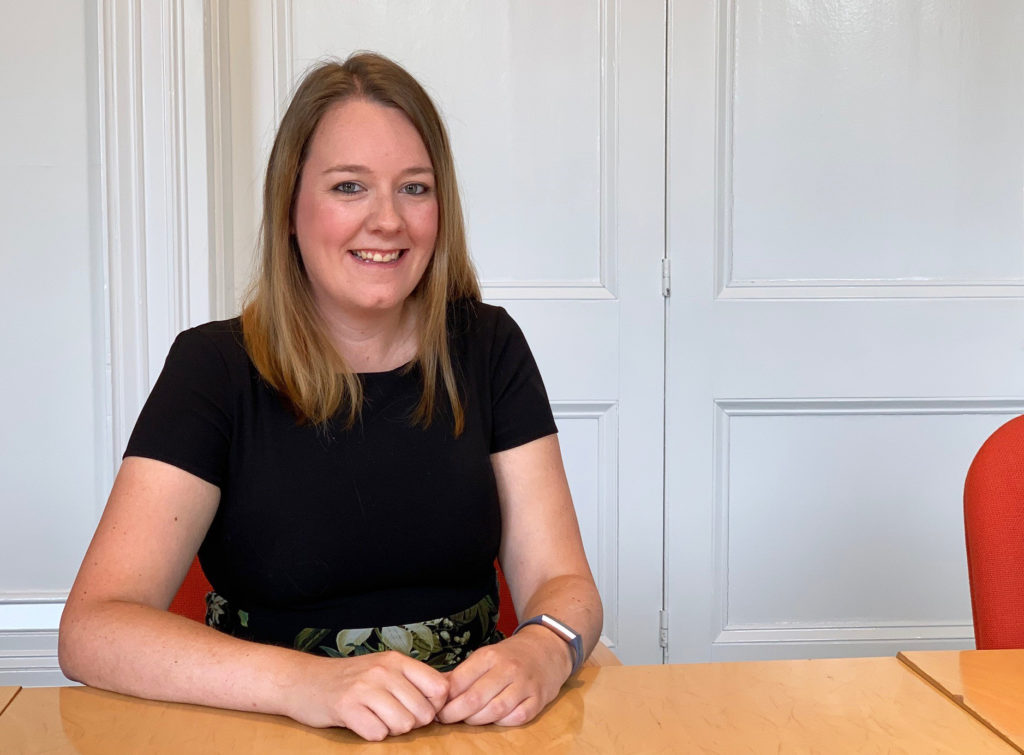 Profile
Jessica Whooley
LLB (Hons)
Solicitor
I am a solicitor in our Legal 500-rated dispute resolution & litigation team.
I have experience assisting individuals, both claimants and defendants, on a wide range of disputes including contract, property and professional negligence disputes, with a specialism in inheritance and trust disputes.
I take the time to listen to my client's concerns and provide sensible and pragmatic advice in an uncomplicated way. I am focused on seeking to understand the claim at an early stage to identify the strengths and weaknesses quickly. I can then focus on finding a strategy which will seek to achieve my clients aims at the earliest possible opportunity.
T
01242 542921
E
jessica.whooley@willans.co.uk
Key skills
I can help you with a range of dispute resolution matters, including:
claims under the Inheritance (Provision for Family and Dependants) Act 1975
Will validity claims/ disputes
estate administration disputes
trustee/ executor disputes
equitable interests in land
burial disputes
contract disputes
professional negligence
property disputes, including boundary disputes and rights of way.
Experience highlights
Successfully reaching an early settlement in a claim challenging the validity of a will and concerns regarding lifetime spending purportedly on behalf of the deceased.
Advising a beneficiary in relation to a claim against the executors of his father's multi-million pound estate regarding their failure to distribute the estate for nearly a decade, and threats by the executors to sale our client's home.
Advising our client defending a claim brought by her siblings challenging the validity of a will leaving her a life interest to remain living in a property purchased equally with the deceased, in order her care needs whilst she was alive.
Acting on behalf of a child claimant for reasonable financial provision from her father's estate, having not been in a Will prepared before her birth.
Successfully defending a boundary dispute in which the neighbours sought to have the client's extension removed and/ or compensation for tens of thousands for alleged damage purportedly caused by the extension.
Assisting with a successful mediation regarding a contractual dispute between two companies and drafting of a settlement agreement and necessary documentation.
Jessica Whooley
LLB (Hons)

can help you with a range of services