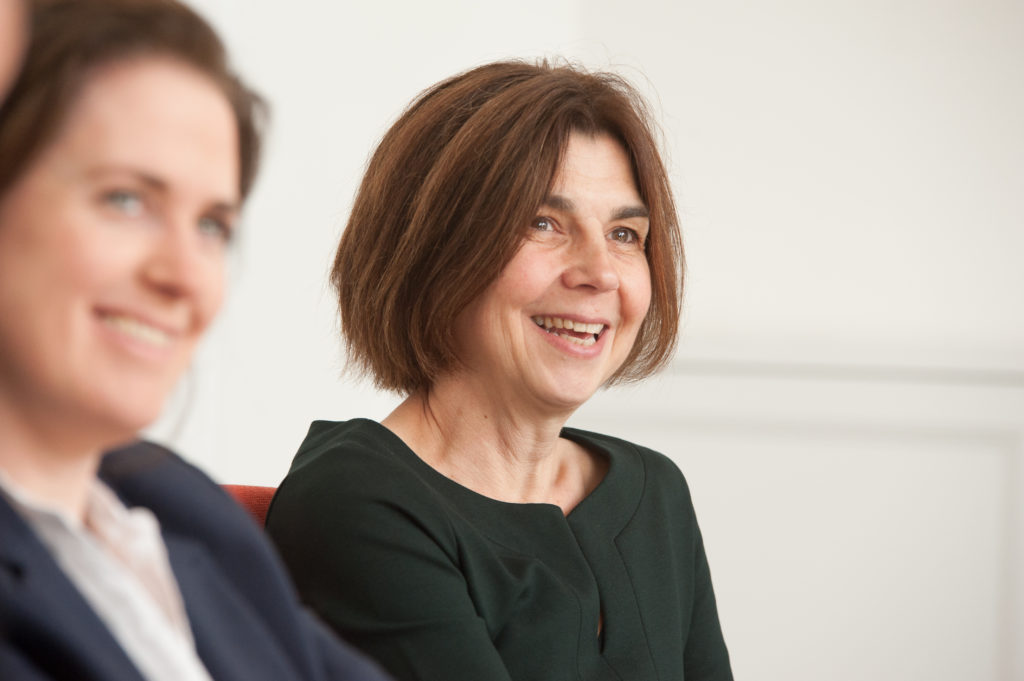 Profile
Hilary Banister
LLB (Hons)
Senior associate, solicitor
An experienced solicitor, having qualified in 1988, I specialise in residential conveyancing.
I have been a member of the residential property team here at Willans for over 5 years. My varied work includes registered and unregistered titles, leasehold and freehold matters, from receipt of initial instructions to sell or buy through to completion of sale/purchase.
T
01242 542900
E
hilary.banister@willans.co.uk
Key skills
I can help you with:
Advice on legal fees and disbursements for the sale and/or purchase
Taking initial instructions and advising on transactions generally
Accommodating a timely sale and/or purchase within managed expectation of timescale and cost
Highlighting any potential issues and working with you to resolve so far as is acceptable to you and any lender
Conducting your file through to exchange and completion, meeting with you and reporting at all relevant stages.
Experience highlights
My experience includes:
Drafting leases for conversion of house into flats
Preparing transfer of part for unregistered freehold title
Approving draft leases for new build apartments.
"There was always a warm welcome if I called into the office. Hilary Banister did a sterling job especially in light of delays caused by other parties. It is a first class firm."

"Very grateful to Hilary Banister for her help in our most recent transactions."

"Never once did we think that we were in the wrong hands."

"Thanks so much for all your hard work on this and yet again achieving a deadline for me."

"Hilary made purchasing a house as pleasant as possible. She gave us clear advice and looked out for us every step of the way."