Property protocol forms updated to reflect building safety legislation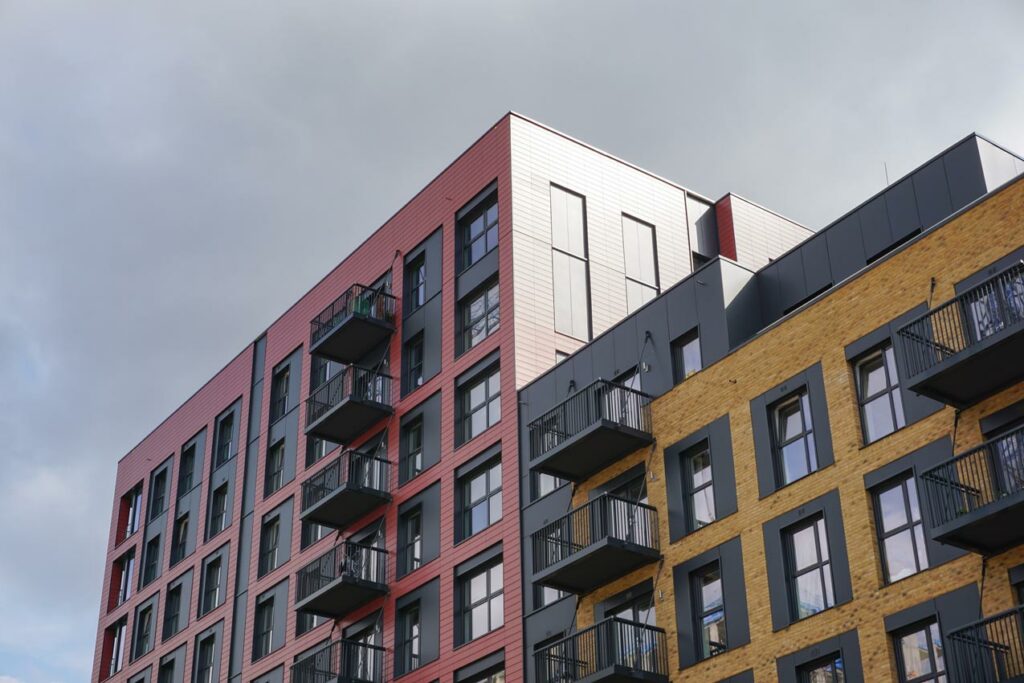 20 March 2023
The Law Society protocol forms provide guidance in respect of sale and purchase transactions, designed to assist with making the conveyancing process transparent and effective.
Recently, key property protocol forms were updated to reflect changes to building safety legislation introduced by the Building Safety Act 2022. The act – implemented following the Grenfell Tower disaster – concentrates on the safety and standards of all buildings, assuring the safety of higher risk buildings and improving the competence of the people responsible for managing and delivering work involving them.
The leasehold property enquiries form (LPE1) is used to collect information held by landlords and managing agents, including ground rent, service charge and insurance. The revised form features additional questions to find out whether:
there is any outstanding enforcement action against the landlord or accountable persons
the leaseholder deed of certificate has been served on the landlord in relation to the sale of the property
remedial works required to the property.
The leasehold information form (TA7) completed by the seller also includes a section on building safety. It asks important questions surrounding remediation work and whether the seller is aware of any defects to the property that create a safety risk.
From 14 February 2023, only the updated versions of the LPE1 and TA7 should be used.
Law Society of England and Wales president, Lubna Shuja, said: "The forms have been amended as part of an effort to ensure those who want to buy or re-mortgage flats affected by building safety issues can access mortgage finance."
The changes made by the Law Society intend to improve efficiency and precision in the conveyancing process, and the additional questions aim to ensure conveyancers receive the necessary information to advise prospective borrowers and lenders on the current position relating to building remediation responsibilities.
It is a proactive step in the right direction to ensure protocol forms are fit for purpose and reflect current legislation and building standards.
If you're looking to buy or sell a property and have any questions about the latest form updates, be sure to contact our expert team of advisers. We'd be more than happy to help.
Contact us
Our highly rated residential property team has a reputation for excellence, thoroughly and efficiently helping clients through a range of challenges that may arise.
Disclaimer: All legal information is correct at the time of publication but please be aware that laws may change over time. This article contains general legal information but should not be relied upon as legal advice. Please seek professional legal advice about your specific situation - contact us; we'd be delighted to help.
Resources to help
Related articles