Webinar: Restrictive covenants: drafting and enforcement top tips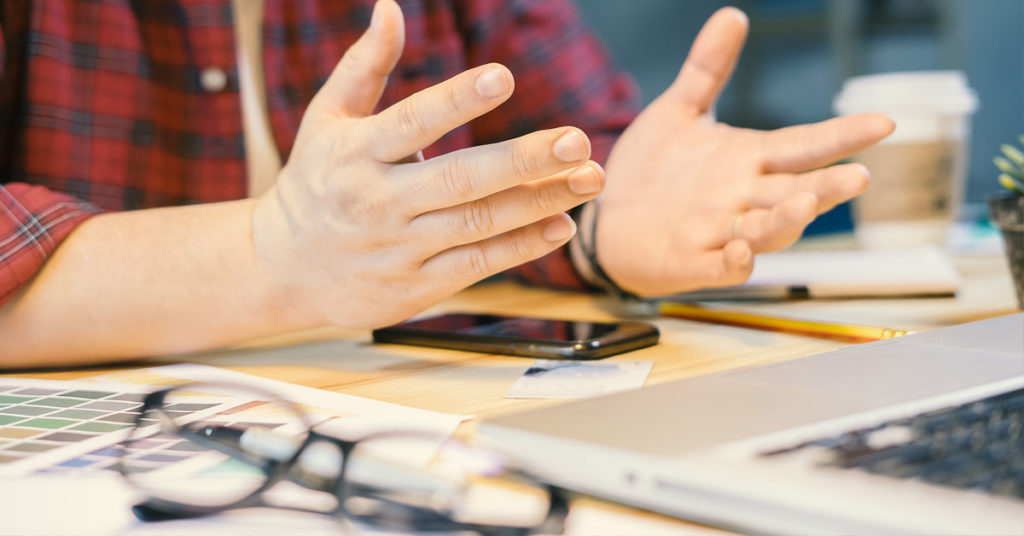 16 November 2021
In this session lawyers from our employment and litigation teams will focus on the key elements to consider when drawing up restrictive covenants, the process for enforcement as well as the remedies available following a breach. This free webinar aims to talk you through the key points to consider to protect your organisation.
Topics covered include:
1.How to draft enforceable restriction
Purpose

Different types of restriction

Limitations

Case law examples
2. The process of enforcing covenants
Pre-action

Emergency injunctions
3. Remedies
Injunctions

Compensation

Costs
Tune in to watch this session below.
As always, we are here to help so please get in touch with our employment law team.
Visit our events page to register for other webinars in this series.
Catch up on past webinar recordings
Contact Matthew
Disclaimer: Please note this webinar is for guidance only and is not intended to replace tailored legal advice. Please contact us if we can be of further assistance.
Resources to help
Related articles