Webinar: Home working – what does it mean for employers?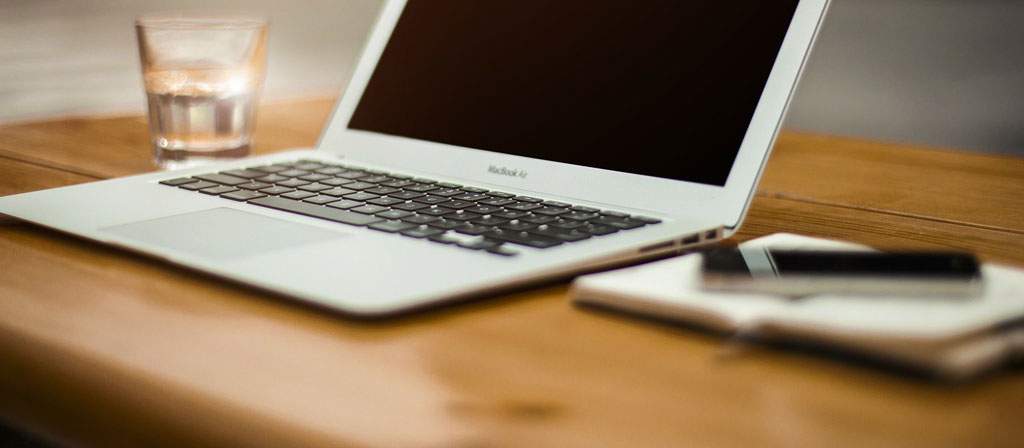 19 November 2020
In this free webinar, Willans' employment lawyers take you through the issues to consider for your business to manage employees working from home.
With the huge number of the UK workforce now working from home, our employment lawyers present a free webinar for businesses to talk you through the considerations for your organisation.
Topics covered within this webinar include:
The legal framework for home working
Suitability – what are the key things to assess?
What are the special considerations?
Administering home working – changes to contracts and policies
Discrimination concerns and reasonable adjustments
Tune in to watch this session below.
As always, we are here to help so please get in touch with our employment law team.
Visit our events page to register for other webinars in this series.
Catch up on past webinar recordings
Contact Matthew
Disclaimer: Please note this webinar is for guidance only and is not intended to replace tailored legal advice. Please contact us if we can be of further assistance.
Resources to help
Related articles