The Bribery Act
1.5 hour session

The Bribery Act
November 14, 2040 @ 8:00 am

-

November 14, 2060 @ 5:00 pm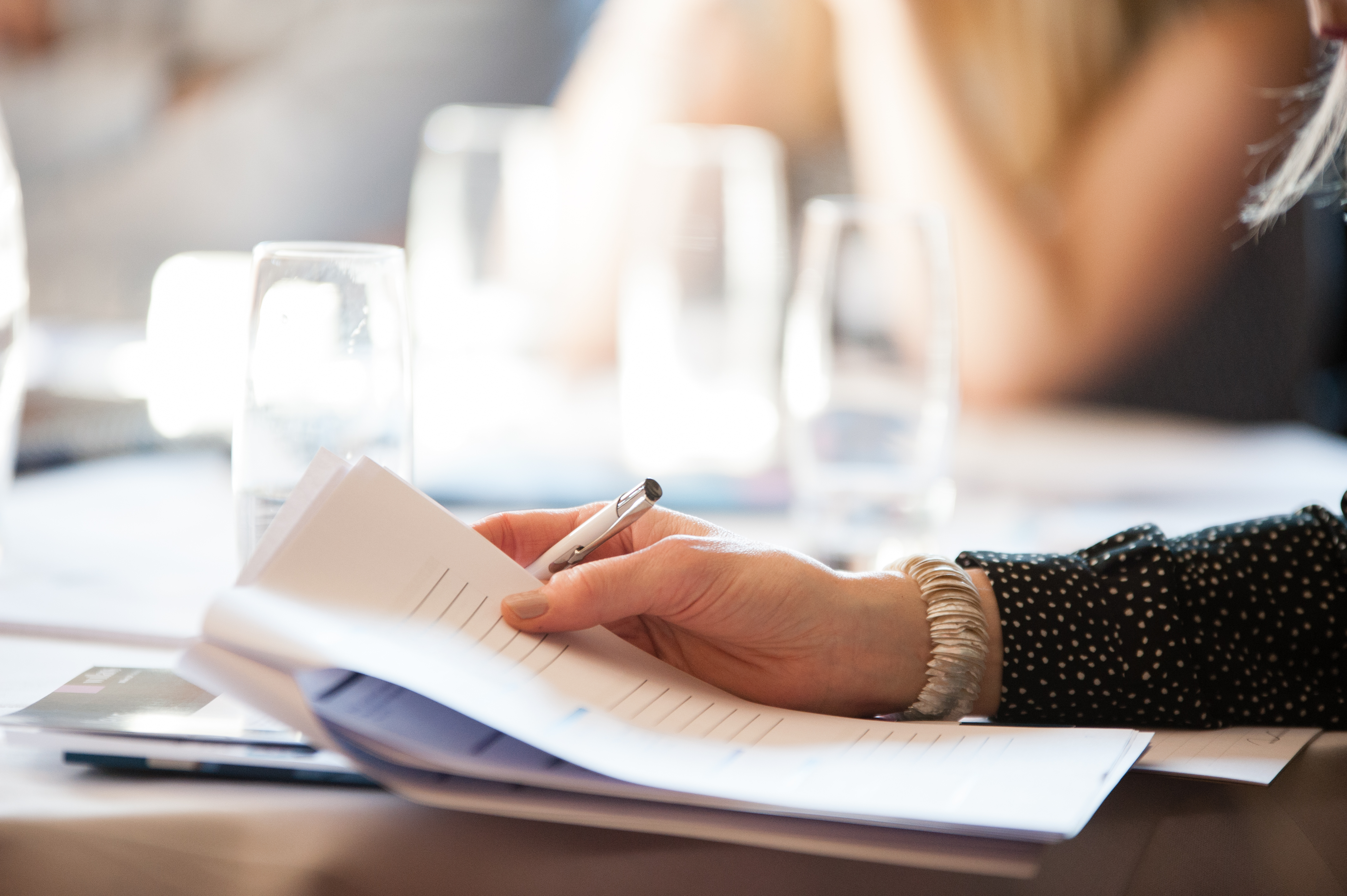 Our experienced lawyers provide in-house training for functional business managers and also for central support functions, in a wide range of industries and organisations. We are happy to work with you to develop bespoke seminars on particular topics, and/or to deliver via webinar where the framework of the course allows.
In this particular session, our lawyers can deliver an interactive course, with group exercises based on a case study. A typical session will cover the legal steps and process concerning:
An introduction to the law
Individual and corporate criminal offences
Maximum penalties
Geographical reach
What is a bribe?
Your organisation's approach
Anti-bribery policy, 'green lights' and 'red lights'
Processes: receiving/retaining/recording gifts, recording hospitality
Notifying conflicts with policy
Internal sanctions for breach of policy
Protections for those who refuse bribery and/or who report concerns
Enquire
Seminars, workshops, events & training
Other events & training