Complying with the General Data Protection Regulation (GDPR)
1.5 hour session

Complying with the General Data Protection Regulation (GDPR)
August 7, 2040 @ 8:00 am

-

August 26, 2061 @ 5:00 pm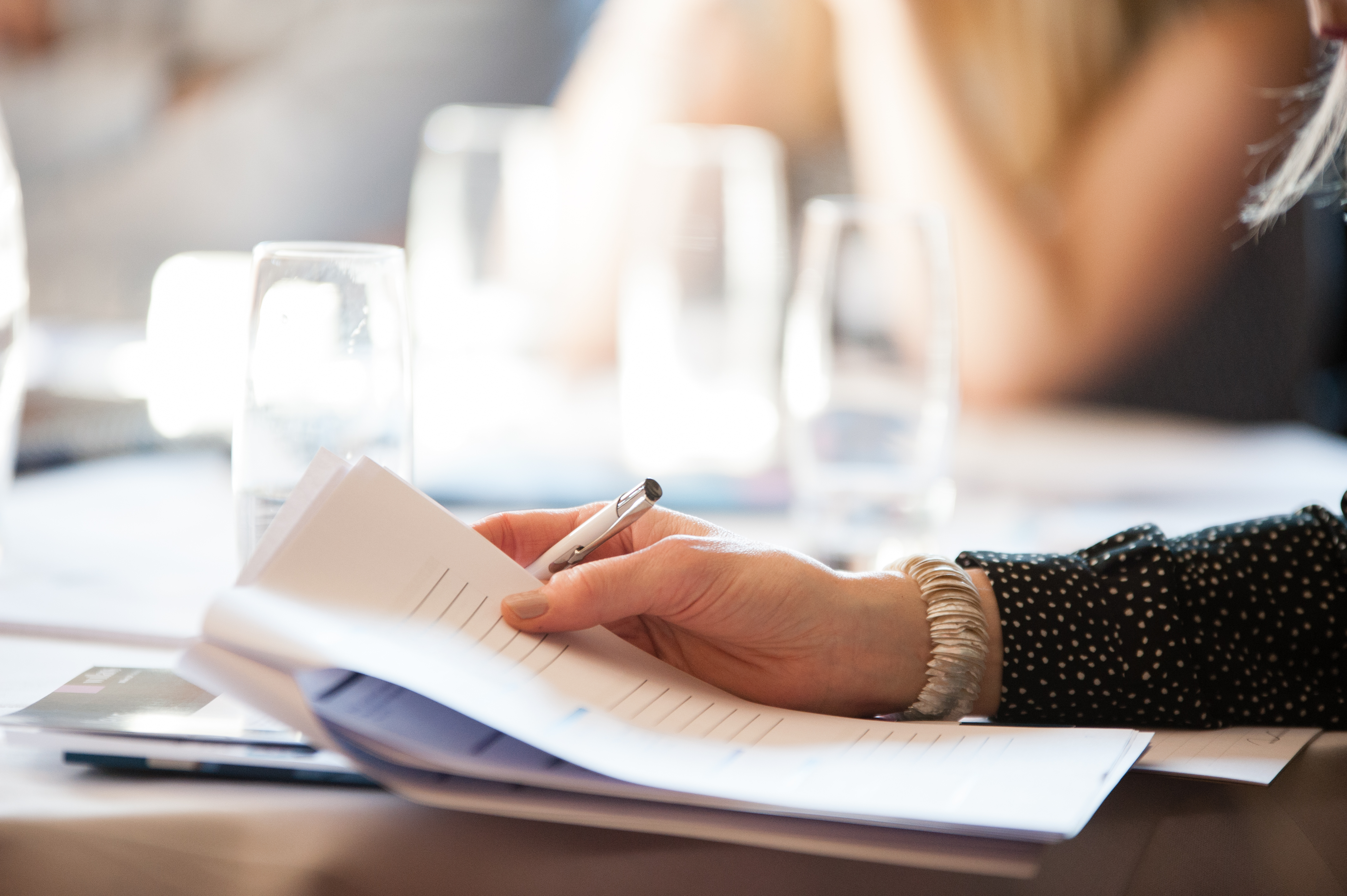 Our experienced lawyers provide in-house training for functional business managers and also for central support functions, in a wide range of industries and organisations. We are happy to work with you to develop bespoke seminars on particular topics, and/or to deliver via webinar where the framework of the course allows.
In this particular session, our lawyers can deliver an interactive course, with group exercises based on a case study. A typical session will cover the legal steps and process concerning:
Why should one take it seriously?
Increased enforcement powers
Data processors & data controllers
Accountability
Privacy impact assessments
Privacy by design
Data Protection Officers
Increased individual rights
What is personal data?
Structured and unstructured data
Subject access requests
Data portability
Consent and other lawful bases for processing
Privacy notices
Right to be forgotten
Profiling
Extra-territoriality and transfer of data outside the EU
Data security breaches
Pseudonymisation
Practical next steps 
Enquire
Seminars, workshops, events & training
Other events & training