Handling grievances and conflict management
Half day session

Handling grievances and conflict management
August 7, 2040 @ 8:00 am

-

August 16, 2061 @ 5:00 pm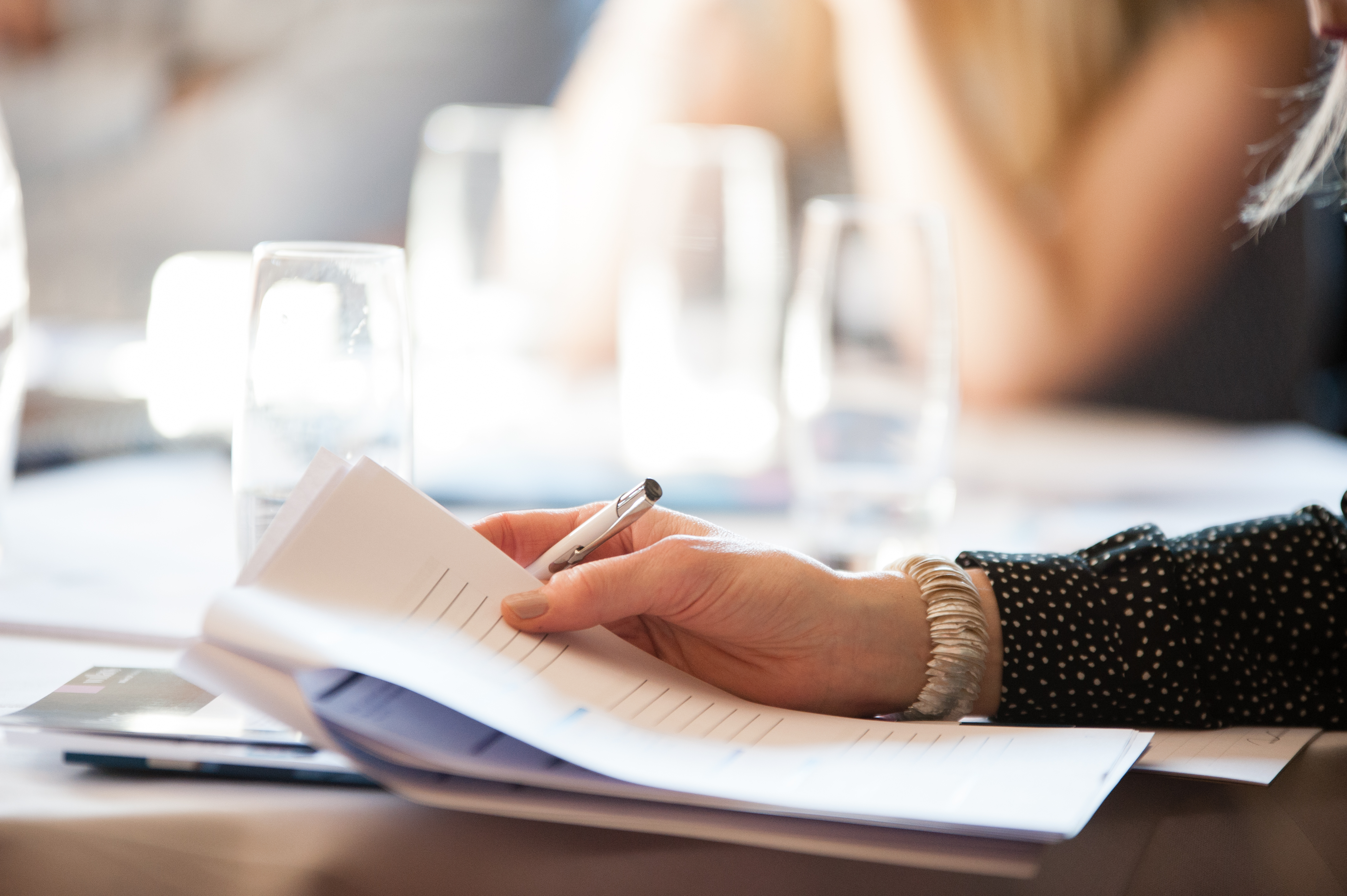 Our experienced lawyers provide in-house training for functional business managers and also for central support functions, in a wide range of industries and organisations. We are happy to work with you to develop bespoke seminars on particular topics, and/or to deliver via webinar where the framework of the course allows.
In this particular session, our lawyers can deliver an interactive course, with group exercises based on a case study. While these workshops will be tailored to suit the business, a typical session will cover the legal steps and process concerning:
The initial steps
Is it a grievance?
Who do you need for the process and who can do it?
Timetable
Investigation
How much is needed?
Taking witness statements
How to handle reluctant witnesses
conclusions and next steps
Assessing the evidence
Resolution
Appeals
Complications
Ambiguous resignations
Whistleblowing
Stalling tactics
Serial, old or malicious grievances
Resolution & future proofing
How could the grievance have been avoided?
Enquire
Seminars, workshops, events & training
Other events & training