Willans advise top UK growing recruitment business on national & global expansion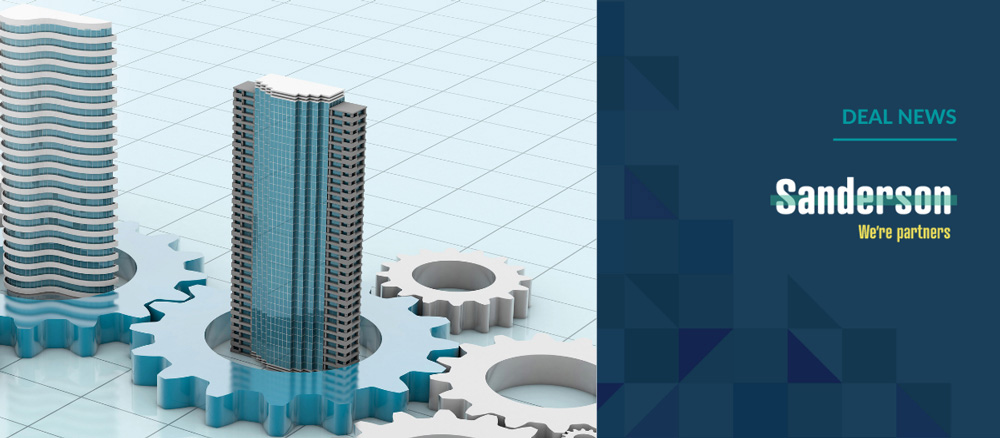 07 January 2021
Willans' corporate team has advised one of the UK's leading recruitment businesses, Sanderson Solutions Group plc, in acquiring recruitment company Highams, along with three further trading divisions of Nakama Group plc – Nakama UK, Nakama Hong Kong and Nakama Singapore, growing its team by approximately 15 per cent.
Sanderson is one of the UK's fastest growing recruitment businesses founded in 1975 by Keith Dawe, the Bristol-based recruitment entrepreneur, and chaired by Martin Griffiths. Sanderson's expansion strategy has seen it grow to operate 12 offices globally, recently rebranding its core business, Sanderson, to bring its recruitment, solutions, projects and executive search functions under the one umbrella.
Our Chambers-rated corporate team was led by Chris Wills who in 2019, also acted for Sanderson on its acquisition of Intelligent Resource, the UK recruitment division of Sopra Steria, and also on its securing of a substantial shareholding in international recruitment consultancy, IKAS Global, which has provided them with a platform to access markets in the Asia Pacific region.
Commenting on the latest acquisition, Chris Wills said: "Sanderson is a remarkable company and we're pleased to continue to support the group with its expansion during these unprecedented times. We're proud to say that this progressive company is a longstanding client of the firm who we've been advising for close to two decades."
Jon Ball, CEO of Sanderson, said: "We thank Chris and the team at Willans for their support. Sanderson has a history of investing during the difficult times to ensure we thrive on the other side, which is why we have made the brave decision to expand now for a stronger future. The team at Highams bring a wealth of expertise in the insurance, wealth management and pensions space, which will really boost our footprint in the financial services industry. The Nakama teams help us to continue increase our international footprint, with an established business on the ground."
Willans' lawyers have a longstanding relationship with Sanderson, providing legal advice for more than 17 years across a broad spectrum of practice areas, including corporate, employment, business immigration and litigation.
Resources to help
Related articles