Equality, diversity & workplace culture
Half day session

Equality, diversity & workplace culture
January 1, 2024 @ 8:00 am

-

January 13, 2060 @ 5:00 pm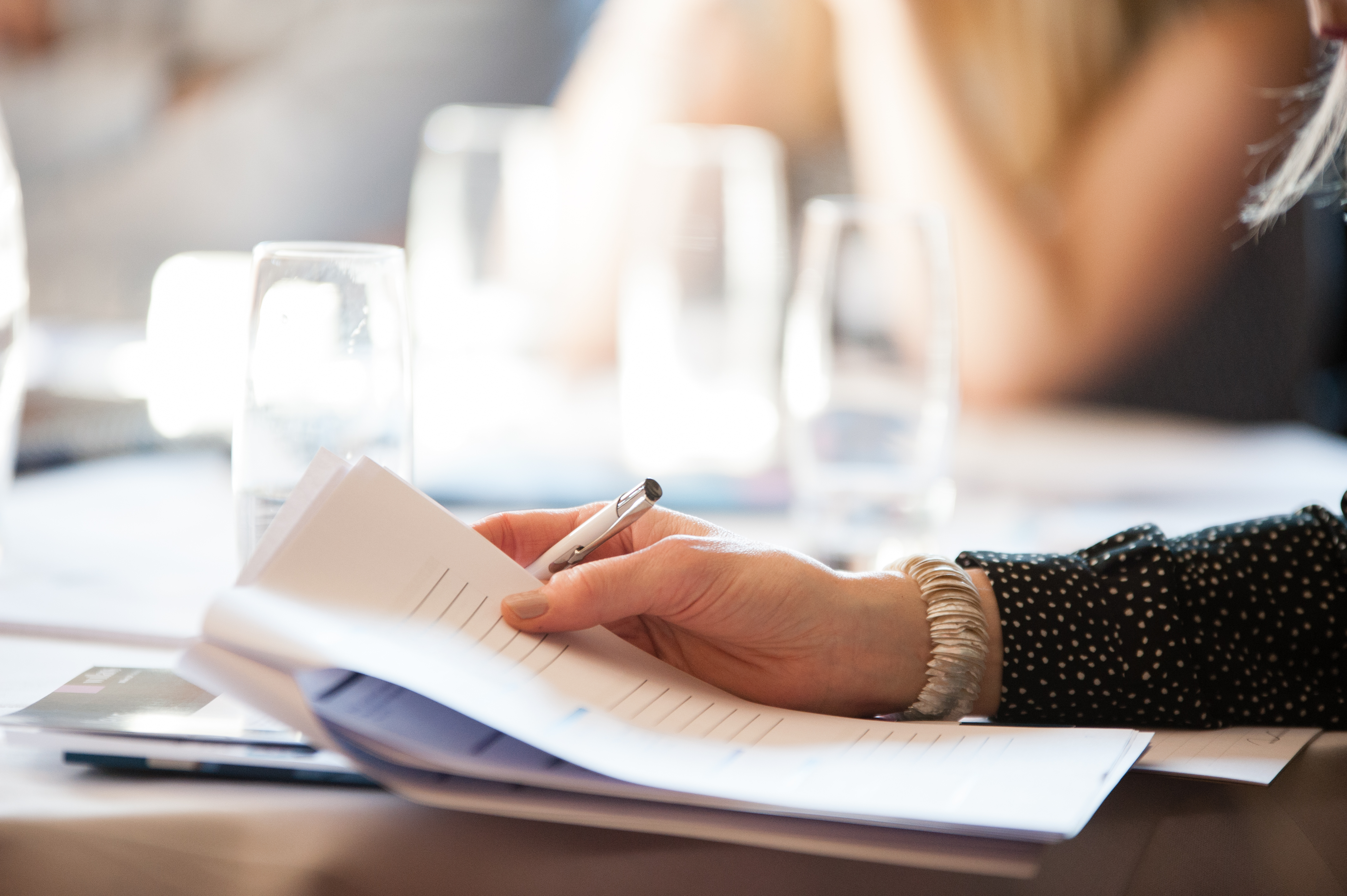 Our experienced lawyers provide in-house training for functional business managers and also for central support functions, in a wide range of industries and organisations. We are happy to work with you to develop bespoke seminars on particular topics, and/or to deliver via webinar where the framework of the course allows.
In this particular session, our lawyers can deliver an interactive course, with group exercises based on a case study. While these workshops will be tailored to suit the business, a typical session will cover the legal steps and process concerning:
Putting it into context – the history of equality rights and legislation
Unconscious bias – practical exercises
Causing offence – workplace atmosphere and culture
Discrimination legislation:
Protected characteristics
Types of discrimination – direct/indirect/disability/victimisation/harassment
Discrimination by perception and by association
Practical exercises
Group exercises – thinking about workplace culture
What comments are considered acceptable/dodgy/out of order?
Reacting to offensive remarks
Why does this matter to individual employees – individual and corporate liability
Potential consequences – legal, commercial and practical
Enquire
Seminars, workshops, events & training
Other events & training