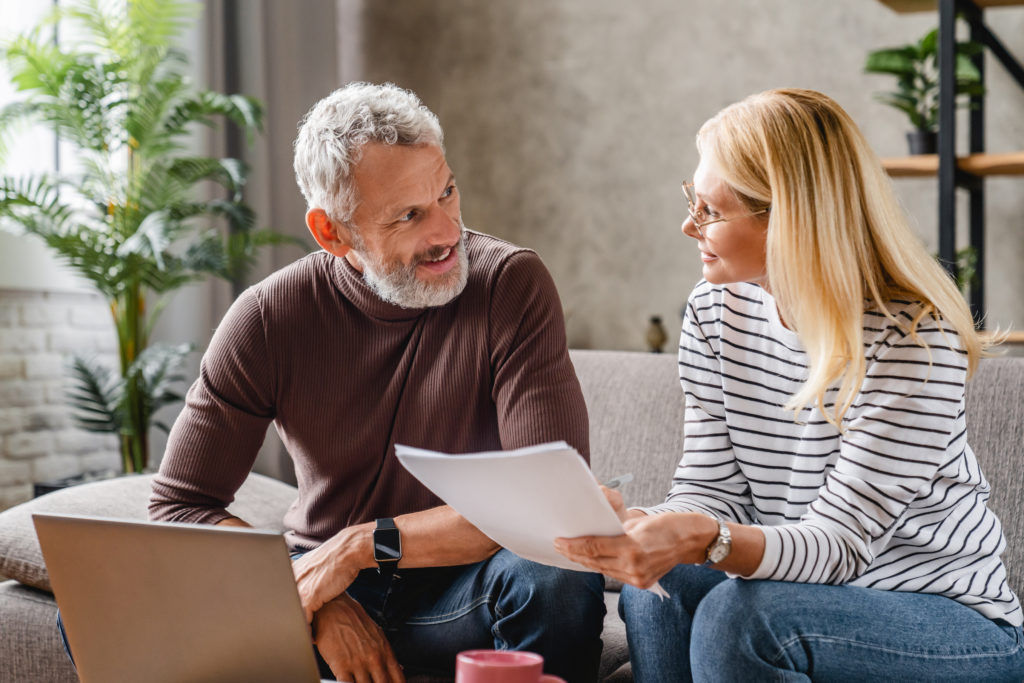 PRE-NUPTIAL AGREEMENTS
Expert legal help for creating pre-nuptial agreements
If you need discreet, expert legal support for protecting your assets in a marriage or civil partnership, our lawyers are ready to work with you to create a solid pre-nuptial, or post-nuptial, agreement.
Contact us using the form to get started; we'll be delighted to help.
Practical, friendly advice from lawyers of the highest calibre.
Expert lawyers, recommended in The Legal 500 and as one of the top firms in the region for family law.
A law firm established in 1947 and trusted by generations of clients.
Practical, clear advice from discreet lawyers
Always understanding, tactful and fair, our family lawyers are well-versed in handling pre-nuptial agreements – so you can trust us to handle things in a professional, positive way. If you have complex asset protection needs, we're capable of handling agreements covering any scope and size of asset.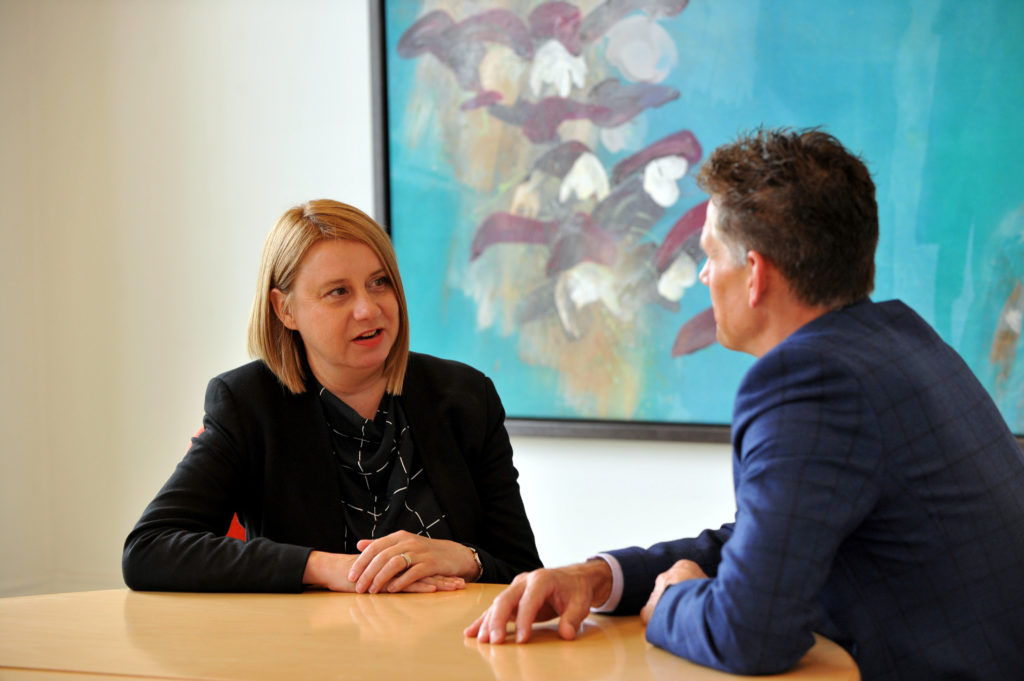 What makes us stand out?
An excellent reputation, rated in national independent legal guides

Capable and proficient in dealing with complex asset protection

Trusted by UK-based and international clients, including many high-net-worth and high-profile individuals
Give us a call and we'll be happy to help.
Book your consultation
Why choose Willans?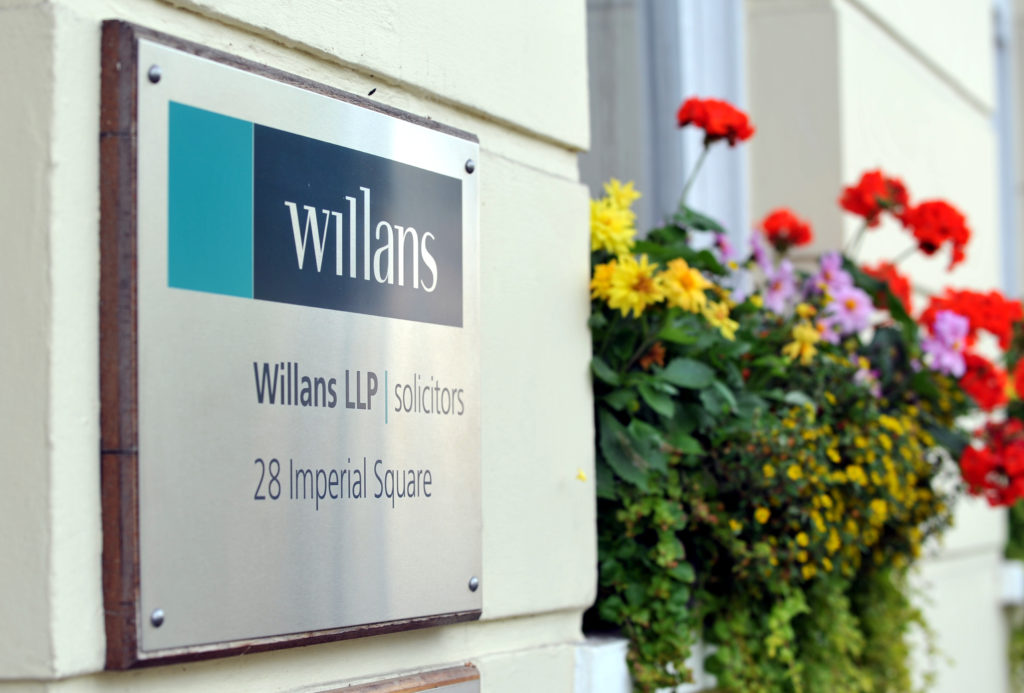 Established over 70 years ago, our firm is rated as one of the leaders in our county for family law, in independent legal guide The Legal 500.
We're trusted by generations of clients from across the UK and further afield, including many high-net-worth individuals and those in the public eye.
You'll receive an efficient, yet thorough and understanding legal service; we'll listen carefully to your needs and craft a pre-nuptial agreement that protects the future you've worked hard for.
What people say about us
"...extremely professional, up to date with all legal matters, friendly and caring."

"Matter-of-fact and down to earth, business-like approach combined with pleasantness."

"This is the third time that I have used Willans for legal services and have found them to be excellent on each occasion."

"Excellent impartial real world advice on a sensitive matter."
Book your consultation