No-fault divorce: A Q&A one year on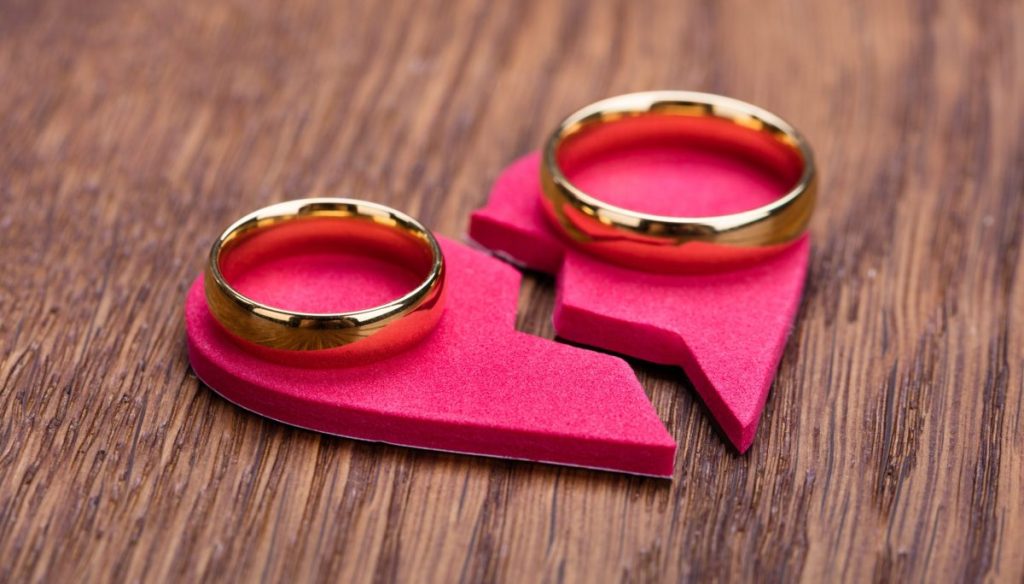 06 April 2023
The no-fault divorce provisions have been in place for a year, but for separating couples this simplified process can still feel unfamiliar and daunting.
We answer some common questions about the new law, which also applies to civil partnerships.
What is no-fault divorce?
No-fault divorce refers to the provisions introduced in April 2022 to replace the somewhat archaic previous divorce laws.
Historically, a person wanting a divorce had to lay blame at their spouse's door for the marriage having broken down. To avoid this, the couple had to be separated for at least two years before applying for the marriage to be dissolved.
The new law simplifies the process and removes the need for couples to justify why a divorce is required.
Does this make it easier to get a divorce?
The previous law did not prevent couples from getting divorced but they had to delay the process for at least two years if they wished to petition on non-contentious grounds – an option many separating couples prefer.
The new law does not make it more likely for a couple to get a divorce, nor does it encourage divorces. What it does allow for is a much simpler and more amicable way of navigating the process.
These changes aim to keep tensions down and take unnecessary conflict out of what is already a difficult and emotional decision.
How does it work?
One or both parties may make a divorce application by confirming that the marriage has irretrievably broken down.
Once the court has processed the application, the parties must wait 20 weeks before progressing to the next stage. This delay is intended as a period of reflection and to allow couples an opportunity to resolve their finances and any child arrangements.
After 20 weeks, the parties can apply for a conditional order (previously 'decree nisi').
Six weeks after the conditional order date, the couple may apply for a final order (previously 'decree absolute'). The change of language ties in with the primary intention of modernising this process.
What about our finances?
It is a common misconception that obtaining a divorce will automatically address and settle the matrimonial finances. These must be handled separately and a further court order, known as a financial remedy order, is needed. These orders can be negotiated out or, if voluntary talks break down, ultimately decided by the family court via a designated court process.
Why do I need a solicitor?
Although the divorce process has been made simpler, it is still important to receive specialist legal advice about your situation.
The most difficult and often most complicated part of any divorce is deciding how to unravel and share out the family finances and – where applicable – share the care of any children. The no-fault divorce process does not assist with either of those issues.
A specialist family law solicitor can help you understand your legal rights and assist with addressing the wider discussions that a divorce application triggers.
If you have any questions on no-fault divorce or are looking for guidance from an expert, please do not hesitate to contact us – our friendly and highly rated team can help.
Contact us
Our Legal 500 and Chambers-rated department can help with all aspects of family law. Our lawyers listen to your needs sensitively and fairly, providing clear, supportive and careful guidance to deliver the best outcome for you.
Disclaimer: All legal information is correct at the time of publication but please be aware that laws may change over time. This article contains general legal information but should not be relied upon as legal advice. Please seek professional legal advice about your specific situation - contact us; we'd be delighted to help.
Resources to help
Related articles