'One lawyer, two clients' to be introduced soon for divorcing couples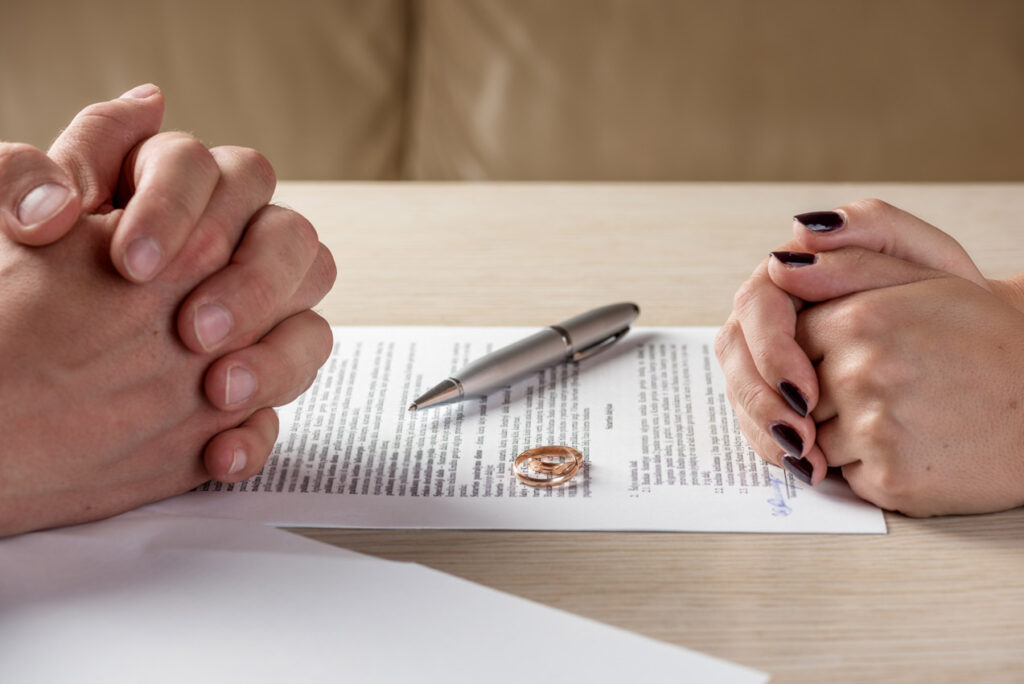 18 October 2023
The last few years have seen a considerable amount of change in our UK divorce laws. From the introduction and roll out of a no-fault divorce process to online applications generally and remote court hearings, all of which reflect the evolving needs of modern society.
One of the big questions in recent times has been whether it is ever possible for one lawyer to represent both parties to a divorce. Historically, solicitors have been prevented from doing so for fear of there being a possible conflict of interest – a premise fully supported and enforced by the Solicitors Regulation Authority (SRA). This has meant that both parties to a divorce had to get their own separate advice and incur two sets of legal fees no matter how amicable the split.
New attitudes to the ways in which couples separate have resulted in a landmark change to the traditional approach in delivering divorce related advice, and the SRA has recently endorsed a joint assistance and advice model, whereby one lawyer can advise and represent both parties.
There will be strict safeguards in place to ensure that both parties are sufficiently protected from a legal perspective, and most importantly the parties must be committed to resolve issues amicably and make difficult decisions themselves rather than defer the decision making to someone else, such as a judge or arbitrator.
A careful screening process will inevitably be involved and a joint advice approach will not be suitable for all cases, but assuming that the essential criteria are met, this method is expected to become a revolutionary step forward in the way that divorcing couples can receive legal advice.
As partner and head of the Willans family law department, I am one of a handful of practitioners who have already undertaken the relevant training so that I will be able to offer a joint advice service to those couples who really don't want conflict to feature in their divorce.
Although the finer details are still being ironed out amongst the various regulatory bodies, this service will be available to Willans clients in the very near future. Stay tuned for more details!
Contact us
Our Legal 500 and Chambers-rated department can help with all aspects of family law. Our lawyers listen to your needs sensitively and fairly, providing clear, supportive and careful guidance to deliver the best outcome for you.
Disclaimer: All legal information is correct at the time of publication but please be aware that laws may change over time. This article contains general legal information but should not be relied upon as legal advice. Please seek professional legal advice about your specific situation - contact us; we'd be delighted to help.
Resources to help
Related articles