Protecting business assets in a divorce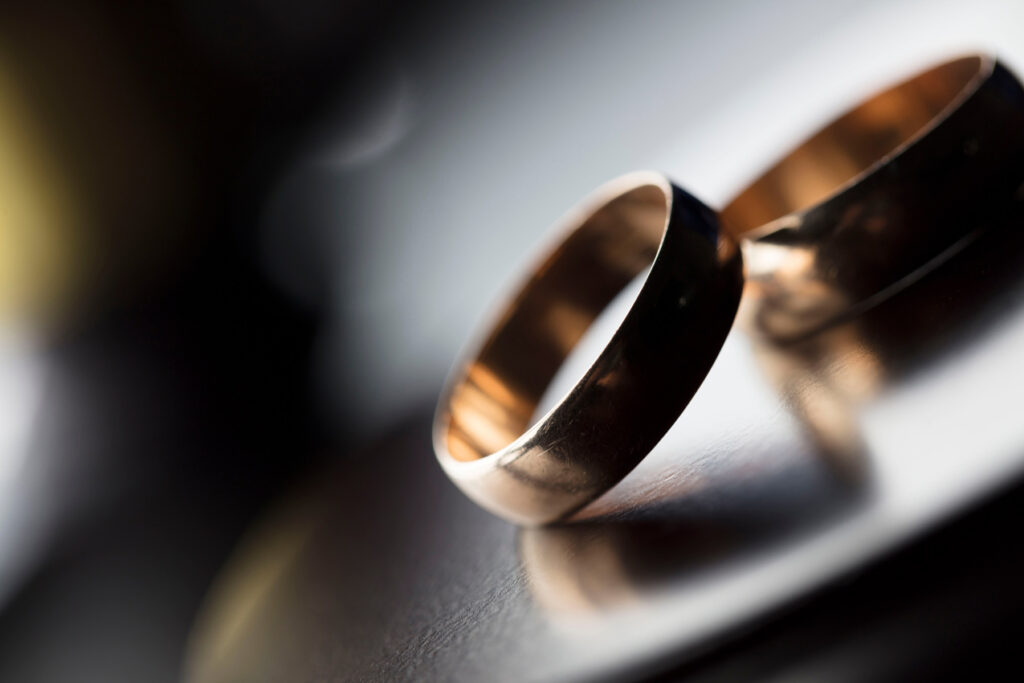 11 July 2023
For those who put considerable time, effort and money into setting up and running a successful business, it is important that this investment is protected as much as possible. However, one area often overlooked is protection in the event of a marriage breakdown.
Marriage creates various rights and responsibilities between spouses. In the event of a divorce, all assets owned by both parties are potentially subject to division in a subsequent financial settlement. This includes business interests, even if these are the product of one spouse only and have little to do with the marriage itself.
This can create a risk for business owners that their work and hard-earned rewards may need to be split up or broken down in some way to make provision for a spouse. Clearly, this can be devastating for a business.
Fortunately, it is possible to try to protect such business assets. A nuptial agreement is an agreement between you and your spouse setting out what would happen to your respective finances in the event of a marital breakdown.
They are commonly used to 'ringfence' certain assets which should not be regarded as matrimonial property – such as business interests – so that they are effectively excluded from consideration in financial settlement talks. Nuptial agreements can be signed before a marriage (pre-nuptial) or during a marriage (post-nuptial). It is possible to address business interests which have existed for some time, or businesses which may be in the very early stages of being set up.
At the time of writing, nuptial agreements are not legally binding in England and Wales, but they can hold significant weight in financial remedy discussions and proceedings where certain conditions have been met. Where this is the case, an agreement is likely to be upheld unless it would not be fair to do so. It is therefore important to obtain specialist family law advice when looking to enter into any form of nuptial agreement, so that it has the best possible chance of protecting those valuable business interests.
Get in touch for more information – our family law experts will be willing to help.
Contact us
Our Legal 500 and Chambers-rated department can help with all aspects of family law. Our lawyers listen to your needs sensitively and fairly, providing clear, supportive and careful guidance to deliver the best outcome for you.
Disclaimer: All legal information is correct at the time of publication but please be aware that laws may change over time. This article contains general legal information but should not be relied upon as legal advice. Please seek professional legal advice about your specific situation - contact us; we'd be delighted to help.
Resources to help
Related articles