We're supporting Good Divorce Week 2021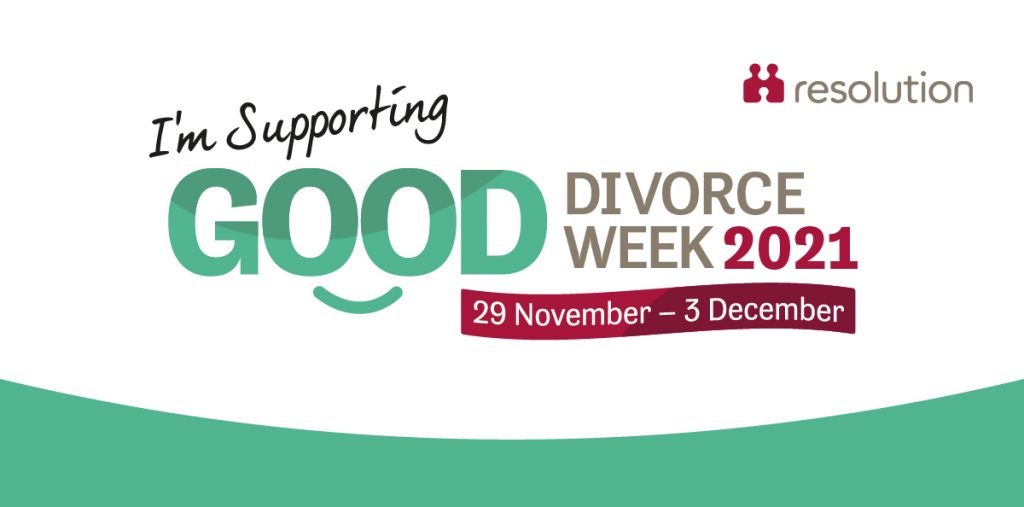 29 November 2021
The journey through separation, divorce and beyond is complex and challenging, and for many, this has been heightened further throughout the pandemic. While every family is different, there are ways to help families and their children through the difficult process of separating.
We're supporting Good Divorce Week 2021 – a national campaign to help parents embrace a child-focused approach to separation – led by Resolution, a community of family justice professionals who work to resolve issues in a constructive way.
As a team, we support many parents with all aspects of family law, including divorce and separation. Our approach is always one of understanding and fairness, and we strive to reach an amicable resolution wherever possible.
For couples who feel like no-one is to 'blame' for the marriage breakdown, the introduction of 'no fault divorce' in April 2022 will be a welcome change to the law. Currently, the law requires all couples to attribute 'blame' unless they have been separated for two years or more.
Regardless of the reason for a divorce, every parent wants to put their children's interests first and Resolution are offering information, advice and support in their free 'Parenting Through Separation Guide'. You can also watch the following short film to discover five great ways parents can put their children first during a divorce or separation.
For further help and advice on separating or any other family law matter, please don't hesitate to get in touch.
We're here to help
Email Kristie
Our "approachable and communicative" divorce and family law team recently retained a top-tier ranking in the 2022 Chambers UK guide for the seventh time.
.
Disclaimer: All legal information is correct at the time of publication but please be aware that laws may change over time. This article contains general legal information but should not be relied upon as legal advice. Please seek professional legal advice about your specific situation - contact us; we'd be delighted to help.
Resources to help
Related articles