Ministers reveal new date for introducing 'no fault divorce'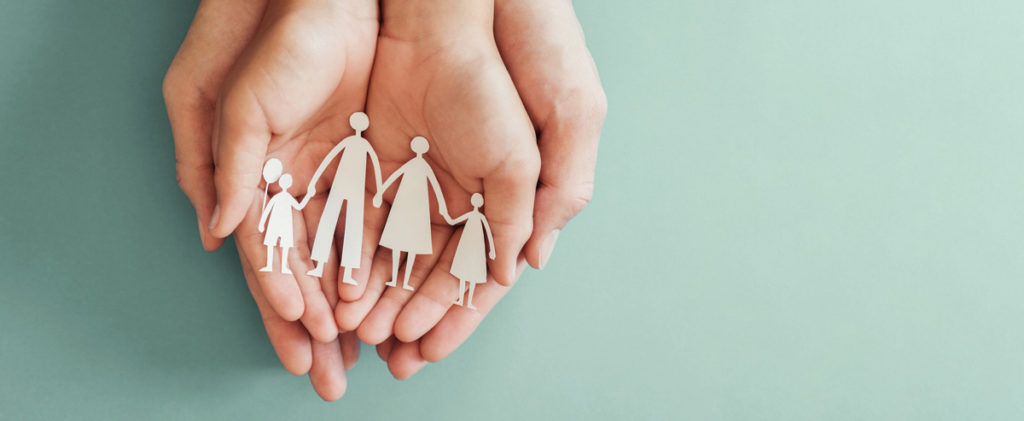 08 June 2021
In what is dubbed as the "biggest reform of divorce law in fifty years", married couples will be able to divorce without blame as of 6 April next year.
The Divorce, Dissolution and Separation Act 2020 will come into force in April 2022 and will enable the first 'no fault' divorces. The new date, revealed by ministers in response to a Parliamentary question, is later than anticipated. The initial timeframe was given as early as this Autumn, but it is indicated that this delay is needed to implement changes to the online divorce system.
The landmark change, campaigned for by professional family law body Resolution for many years, seeks to minimise conflict at a time when emotions are likely to be running high. At present, divorces can only be granted in England or Wales within the first 2 years of separation, based on either adultery or unreasonable behaviour.
Members of Resolution, family law partner Sharon Giles and senior associate chartered legal executive Jonathan Eager have welcomed the 'no fault' proposal and see it as an important move in reducing conflict and uncertainty for families going through divorce.
Sharon commented: "This reform means that breaking up will get easier for married couples from next April. At last, couples will have the option to initiate divorce proceedings without pointing the finger of blame at each other.
"Divorce settlement talks can then proceed from a much calmer footing, giving couples a better chance of achieving the 'conscious uncoupling' favoured by most celebrities these days."
Jonathan added: "The need to assign blame (or even create blame, where there often is none) does little to encourage a conflict-free parting of ways, particularly where children are involved.
"Whilst couples wanting to avoid conflict can currently opt to postpone a formal separation for 2 years or more this delay in itself can cause unnecessary conflict and prolonged uncertainty for families."
More information on the Divorce, Dissolution and Separation Act 2020 and what this means for divorcing couples is available to read on the Resolution website.
We're here to help
Email Sharon
Sharon Giles is a partner and head of our Legal 500-rated divorce & family law team. She specialises in complex financial matters often involving business interests, significant pension resources and/or properties and investments owned abroad. For clear advice on resolving any family law issue, contact Sharon above or on 01242 514000.
Resources to help
Related articles