Ending a commercial lease: Key takeaways for tenants from our recent webinar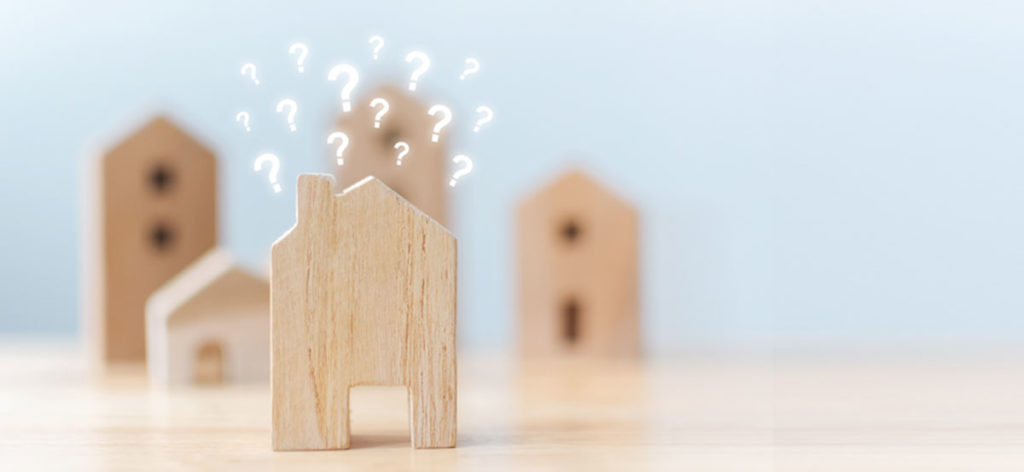 21 May 2021
Your business's property needs won't always align perfectly with the expiry of your commercial lease, so it's common for tenants to want to exit their lease early.
In this scenario, tenants may choose to exercise their 'right to break' (provided that there is a clause in their commercial lease which allows early termination).
There are lots of ways in which to end a commercial lease, and the options available to you will depend largely on the circumstances and timing – which is why we'd always recommend getting bespoke
advice from a legal professional. There are, however, some general, helpful guideposts to follow.
Pay attention to the 'small print'
If there is a "subsisting breach of covenant or condition", no matter how trivial or small it may seem, you could be prevented from exercising your break right. The rules around break clauses are very strict, and you'll need to have your lease checked thoroughly (preferably by a professional) to make sure you're complying with all of your obligations. There are likely to be strict time limits, so pay close attention to the finer details.
When it comes to serving a notice to terminate, thorough checks should be carried out to make sure the landlord's details are correct. For example, if the landlord is a company, you should be checking for their registered office (and that the company is still active).
Understand your ongoing requirements
Giving vacant possession or giving up occupation are common conditions of exercising a break, but they will also be requirements at the end of any leases. Care needs to be taken though, as if a stripping out of the property goes too far it might make the property unusable and be a breach of covenant.
Remember, a break notice or a section 27 notice isn't a "free pass" – the lease and its obligations for a tenant continue until the lease is at an end. This will mean, for example, paying the rent on time, keeping up the property in accordance with the terms of the lease and ensuring that you continue to adhere to any relevant covenants.
Make an exit plan with your landlord
This is the best possible advice to tenants, who will want to ensure that their exit is as smooth as possible. It may also be of significance to a landlord to know how much, and more important when he is likely to get paid in  relation to any terminal dilapidations claim.
A simple document recognising that a compromise of the parties' respective rights has been agreed is sufficient but look out for the potential "tenant traps" where there may be a right to recover overpaid rent paid in advance of the break date.
Catch up on our recent webinar on 'Giving Effective Notice'
You can watch a free recording of our recent webinar, in which we take you through the options available for ending a lease early and the pitfalls to avoid on commercial property.
We're here to help
For bespoke advice on your property legal needs, get in touch and we'd be delighted to help.
Email Nick
Nick, who is recommended in The Legal 500, leads our property litigation team. He helps businesses and individuals to resolve issues including property claims, landlord and tenant disputes, contract and shareholder disputes, professional negligence claims and IP disputes.
Disclaimer: All legal information is correct at the time of publication but please be aware that laws may change over time. This article contains general legal information but should not be relied upon as legal advice. Please seek professional legal advice about your specific situation - contact us; we'd be delighted to help.
Resources to help
Related articles