Brexit and your intellectual property: the changes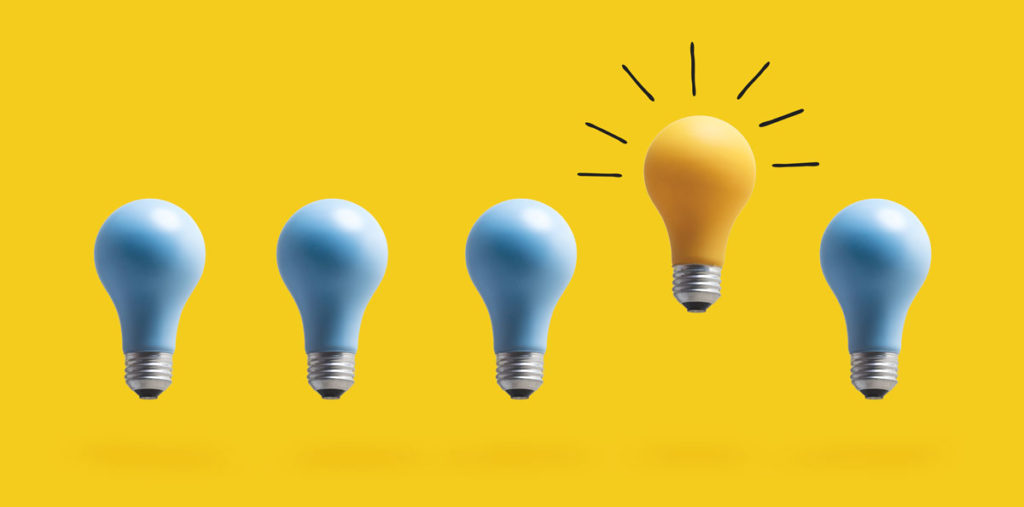 19 March 2021
The Intellectual Property Office has provided useful guidance on the key changes post-Brexit.
The Brexit transition period, set out in the UK and EU's Withdrawal Agreement, came to an end on 31 December 2020. Now that we are well into 2021, we strongly recommend that you consider how the post-Brexit legal landscape may impact on your intellectual property ('IP'), if you haven't already. To clarify the key changes, the Intellectual Property Office ('IPO') have provided some useful guidance.
Trade marks
A comparable UK trade mark for every EU trade mark ('EUTM') will be created by the IPO, with the equivalent legal status to those that were registered under UK law. The original EUTM filing date and original priority or UK seniority dates will be retained.
These will be independent UK trade marks that can be assigned, licensed, renewed or challenged separately from the EUTM. You will not need to pay a fee or file an application. Whilst you will not receive a UK registration certificate, you can access details about the trade mark from the IPO website.
Registered designs
For every registered community design ('RCD'), a re-registered design will be created by the IPO.
They will be recorded on the UK designs register, with equivalent legal status to those that have been applied for and registered under UK law. As above, you will retain your original RCD filing date, and original priority date. They will be fully independent UK designs that can be assigned, licensed, renewed or challenged separately from the original RCD. Again, you will not need to pay a fee or file an application for this, nor will you receive a certificate, but you can access details about your registration from the IPO website.
Unregistered designs
Unregistered community designs which came about prior to the end of the transition period will remain protected in the UK for the rest of their 3 year term,through continuing unregistered designs. As of 1 January 2021, a supplemental unregistered design ('SUD') has been available in UK law; this gives similar protection to that offered by the unregistered community design, but for the UK only. The SUD will be established by first disclosure in the UK or another qualifying country. Please note that first disclosure in the EU will not establish a SUD; it could "destroy novelty" of the design should you look to create a UK unregistered right later down the line. Therefore, businesses will need to be very careful as to where to disclose their products to ensure they are protected in their key market.
Patents
The European Patent Office ('EPO') is not an EU agency, so the existing European patent system will remain unaffected by Brexit.
Copyright
The UK continues to be party to international copyright treaties, so the majority of UK copyrighted works, including books, music and film will retain protections in the UK and the EU. However, some protections for other copyright will change.
The importance of your IP to your business should not be underestimated, and will in most cases represent a valuable asset. If you are unsure on your current rights, please contact us
We're here to help
Email Paul
Paul is recommended by Chambers UK and The Legal 500 UK. He handles a broad range of commercial and civil disputes for national and international clients, often working on complex commercial litigation and IP cases.
Reference: Intellectual Property Office
Disclaimer: All legal information is correct at the time of publication but please be aware that laws may change over time. This article contains general legal information but should not be relied upon as legal advice. Please seek professional legal advice about your specific situation - contact us; we'd be delighted to help.
Resources to help
Related articles