Willans' partner wins Formula 1 case: court finds right to imply term into IP and merchandising agreement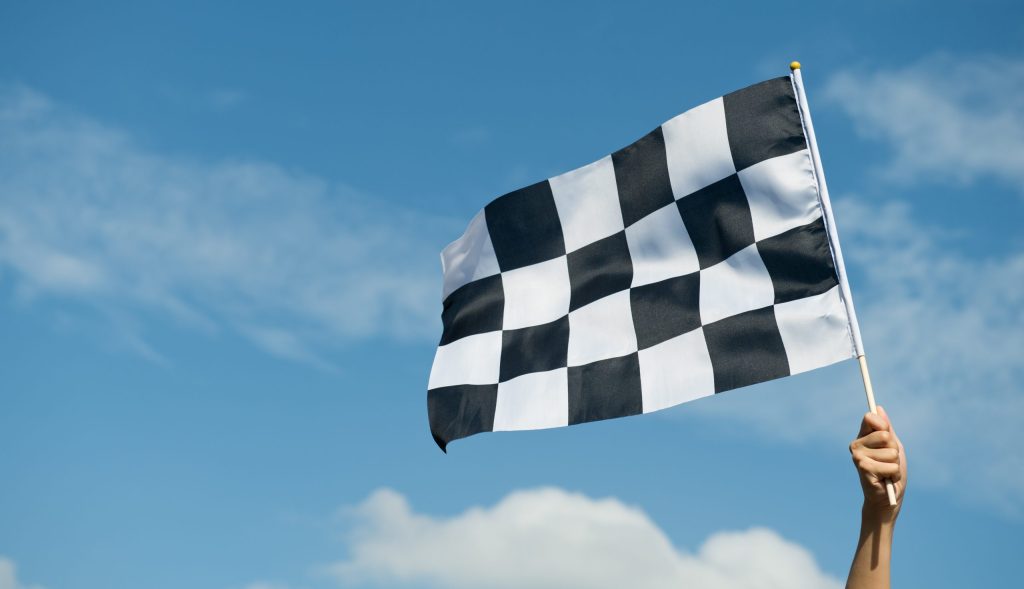 25 April 2022
The head of Willans' dispute resolution team has won a case involving an intellectual property (IP) licence and merchandising agreement, after Silverstone-based Formula 1 team, Force India went into liquidation.
Partner, Paul Gordon acted for Stichd Sportsmerchanding BV in their High Court case against the liquidators in Re Force India One Team 2022 EWHC 933 (Ch).
Stichd is part of the PUMA Group and has a global presence, with sales offices around the world. The company design and produce merchandise and apparel for various sports, including the Formula 1 market, and in 2017, they acquired the rights and obligations of a licensing and merchandising agreement with the Force India F1 Team.
When Force India went into administration, it was sold to Racing Point UK Limited who later continued to operate the Racing Point F1 team. However, there was no attempt made by the administrators to transfer Stichd's agreement with Force India to Racing Point. Stichd were later forced to take High Court action when the then liquidators of Force India rejected their proof of debt.
The matter proceeded to trial in March 2022 with Willans instructing Jamie Muir Wood of Hogarth Chambers as counsel.
Stichd were successful in their case that a term should be implied into the agreement that Force India would continue to operate a Formula 1 team for the term of that agreement. As such, Stichd proved its entitlement to recover the debt in the liquidation of Force India and Stichd will continue to ask the court to quantify the debt it is owed.
The judgment of the case can be seen here: https://www.bailii.org/ew/cases/EWHC/Ch/2022/933.html
Paul Gordon is a partner and heads up Willans' dispute resolution team. Paul's work includes commercial and IP litigation, along with other specialisms. His successful cases include winning another high profile IP infringement battle on behalf of Total Ltd, who sued YouView TV Ltd, chaired by Lord Alan Sugar.
Resources to help
Related articles