Virtual coffee morning for lifetime planning
09 April 2021 @ 10:00

Virtual coffee morning for lifetime planning
April 9, 2021 @ 10:00 am

-

1:00 pm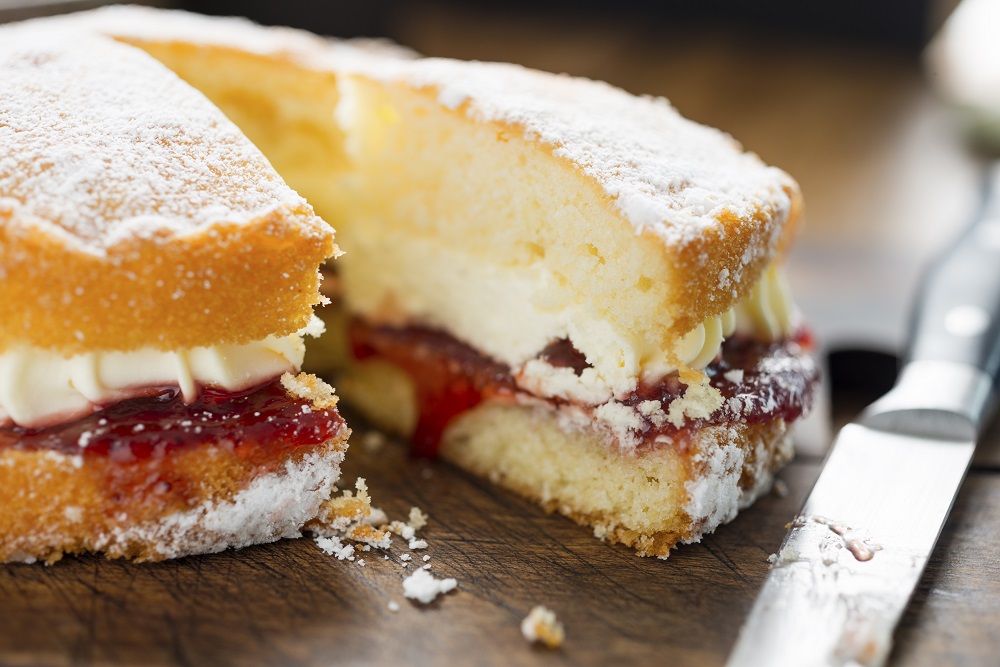 We may not be able to easily meet face-to-face to discuss your will and other lifetime planning considerations during the COVID-19 pandemic, so we're taking our coffee mornings online.
Our wills, trusts & probate lawyers are offering 20 minutes of their expertise on a no-obligation basis to help answer your queries. Our lawyers' aim is that by the end of the discussion you'll come away from it feeling informed, less daunted and positive about planning for the future.
And if you'd like to speak to a financial advisor, we've once again teamed up with RT Financial Planners. They're also offering free consultations during the coffee morning.
The virtual coffee morning will take place on Friday 9 April 2021 from 10am – 1pm but your appointment will need to be booked in advance of the day.
Free 20-minute discussion from the comfort of your home on wills, lifetime planning or finances
Pre-book your appointment using the form and we'll liaise with you beforehand on the time, the person you'll meet and instructions on how to take part in our virtual face-to-face meeting ahead of the day
Book now
Partner Simon Cook said: It's no secret that many people put off making a will simply because it's not a nice topic to think about. But the reality of it isn't half as scary as it sounds, and in fact it's an essential thing for everyone to do.
"Making a will gives you invaluable peace of mind that your estate will be distributed in the way you want it to be. For example, if you're living with someone you're not married to and you don't have a will, it is possible that your partner will not inherit anything. Even if you are married, or in a civil partnership, your whole estate may not pass automatically to your spouse/ partner. If you have no relatives at all, the government could inherit everything."
If you need any further information please call Willans' events team on 01242 514000 or email events@willans.co.uk