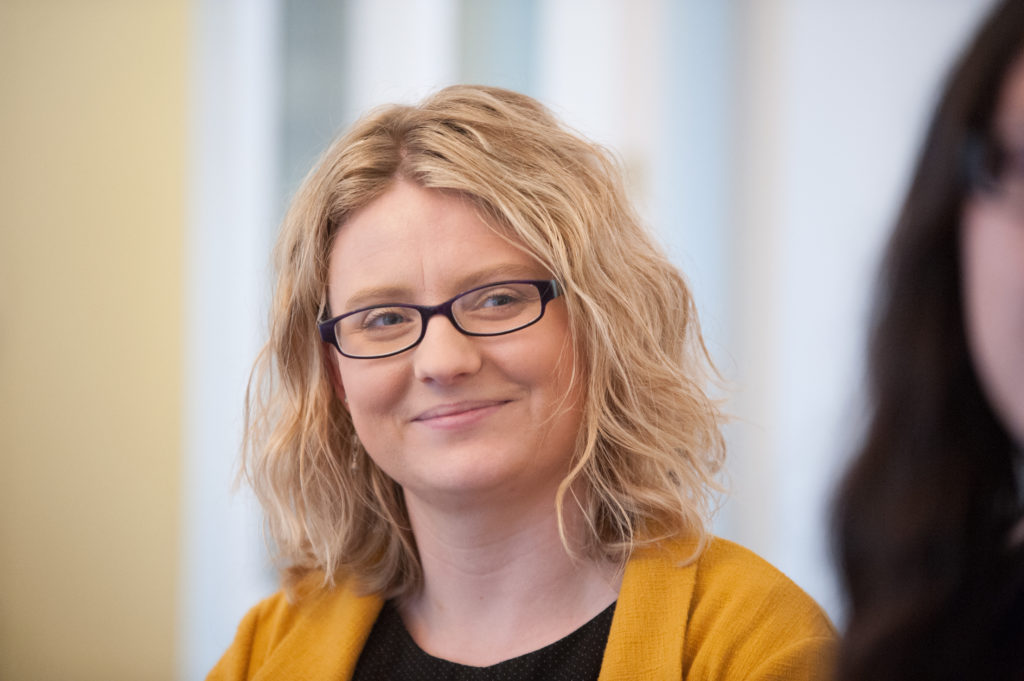 Virtual coffee morning with lawyers and professional advisors
Discuss wills, finances, inheritance tax & lifetime planning or your property plans with us at our virtual coffee morning
We may not be able to easily meet face-to-face to discuss your will and other lifetime planning considerations or to discuss your property needs during the COVID-19 pandemic, so we're taking our coffee mornings online.
Our wills, trusts & probate and residential property lawyers are offering 20 minutes of their expertise on a no-obligation basis to help answer your queries. Our lawyers' aim is that by the end of the discussion you'll come away from it feeling informed, less daunted and positive about planning for the future.
And if you'd like to speak to a financial advisor, we've once again teamed up with RT Financial Planners. They're also offering free consultations during the coffee morning.
The virtual coffee morning will take place on Thursday 30 July from 10am – 1pm but your appointment will need to be booked in advance of the day.
Free 20-minute discussion from the comfort of your home on wills, lifetime planning, property or finances
Pre-book your appointment using the form and we'll liaise with you beforehand on the time, the person you'll meet and instructions on how to take part in our virtual face-to-face meeting ahead of the day
Let's meet face to (virtual) face over coffee to see if we can help
It is widely reported that many people have not made a will, or kept their will up-to-date. Without proper provisions for the future, many people are at risk of having their estate distributed in a way that they wouldn't choose after they've passed away. Many find the process daunting, or they simply haven't gotten round to creating one. Many people have questions hanging over them about buying or selling property in this current market - whether it is help with understanding the process, costs associated with a move, stamp duty land tax or buy to let investment queries, our property lawyers can help answer them. Or you may have queries on your finances. RT Financial Planners can provide advice, from straightforward ISAs to much more complex and holistic retirement, trust and estate planning.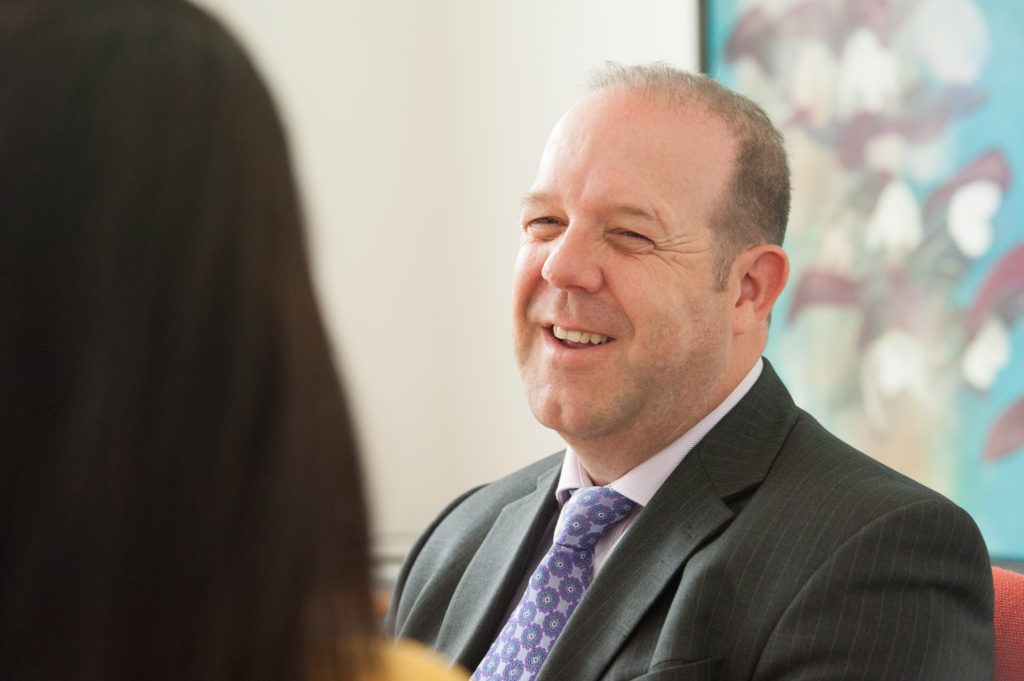 What can our lawyers or professional advisors help you with?
Making a will gives you invaluable peace of mind that your estate will be distributed in the way you want it to be

Creating a lasting power of attorney helps you make decisions about your finances or your medical care if you're no longer able to

Inheritance tax planning and lifetime planning

Asset protection and setting up or managing trusts

Buying and selling a property during the pandemic

General property advice

Buy-to-let investments and business structuring

RT Financial Planners can provide financial advice, from straightforward ISAs to much more complex and holistic retirement, trust and estate planning.
Complete the form to pre-book an appointment to speak to us during our coffee morning on 30 July.
Pre-book an appointment
Why speak to us?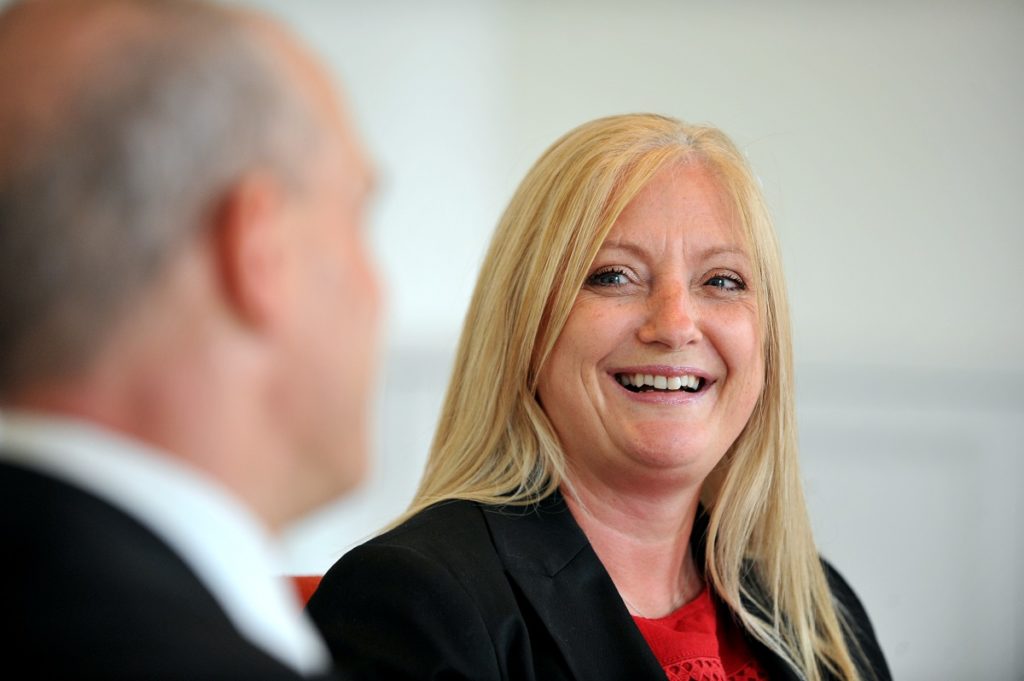 We're rated in independent legal guides The Legal 500 and Chambers. We're Lexcel-accredited, a national standard awarded only to firms with excellent pratice management standards and client care, and we've been operating for over 70 years.
The legal stuff
These consultations will go like hot cakes, so are subject to availability.
You acknowledge that advice given during the 20-minute consultation is based upon the information made known to us during the consultation. We accept no liability for any loss that you suffer if our advice is incomplete or incorrect because you failed to disclose full or sufficient information to us during the consultation. 
If you ask for a meeting with a financial advisor (we've teamed up with RT Financial Planners for our coffee morning) your details will be shared with them so they can contact you to arrange an appointment.
What people say about us
"Professionalism, efficiency and friendly manner very quickly put any concerns away"

"The client service is excellent, with quick responses, very considerate staff and a real willingness to help."

"I would not use anyone else - quick, knowledgeable and excellent customer service."
Pre-book an appointment