Trademarks – use them or lose them!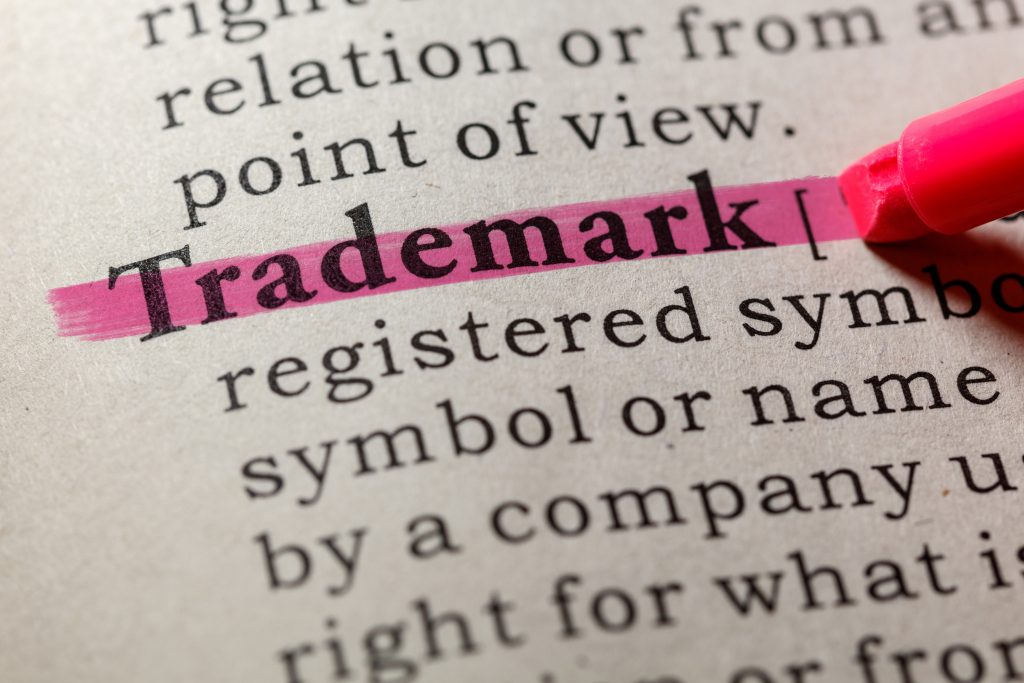 19 November 2021
In the UK, a trademark may be registered for different classes of goods and services. However, registered or not, if the mark is not used as intended, it's possible for the registration to be revoked.
The owner of a trademark is also at risk if its use cannot be shown within a period of five years of it being registered, or if subsequently it has not been used for five years. In that event, a third party – such as a competitor who may benefit from undermining the brand – can apply to have it revoked.
This strategy is frequently deployed by competitors when responding to claims. For example, if you were to bring a claim for infringement against a competitor using an identical or similar brand, relying on your registered trademark, then it is inevitable that you will have to provide evidence that your trademark has been used. Your claim will fail if you cannot prove that the trademark has been used for the intended goods and services within the five-year timeframe.
In the case of easyGroup Ltd v Easylife and another [2021], the claimant brought a case to prevent Easylife Limited and its director from using various brands which use the word 'easy'. However, the claimant not only lost its case for infringement but also suffered revocation of some of its trademarks. The High Court ruled that easyGroup's trademark registrations for easyLand and easy4men should be revoked for non-use, and further ordered limitations on the extent of the registration for its easyJet trademark.
Therefore, good practice suggests you should maintain records of use, which clearly demonstrate how the trademark is used in relation to the goods and services it's registered for. Should you or your business have any queries on this, please get in touch.
We're here to help
Email Paul
Paul is recommended by Chambers UK and The Legal 500 UK. He handles a broad range of commercial and civil disputes for national and international clients, often working on complex commercial litigation and intellectual property cases.
Resources to help
Related articles