Top tips for improving wellbeing in the workplace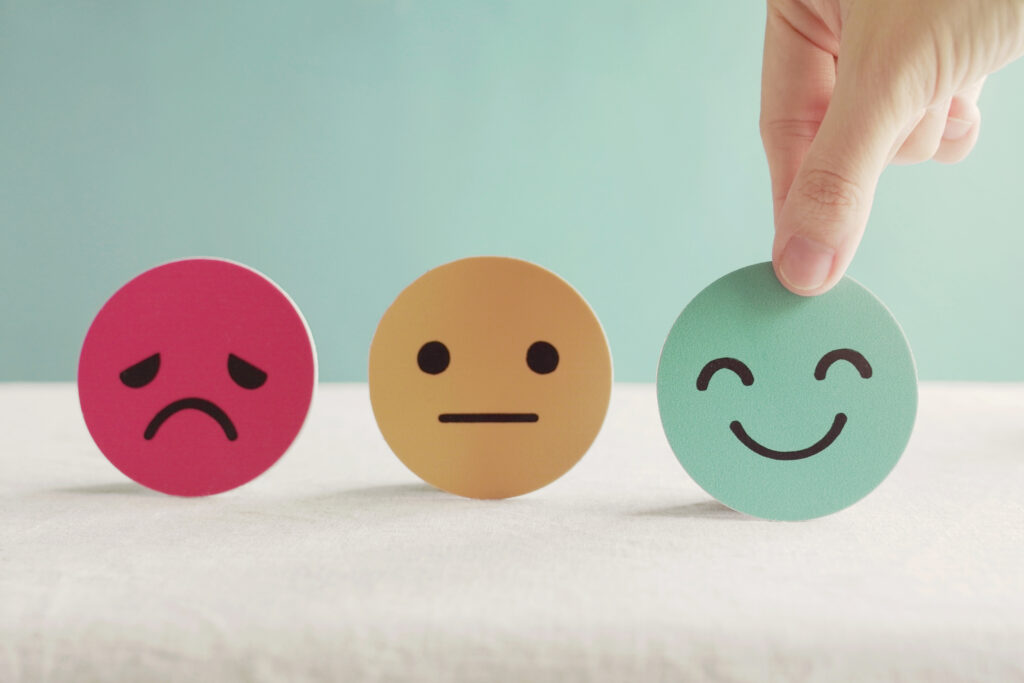 13 May 2022
A recent CIPD Health and Wellbeing at work survey has reported that most organisations are taking additional measures to support employee health and wellbeing, in response to COVID-19.
Three quarters of survey respondents believe that senior leaders now have employee wellbeing on their agenda, however nearly half say their employers still don't have a formal strategy in place and instead, approach health and wellbeing on an ad hoc basis.
Even before the pandemic, stress in the workplace had become a regular issue for many businesses. According to a study by the Health and Safety Executive (HSE), work-related stress, anxiety or depression accounted for around 40% of instances of work-related ill health in the period 2016/17.
The most common causes of the stress were cited as excessive workload, lack of support from management and organisational change. Click here to view a video about encouraging mental wellbeing in the workplace.
In addition, the latest Absence Management survey by the Chartered Institute of Personnel and Development (CIPD) pinpoints stress as the leading cause of long-term absence in the UK.
These findings are worrying for businesses. Not only do employers have a duty to protect the health and safety of their employees, but also stress can have a significant impact on their business, in that they won't get the best out of staff. Sickness absence can also have the same negative effect.
It is therefore important for employers to assess and manage stress at work. They may want to consider the following:
• Regular stress audits and risk assessments: Speak to employees regularly about their stress levels and the reason for them. Identify the causes in the workplace and find ways of avoiding them.
• Anti-stress policy: Implement a policy setting out the employer's attitude to stress and mental health problems in the workplace. Make clear the intention is to protect the mental health of employees and provide a process which will encourage them to seek support and assistance when needed.
• Training: Employers should train staff to recognise the symptoms of stress in themselves and in their colleagues. Spotting stress early and addressing the problem may help to prevent sickness absence, as well as any further incidents in the future.
• Support services: Consider providing confidential counselling services for employees to access which will help to address and alleviate their symptoms.
The HSE reported that 12.5 million working days in 2016/17 were lost due to work-related stress, anxiety and depression. Given that society is being actively encouraged to recognise and talk about mental health and wellbeing, it is likely that this number will only increase.
As with most things, prevention is better than cure, so if you do not have relevant anti-stress policies or employee wellbeing strategies in place in your business, you would be well advised to introduce them. Please contact our employment law team if you would like some assistance.
Jenny is a partner in our employment law team. She helps clients with the full range of employment related matters including TUPE, defending tribunal proceedings, contractual matters and general employee relations and HR work. She has wide experience working for SMEs, owner-managed businesses and organisations employing in excess of 1,500 staff across the UK.
Sources
we're here to help
Remote working and mental health
We have put together the video below with some tips for employers on how to encourage wellbeing of remote workers during the COVID-19 pandemic.
Resources to help
Related articles