The classic car market & the law - Q&A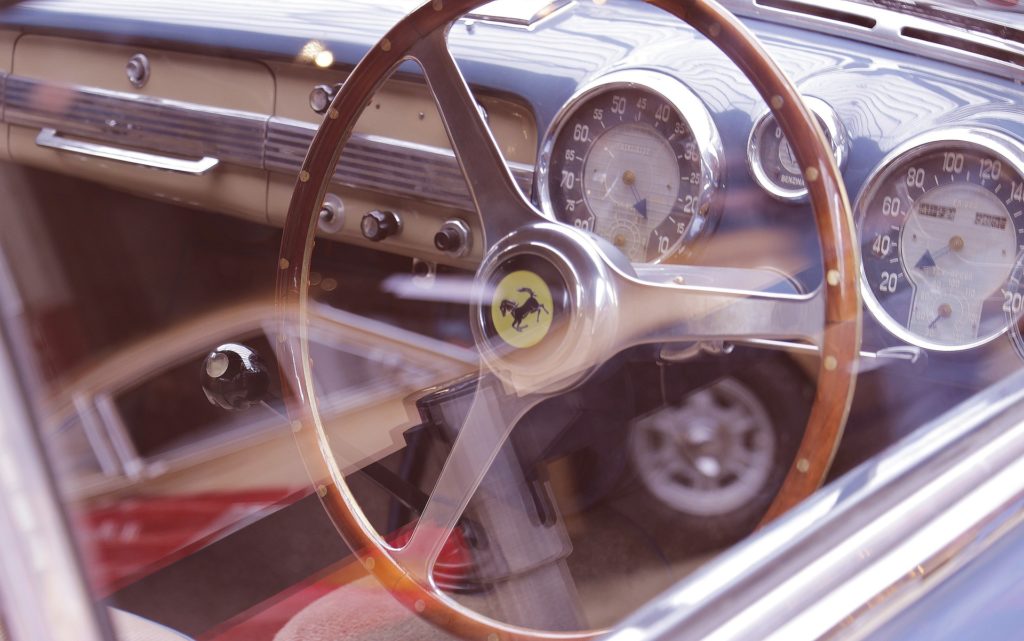 18 October 2019
The classic car market is a multi-billion pound industry, not surprisingly with many legal complications, but that shouldn't impair the joy these four-wheeled icons can bring…
What kind of businesses are involved in the classic car industry?
The classic car market is said to be worth £5bn a year to the UK economy, involving not just car dealers, auction houses and restorers, but a myriad of associated companies providing services such as transportation and storage, maintenance and insurance. The immunity of classic car collections from Capital Gains Tax hasn't gone unnoticed; major City Investors have been ploughing money into the market in recent years, in addition to the longer-term museums, trusts and entrepreneurs, expanding the influence of this industry beyond local garages.
What kind of legal issues are common?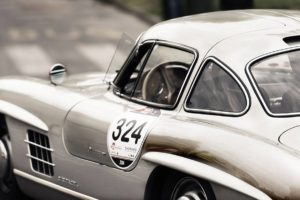 Classic car restoration disputes are commonplace, normally rooted in unclear instructions from customers, or restorers exceeding those instructions with the resultant escalation of costs, or work not being carried out to the desired standard. Likewise, registration numbers and private number plates, with their increase in value in recent years, are often the subject of claims. Occasionally even contentious probate issues may arise when cars are bequeathed in wills.
The majority of misrepresentation claims arise from cars which are not what they claim to be, either in condition or history.  Title and identity disputes are also a regular subject matter, and along with insurance claims, bankruptcy petitions and criminal matters, there are few areas of the law which aren't included in the classic car industry.
Given the high values of many cars, is litigation always inevitable?
Despite the average value of vintage vehicles soaring by 192% between 2006-17, the majority of claims should aim to be settled by mediation where possible, and courts encourage parties to attend some form of alternative dispute resolution (ADR) prior to claims escalating to trial.
How can businesses protect themselves?
For many companies and businesses, clear terms and conditions offer a good basis of protection from the majority of claims. These should always be published not just on relevant forms and documents, but also websites and email signatures. Where necessary, contracts and agreements should be drawn up by a solicitor who has an understanding of the business, the parties involved, and the potential risks to be avoided.
Details of what is (or isn't) agreed between the parties should always be confirmed in writing. This is especially the case when project specifications change on a regular basis.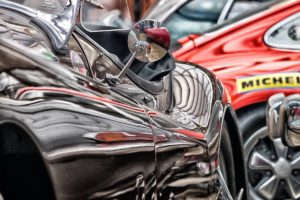 What other services can solicitors provide in the classic car world?
Businesses should be aware of statutes and legislation which affect them, such as the Distance Selling Regulations (whereby purchasers have a seven day cooling-off period when purchasing goods or services through digital TV, or by mail order, by phone or text message). Legal advisors will be in a position to keep you updated on this constantly-changing landscape and your responsibilities associated with it.
If you would like legal advice on classic car disputes, please contact litigation partner Paul Gordon on 01242 514000 or email paul.gordon@willans.co.uk in the first instance.
Paul Gordon heads Willans' Legal 500-rated litigation & dispute resolution team. Working with both commercial clients and individuals on a wide range of issues, his team has specialist experience in classic car claims.
We're here to help
Disclaimer: All legal information is correct at the time of publication but please be aware that laws may change over time. This article contains general legal information but should not be relied upon as legal advice. Please seek professional legal advice about your specific situation - contact us; we'd be delighted to help.