Temporary reintroduction of Statutory Sick Pay Rebate Scheme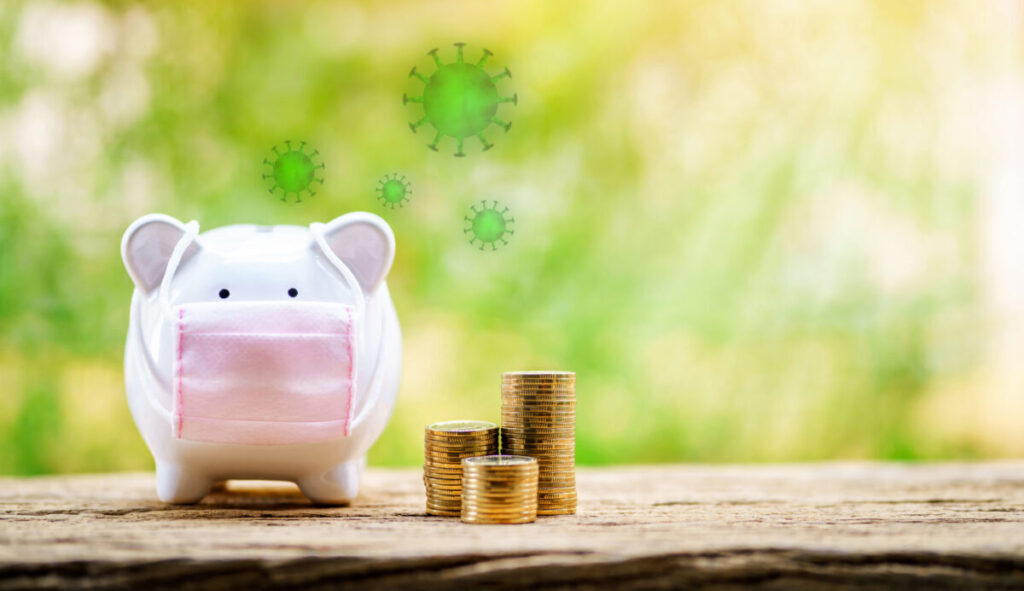 17 January 2022
As part of its £1 billion support package for businesses, the Government has reintroduced the Statutory Sick Pay Rebate Scheme for small and medium-sized employers.
The subject of sick pay has dominated headlines since the start of 2022, and the reintroduction of the Statutory Sick Pay Rebate Scheme is good news for employers whose staff are affected by the Omicron variant.
The scheme has been brought back on a temporary basis, from 21 December 2021, in response to the current surge in Omicron cases. Its aim is to help small and medium-sized businesses cover the cost of Statutory Sick Pay (SSP) paid to employees for COVID-related absences, and while the Government has not confirmed when this temporary scheme will end, it has said that its duration will be kept under review.
Who can participate in the scheme?
All UK-based employers that are eligible to participate in the scheme should, as of 30 November 2021,:
employ fewer than 250 employees; and
have a PAYE payroll system in place
How much can employers claim?
Eligible employers can claim the cost of up to two weeks SSP, per employee, paid for COVID-19 related sickness absence.
How and when can employers claim SSP rebate?
Employers will be able to claim back any SSP paid for COVID-related absences occurring after 21 December 2021 via the HMRC website from mid-January. Employers must also keep detailed records of any SSP paid and claimed back for three years.
If you believe your business would benefit from advice on this matter, our employment law team would love to hear from you.
we're here to help
Jenny is a partner in our employment law team. She helps clients with a range of employment related matters including contracts, general employee relations and HR. 
Disclaimer: All legal information is correct at the time of publication but please be aware that laws may change over time. This article contains general legal information but should not be relied upon as legal advice. Please seek professional legal advice about your specific situation - contact us; we'd be delighted to help.
Resources to help
Related articles