Excellent showing for Willans in South West legal guide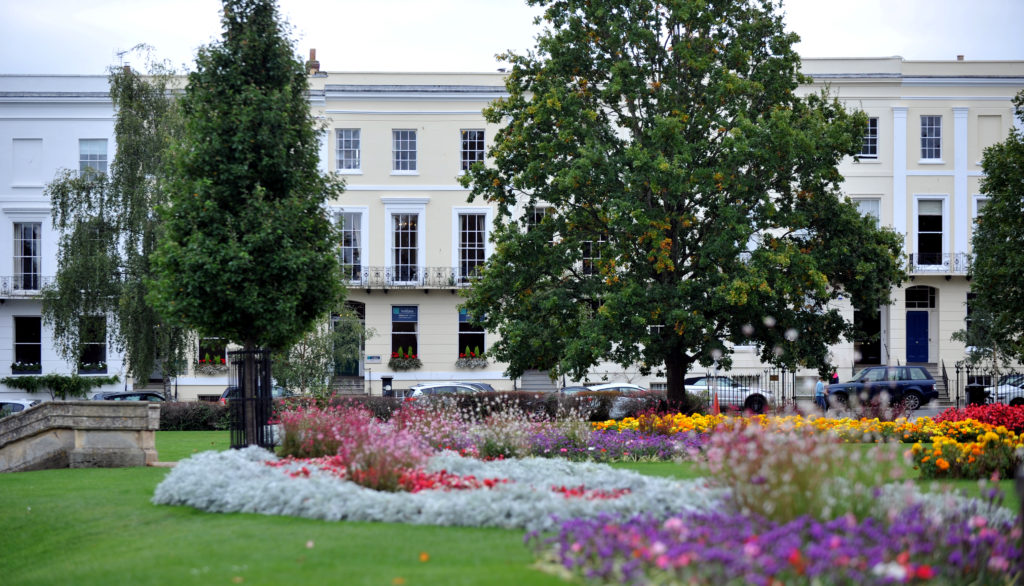 17 October 2019
The results have been released for independent guide Chambers UK, recognised worldwide as a directory of leading law firms and lawyers, and we're delighted to have secured another strong showing.
We've retained a top-tier ranking for family law in the 2020 edition, along with 4 additional department rankings and 6 individual lawyers referenced in the guide.
Our "strong" corporate team is rated against the whole of the South West, with client feedback within the guide attesting that the team is "always on the ball". Partner Paul Symes-Thompson is described as "very fast to respond and utterly reliable, explaining possible scenarios, so you feel very reassured and in the best of hands."
The firm's agricultural law arm, which advises landowning clients on the full range of transactional and tenancy-based agricultural issues, is ranked in the South West guide, as is "excellent and very knowledgeable" partner Robin Beckley.
Our commercial property team is "Equipped to handle a broad range of development and investment work, as well as landlord and tenant matters", with a client noting that it is a "great firm to work with, (with) fantastic knowledge in the property and charity sectors". The team is led by "clear, proactive and informative" lead partner Nigel Whittaker.
Also noted in the guide is employment law head Matthew Clayton, who is described by a client as "very thorough, concise and knowledgeable."
Our private client team, who deal with the full scope of wills, trusts & probate issues, are also rated in the related specialist publication, Chambers High Net Worth, in which department head Simon Cook is praised for being "pleasant and easy to deal with".
Our family law team has once again secured its place in the top spot for the fifth year running, with a client describing them as "extremely professional, up to date with all legal matters, friendly and caring." Senior associate Jonathan Eager, who handles a range of family matters, including divorce settlements, children cases and cohabitation disputes, has been ranked for the first time with one client explaining "I couldn't have chosen a better lawyer to see me through the divorce process."
Managing partner, Bridget Redmond, commented: "We're delighted to sit alongside many of our larger competitors in the latest edition of Chambers UK, re-enforcing that we 'punch above our weight' as a firm, in terms of technical expertise, experience and client care.
We pride ourselves on the calibre of our lawyers and I am pleased to see that so many individuals and departments have been noted in this independent guide, based on outstanding client feedback."
Chambers and Partners is an international organisation with a team of over 170 researchers who conduct rigorous, objective interviews to obtain independent feedback from clients and other firms' solicitors.
Resources to help
Related articles