Government releases roadmap for points-based immigration sponsorship system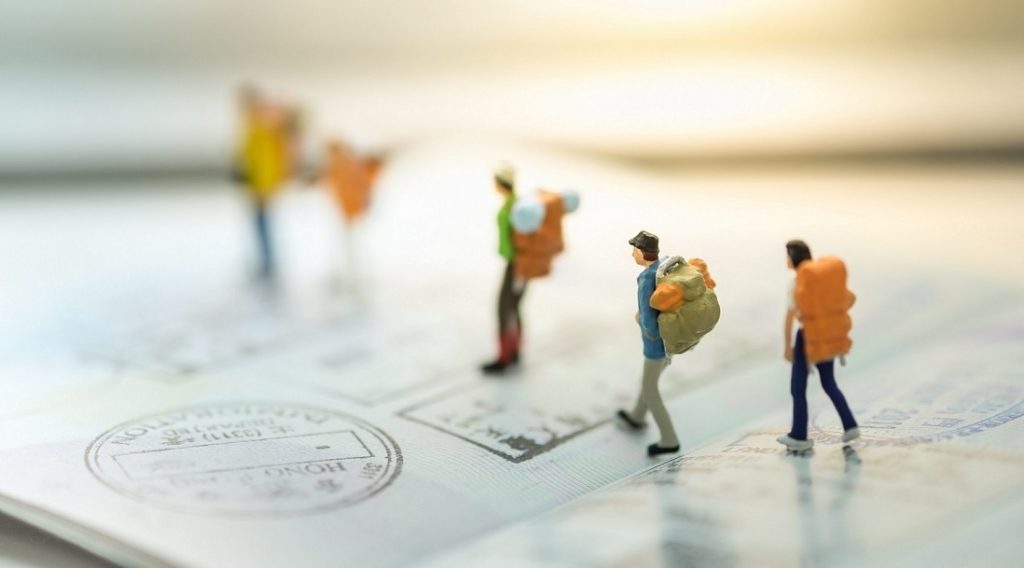 15 October 2021
On 26 August 2021, the Home Office released information about improving the process for businesses to sponsor migrants. Our employment & business immigration team shares the latest.
The change will be implemented from the fourth quarter of 2021 to the first quarter of 2024. In response to a 9% increase in applications in the past year to March 2021, the Home Office aims to streamline and simplify the sponsorship system, making it easier for businesses to apply for and maintain sponsor licences.
Changes in 2021
Throughout Q4 2021, the government intends to:
establish a service that can lend support to small and micro businesses
review current fees for use of the sponsorship system
introduce an enhanced skilled worker eligibility checking tool, making it easier for prospective employers and workers to understand if a particular job is eligible under the skilled worker route
pilot a salary check feature with HMRC to check employees are being paid the amount the employers committed to pay them.
2022 and beyond
After 2021, the Home Office plans to undertake a range of further reforms to streamline the application process, such as:
implementing a system where UKVI can re-use information already held by the government on new workers
creating a single online dashboard for the management of sponsorship licences
reducing the time it takes to receive a decision on applications
offering a shorter service standard for straightforward, compliant applicants
introducing further ways to address the barriers to SMEs making sponsor applications.
New IT management system
The government plans to build an entirely new IT system, rolled out on a phase basis between mid-2022 and early 2023. The roll-out will be split into three packages:
Sponsor a visa: this package will provide the functionality to invite the worker to make their visa application once the role details have been approved, and to pre-populate that visa application with role information provided by the sponsor, to save an employee having to duplicate application steps
Manage a licence: this will deliver an improved management system that makes it easier to carry out post-licence activities and will enable automatic checks against data held by HMRC and Companies House
Become a sponsor: prospective sponsors will be able to use this tool to apply more easily for a licence and will also utilise automated data checks to validate information.
Global Business Mobility route
The Home Office plans to introduce a new route for overseas businesses seeking to establish a presence in the UK, which will be launched in spring 2022. The new sponsorship system will make it easier for overseas businesses to assign and manage workers coming to the UK.
How can we help?
Willans' business immigration lawyers have extensive experience in advising a wide range of businesses on all aspects of business immigration law in the UK. If your business would benefit from advice on the above or another business immigration matter, please call (01242 514000) or email us for support; we'd be delighted to help.
Email Hayley
Disclaimer: All legal information is correct at the time of publication but please be aware that laws may change over time. This article contains general legal information but should not be relied upon as legal advice. Please seek professional legal advice about your specific situation - contact us; we'd be delighted to help.
Resources to help
Related articles