Raise your voice at candlelit carol concert in aid of Maggie's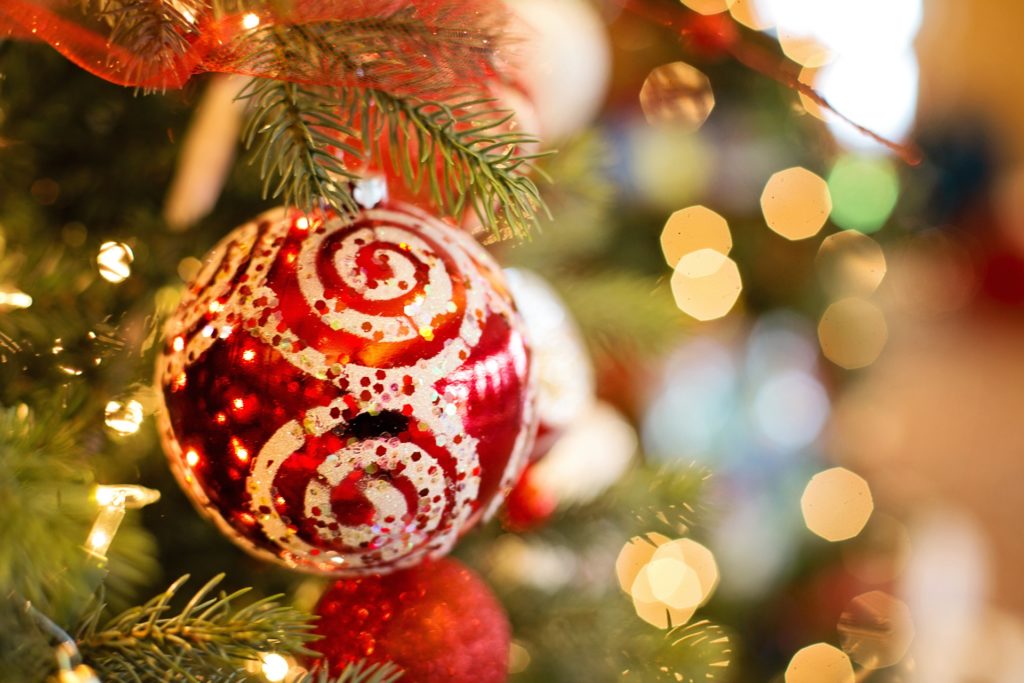 13 December 2019
We're delighted to be partnering with our chosen charity of the year, Maggie's Cheltenham, to stage a candlelit carol concert at Christ Church on Thursday 19 December.
Up to 500 guests are expected to attend the festive evening at the historic venue on Malvern Road, Cheltenham, which will feature a selection of popular carols from choirs Severn's Eight, Maggie's own choir and the popular Flowers brass band.
After the concert, guests can enjoy mulled cider and mince pies in the surroundings of the iconic college. Tickets for a Christmas raffle can be purchased for the prize draw on the night, with some fantastic prizes donated by Gloucestershire businesses.
Felicity McClintock, head of marketing and business development and a member of Willans' charity committee, commented; "We've held an annual carol concert for a number of years, in aid of our firm's charity of the year which is chosen collectively by the staff. This year, we are thrilled to have partnered with Maggie's for what looks set to be one of the most popular events yet.
"The candlelit concerts are always full of festive cheer and a perfect way to kick off the Christmas season, and most importantly 100% of the ticket price goes to Maggie's to support their vital work."
Through a network of 20 centres based in the grounds of cancer hospitals in the UK and overseas, Maggie's provides practical, emotional and social support to people with cancer, their families and friends.
Maria Pascoe, Centre Fundraiser for Maggie's Cheltenham, added; "This is one of our most popular events of the year – and this year, with the help from Willans solicitors, will be one of our biggest yet!"
Our firm has undertaken a variety of fundraising activities so far, including taking part in the Miles for Maggie's initiative, donating lawyers' time to Maggie's Will Week, baking competitions, a Christmas raffle and more.
Details and how to book
Doors open at 6:30pm for a 7pm start. Tickets, which include entry to the carol concert, a glass of mulled cider and mince pie, are £10 if booked online in advance or by calling in to Maggie's Centre, Cheltenham. A limited number of tickets will be available on the door at £15.
Resources to help
Related articles