New employment rights regulations drafted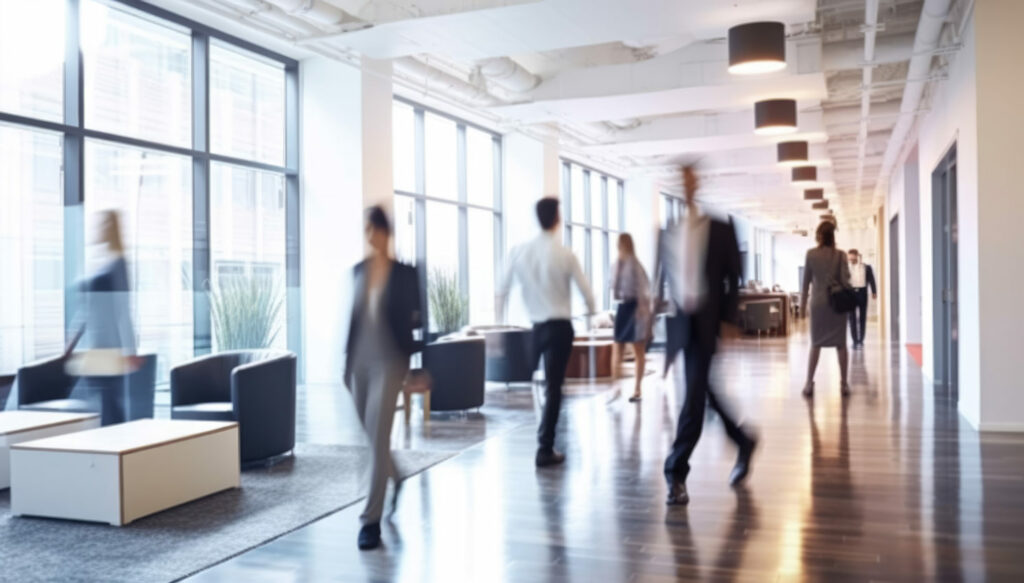 10 November 2023
As drafted, these new regulations overturn some recent EU case law (for example, the calculation of holiday pay for irregular hours workers), but also reaffirm some existing EU case law in the statute books (carrying over of holiday when on leave, for instance).
It is arguably the biggest shake up in employment legislation that we've seen for some time.
In summary, the effect of the new regulations is as follows:
Holiday pay
Defining 'normal remuneration' to include commission and other payments (regular overtime payments, for example)
Rolled-up holiday pay (the traditional 12.07% calculation) will now be lawful for those who work irregular hours.
Holiday carry over
EU case law in respect of holiday carry over when on sick or statutory leave has been mirrored in the regulations to ensure it will still apply.
Working time
Removing the requirement to keep detailed records of working hours and rest breaks for all staff, 'provided that the employer is able to demonstrate compliance [with the Working Time Regulations] without doing so.'
TUPE consultation
After 1 July 2024, businesses with fewer than 50 employees, and businesses of any size transferring of 10 or less employees under TUPE, can consult with employees direct, if there are no existing representatives.
We will keep you updated as and when the regulations come into effect.
Our expert employment law team is here to provide any advice you may need in this area, so please do get in touch.
Contact us
Our Legal 500-rated employment law team are experts in guiding businesses of all sizes and backgrounds through a range of issues that may arise.
Disclaimer: All legal information is correct at the time of publication but please be aware that laws may change over time. This article contains general legal information but should not be relied upon as legal advice. Please seek professional legal advice about your specific situation - contact us; we'd be delighted to help.
Resources to help
Related articles